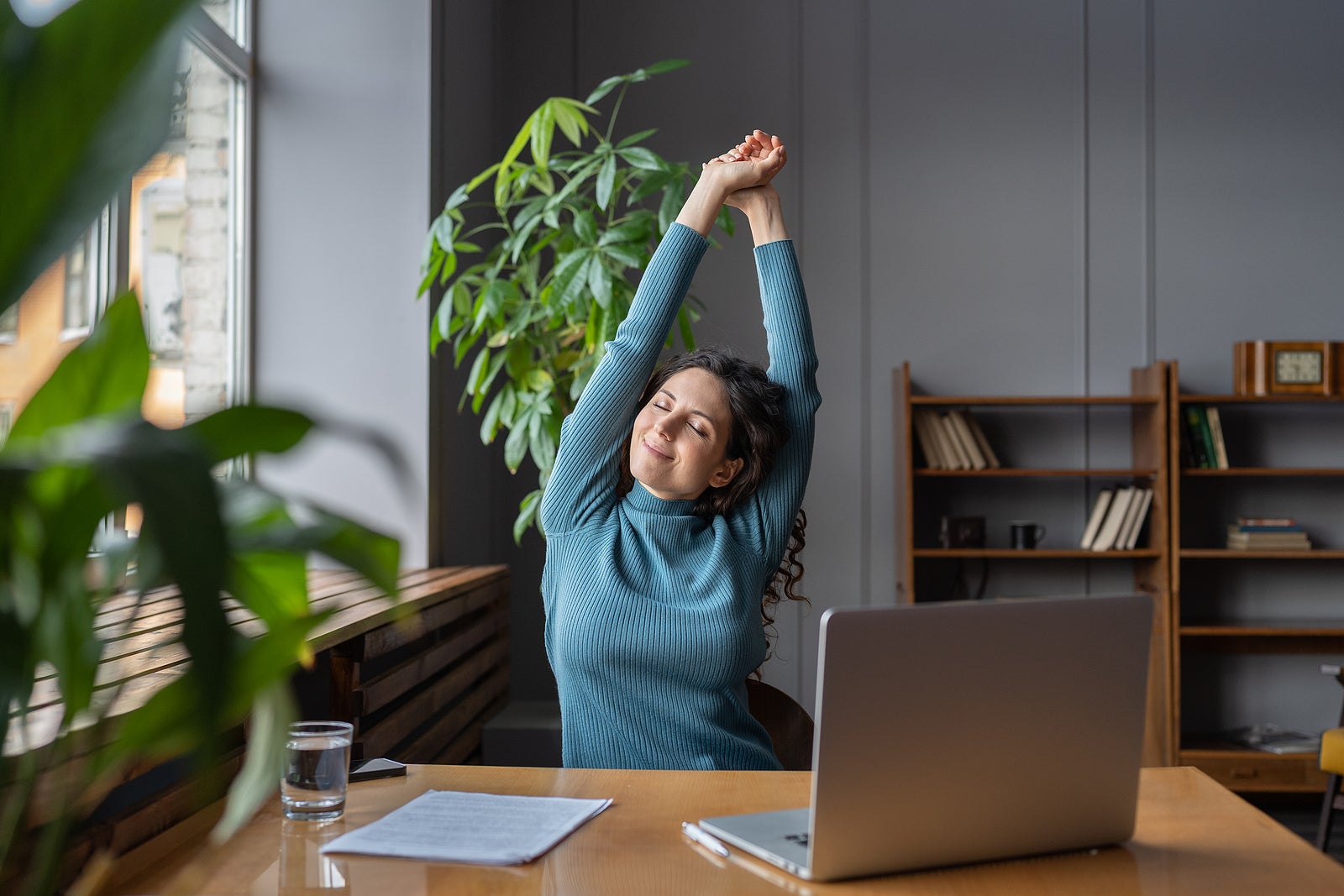 Well-being initiatives are designed to create a work environment that caters to your staff's physical and emotional needs. It's an important element of prioritizing employee health in the workplace, and, when done right, it can also reduce turnover and boost productivity.
Defining Well-being
Well-being initiatives can refer to your staff's physical, mental, and emotional health. Ideally, in fact, your efforts will address all three. Stress management is an important element of any good well-being initiative.
Work-induced stress leads to burnout, low job performance, and high occurrences of anxiety and depression.
There are a number of practices you can adopt to achieve the best results for your staff.
1.Ask Them
Corporate wellness initiatives may feel shallow if they don't involve any employee input. The people working for you will appreciate the opportunity to voice their thoughts on wellness initiatives because it improves their chances of getting a policy or service that they will actually take advantage of, and they will feel like they are being heard.
A lack of workplace recognition is one of the highest predictive factors of employee burnout. And burnout is one of the highest predictive factors of turnover.
Asking your employees what they want will help you implement a service that is actually useful. Carol Baxter, Vice President, Head of HR at Revature says, "We conducted a wellness interest survey recently to gauge interest in various aspects of wellness activities that we could support. The feedback informed our action plan, reinforcing that we're listening, trusting, and delivering."
2. Paid Time Off
It almost goes without saying that most employees will appreciate more time off. You can incorporate it into a wellness strategy by targeting the time off for a specific activity. Baxter adds, "We invite all employees to join the virtual meetings, with most being around 30 minutes long at lunchtime on Friday. We also gift all employees a paid day off work for employees to volunteer at a nonprofit of their choice. These are 2 very simple and inexpensive ways we communicate to our team that we care about both their mental health and the nonprofits they care about."
Ideally, any wellness initiative will reinforce to your staff that the things that are important to them are also important to you.
Adapting Wellness Initiatives to a Remote Work Environment
Most businesses that have been around since the start of the pandemic have the tools they need for maintaining a hybrid work environment. If you have remote employees, try to make your initiatives as flexible as possible.
For example, if you are going to have health and wellness meetings, make sure they are accessible remotely. If you are offering paid time off for volunteer work, be sure that your remote staff is afforded the same opportunities.
When interviewing for a job Jen Wasem, Vice President of Workforce Social Responsibility at Revature recommends "asking an organization what new wellness initiatives they've implemented. This will clearly show the candidate if the company has been agile and listened to their employees needs and wants during the pandemic."
Maintain an Inclusive Work Environment
Inclusivity, of course, goes beyond any "wellness initiative". It should be a part of your work culture that is apparent to everyone working for you regardless of their background. However, without making efforts to strive toward inclusion, any wellness initiative will inevitably be incomplete or lopsided.
Prioritizing inclusivity should be an organized effort. Establish a list of goals. Survey your employees to understand their thinking on the existing workplace culture, and, where necessary, implement a budgeted committee to make changes.
Not only is this important from an ethical perspective but it will also ensure that any of your initiatives, wellness-related or otherwise, will equitably cater to the needs of your entire staff.