How to Bring the Personal Touch to Company Communications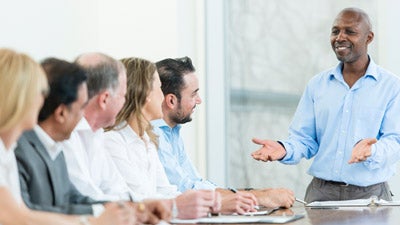 One presentation habit that new firms tend to appreciate is that of being "human" in speech, tone and the written word, that is being more friendly and relatable than corporate-sounding," so to speak. The idea behind this is that when companies seem less like faceless entities that must never be approached, we're much more likely to generate goodwill, become easier to deal with, and secure loyal customers or clients.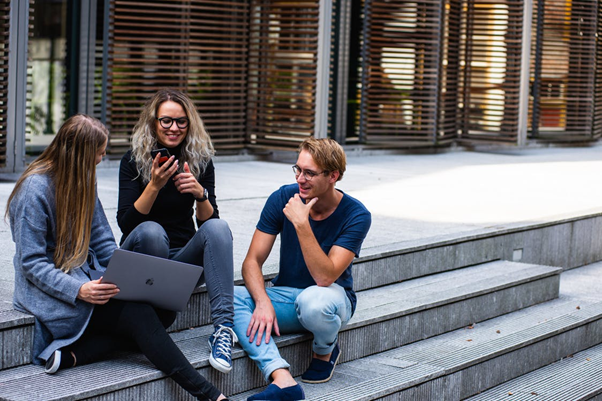 Pexels – CC0 License
Yet of course, there's a strong balance to be found here. It's important that our willingness to become relatable does not prevent us from seeming professional, especially in some industries where professionalism is paramount. If a funeral directing service spoke to you using colloquial language and constant humor, it would no doubt make you feel uncomfortable and maybe even disrespected, and you would take your business elsewhere.
Bringing the personal touch to your company communications, then, takes a little time to get right. In this post, we'll discuss a few habits you can use for the slow, gradual implementation of such an effort:
Understand Your Audience
It's essential to understand your audience when learning how to talk to them. For instance, a mid-40's business executive will be expected to be spoken to in a more professional tone when signing up for a vacation than someone who might be in their early 20's and booking a ski trip. Depending on who you're targeting, informal, colloquial, exciting language could be used, or professional, strict, and respectful messaging might mean everything. Consider if you can keep up the tone in question, or if you'd rather be a little dull than a little overbearing.
Consider Voice Messaging
Many companies see a real benefit when offering mass texts to their audience, but you'd also be surprised at how effective automated calls can be in line with this. This can help you notify your audience of essential considerations such as account updates, without the somewhat disconnected tone of the written word by comparison. From notifying your clients that their vehicle is ready for pickup or notifying them of a security code needed to access a building, noted voice responses can be a fantastic way of personalizing that communication in the long run.
Brand Ambassadors
Sponsoring brand ambassadors to speak on behalf of your firm to their audience can be a great way to add an influential touch to your messaging. A fitness supplement firm might enroll an athlete as a brand ambassador, someone who is given agreed-upon compensation for marketing their product. If you have a well-known athlete talking about the benefits of your goods, all of a sudden, their word becomes a marketing tool you can use. Brand ambassador efforts can serve as a mutually beneficial process that only helps to cement your capabilities as a firm from now into the future, in the best possible light.
With this advice, you're certain to bring that worthwhile personal touch to company communications you give out. Should you think that the messaging is in need of some adjustment, that's perfectly fine to change also. It can be a learning process for some firms, but now you'll have some of the basics to hand.
Published: March 23, 2022
1504 Views