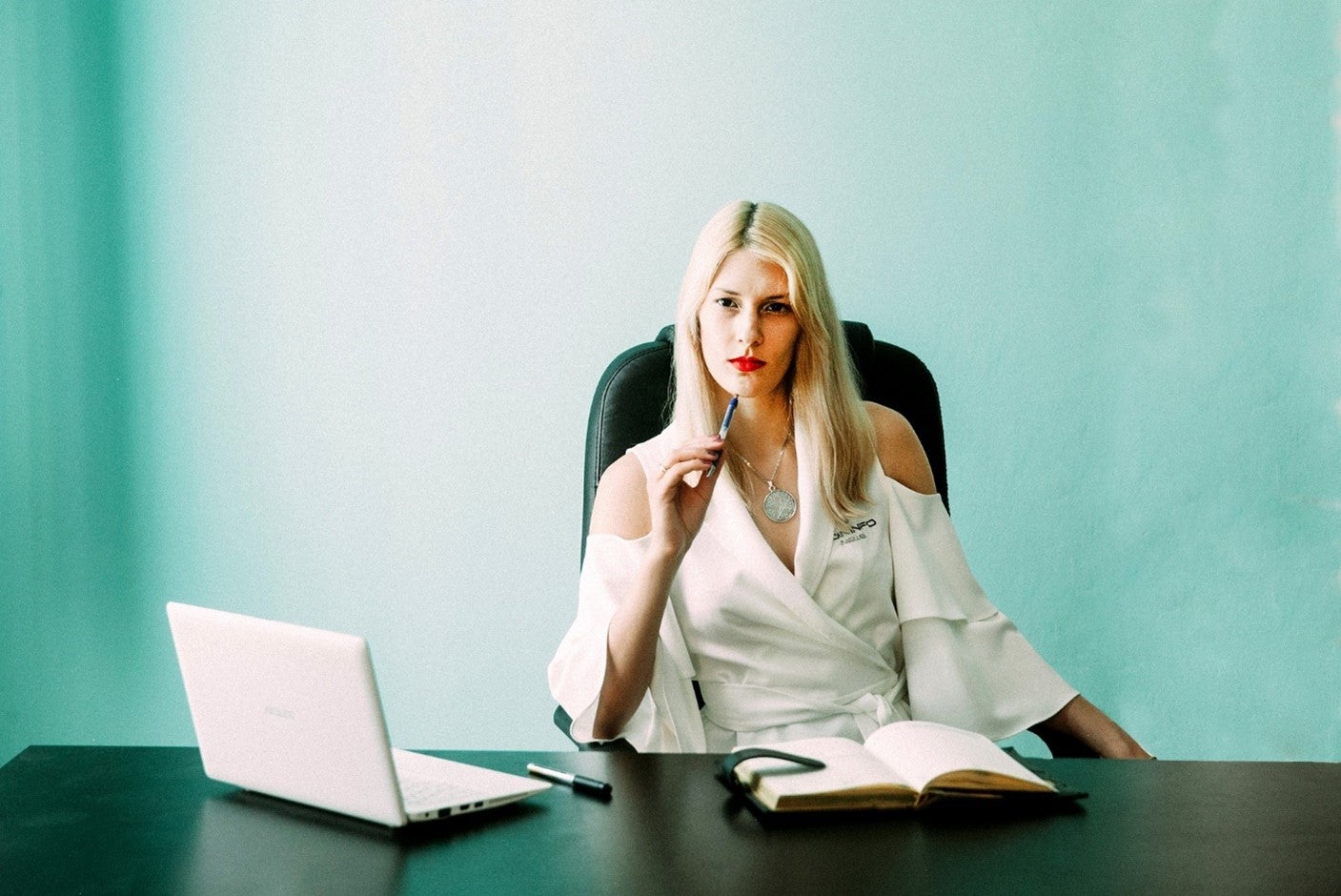 Image
Being an entrepreneur is more than just running a business. Aside from focusing on achieving your company's goals, there are certain characteristics that you need to possess to be a successful entrepreneur. Some businessmen fail because they only keep their eye on the prize and forget other important factors necessary for their organisation's success.
You can never be a successful entrepreneur overnight. You must go through a long process. But if your goal is for you to reach your company's success, you must be willing to do everything with total effort. If you are dreaming of becoming a successful entrepreneur, follow the simple guide below.
Be a supportive leader
To be a successful leader is not only about you. It's about your employees, as well. You need your employees to achieve your company's success. They are the ones working behind to ensure that everything is running smoothly. Without their help, you have lesser chances of achieving your goals. A successful businessman is someone who knows how to take care of their employees. There are many ways on how you can show support and care for your employees.  Create an efficient and positive working environment with them. Having an efficient workplace will keep them productive at work.
Appreciating your employees is also one characteristic that a successful entrepreneur should possess. Recognise and reward them for their hard work. Treat them to your favourite coffee shop, organise an outdoor event with a funfair hire company, or give them a monetary gift. You will be a truly successful entrepreneur if you support your team members and take them with you to your success.
Be willing to take risks
Entrepreneurs are known to be risk-takers. So, you shouldn't be afraid to fail if you want your business to succeed. Do not waste your time waiting for success to come your way. Instead, run for it. If you fail, there's always room for improvement, and use your failures as an inspiration. Everyone makes mistakes, and what's important is to know how to get up from downfalls. But if you took a risk and all went well, you will most likely achieve everything you want for your business.
Be persistent
It's normal for a business to have its lowest points. There will come a time when your business isn't doing good, and you may feel like giving up. But, if you have goals to achieve, you must be persistent. The more effort you put into your work, the greater your chances of achieving your goals. Always remember, hard work always pays off. Remind yourself that no matter what difficulties you encounter, these shouldn't stop you from reaching success.
If you want to be a successful entrepreneur, you must believe that you can be one. Be confident that you'll be able to achieve whatever you want. When things seem difficult for you to handle, remind yourself of your goals and move forward. Accept that there will be disappointments that will come your way, but you must be persistent. Keep in mind that the most successful entrepreneurs are the ones who never give up.