Employee Feedback Is as Necessary as Customer Feedback – Here's Why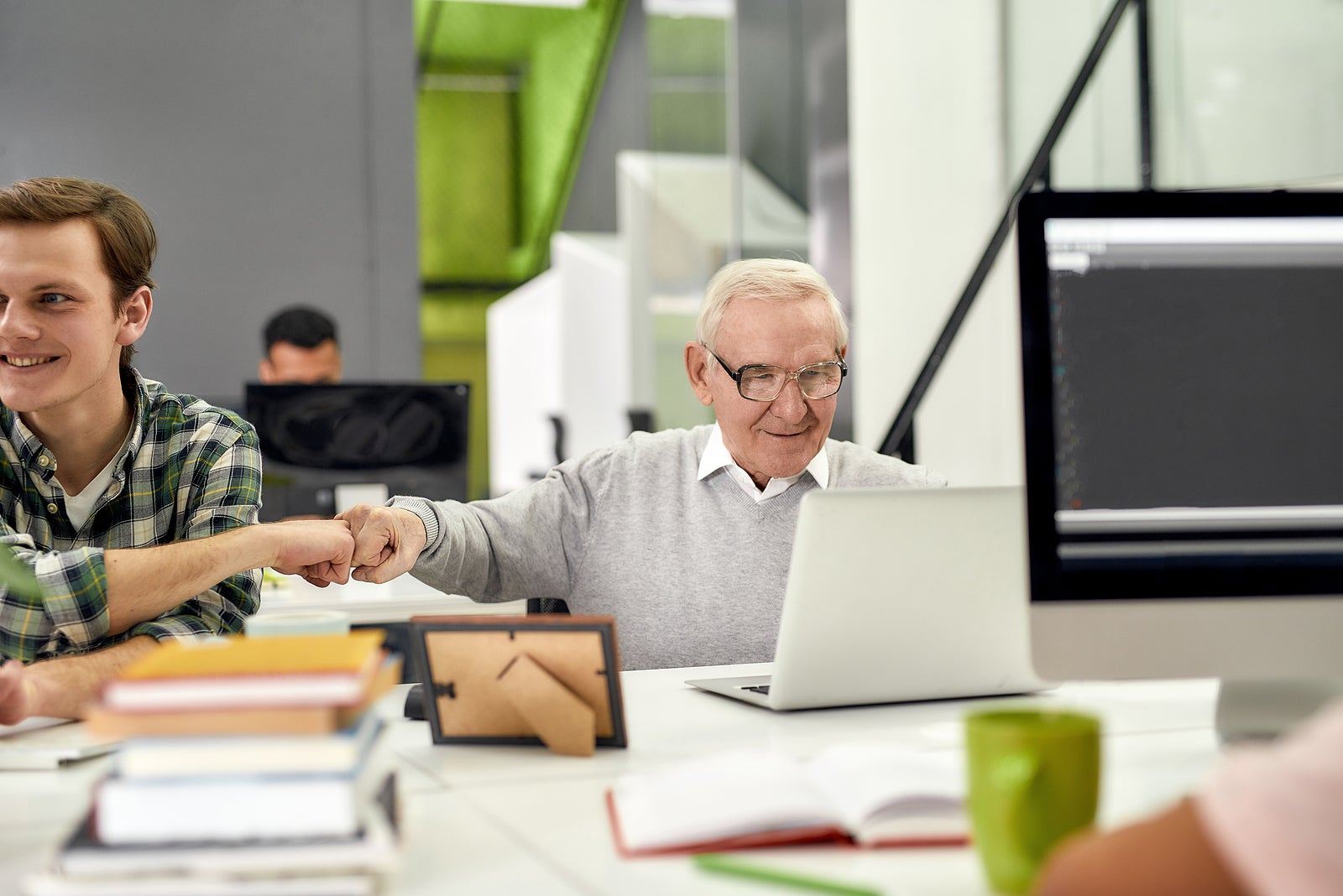 "Feedback is the most essential ingredient for maintaining proper growth for a business" – These words have stood strong for businesses across the globe for determining the long-term success of an organization.
Businesses today are built on the foundation of strong relationships and interaction with customers and employees alike. While the phrase "Customer is King" holds power over every business, it's the employees who are able to make it possible for companies to optimally serve the customers. Hence, it is as important to pay heed to the opinions and feedback of employees as it is for customers.
The strongest relationships are built on the rock of proper communication, and employees play a huge role in determining the success of your organization based on how well they're being communicated with. They have plights, opinions to improve things, and general feedback on the operations of your organization, and evaluating these things can help boost your organization's functioning significantly. Let's take a look at why it is so necessary to take employee feedback using perceptive employee feedback software.
WHAT EXACTLY IS EMPLOYEE FEEDBACK?
Employee feedback is any information provided by the employees, formally or informally, to the management that concerns their performance, ability to collaborate with their team, skills, higher-ups in the organization, and the general functioning of their department.
Peers and supervisors can both provide feedback based on any of the aforementioned elements, to create a transparent working environment. If done tactfully, capturing employee feedback not only creates a harmonious environment amongst the working space, but it also elevates the trust between employees and their management.
Taking into account the feedback provided by the employees can significantly improve the operational effectiveness of an organization. Whether the feedback is positive or negative, it helps the organization in reinforcing effective working strategies that help in maintaining decorum, while also maintaining or even elevating efficient performance from the employees.
HOW TO CAPTURE EMPLOYEE FEEDBACK EFFECTIVELY?
Any and all employees have to provide feedback about their organization every once in a while. The status of the job title doesn't matter, as a holistic employee feedback helps organizations in figuring out the areas of improvement across all the segments, and also know how well the teams are collaborating and performing.
Hence, organizations must be very careful in capturing employee feedback without intimidating the employees. Here are some strategies you can use to effectively capture feedback from your employees:
Make it Accessible for the Employees: One of the most effective ways to ensure that employees provide feedback is making it convenient for them to provide it. Using employee feedback software, you can easily capture feedback of employees under anonymity which gives them the freedom to provide unfiltered feedback.
It often happens that employees will hold their plights in for minor issues they're facing, which slowly turn into major issues. Having an accessible tool for employees like customers have in the form of customer feedback software encourages employees to provide their feedback efficiently to the organization without holding it in. This also emboldens the teams of having a transparent work culture, which is a very helpful tool in delivering staggering teamwork.
Anonymity is Imperative: One of the main reasons an employee would not be too willing to provide feedback is that they might fear the repercussions. Hence, employee feedback software provides the employees with maintaining anonymity when providing feedback, so that the organization can properly evaluate their feedback without any notions of which employee the feedback might have come from. All feedback becomes equally relevant for organizations with this step.
Feedbacks that are not sugar coated are most effective, as they help organizations in identifying the root cause of the problems and work of resolving them effectively. Raw feedback from employees is only possible through offering their feedback anonymity, which is why this particular element is so necessary.
You are on the same team – Make it Clear: Let's take two examples to get a proper understanding of this point –
Supervisors vs. Employees – The interaction between these two parties can be a zero-sum-game for the employees, where the supervisors don't acknowledge their feedback and are the only winners in the situation.
Supervisors and Employees vs. the Issue – This is the ideal situation in which the supervisors acknowledge the feedback, identify the issues, and communicate with the employees to find a common solution to it.
Of these two situations, employees will only be satisfied and encouraged to work for your organization if the supervisors and employees are on the same team. Make sure that the employees know that your organization and they are on the same team, and their feedback will prove to be very valuable in improving your business.
Conclusion
Customers are always going to be at the forefront of any organization's priorities, but employees are equally important to focus on as well. Now that you know how important employee feedback is, it is time to incorporate employee feedback software into your organization to make it possible for them to effectively provide feedback. The improvement of operations and better teamwork will be visible to your organization within a short span of time.
Published: January 8, 2021
1412 Views