8 Creative Ways to Thank Your Clients this Holiday Season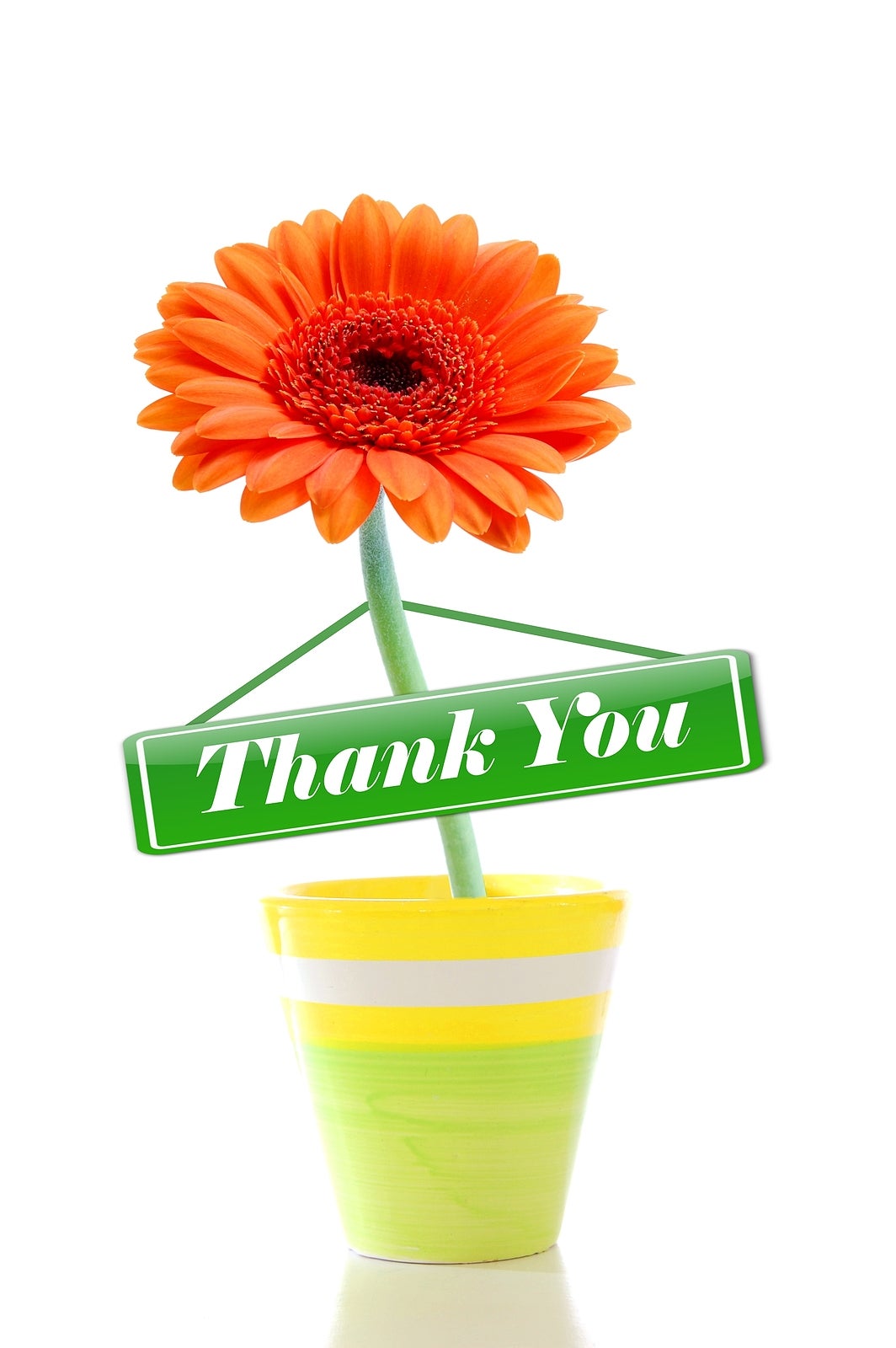 With the holidays fast approaching, we wanted to reshare this holiday post from holidays past. Make sure to implement proper safety and social distancing measures, but you can still do many of these things!
It seems like just yesterday we were enjoying all the things that summer had to offer. I had to flip the page on my calendar and it suddenly became real. I wanted to take a moment to talk about how important it is to be active during this holiday season—and why.
As the Director of Business Development at Tarkenton Financial, I take a lot of time to really get to know our agents and make sure that they benefit from all that we have to offer. The one thing that is consistent across the board is that people want to get in front of more qualified prospects. That really is the name of the game when it comes to marketing a business, but these last two months of the year I want you to be mindful of the clients that you already have! There is no better time than around the holidays to really show those folks how much they mean to you.
So consider: how can I show my thanks for the trust my client has put in me? After all, that's what they really purchased, isn't it? YOU! They could have gotten an annuity or a life insurance product from the next agent, but they chose to do business with you. Remember: Product is not what sets you apart. Instead, what sets you apart are all the things that you do and all that you are as a person.
That someone trusts you enough to do business with you is well worth a simple thank you, but let's get creative. A simple handwritten "Thank You" card is always great, but if you deliver it in person along with a small gift—or maybe something like a pie or a turkey that they can eat for their holiday meal—it becomes that much more meaningful. Some agents I know will actually share a meal with clients on or around the holidays. Another creative gift I've seen is to make a donation to the local food bank in your client's name. These are great ways to show that client just how special they are to you.
When thinking about Christmas, the obvious thing that most people think if is sending Christmas cards. I believe that is very effective, but I want to share a few more ideas of things that you could do around the holiday season. A lot of folks that we work with will send out large tins of popcorn or sweets to their clients. Others have sent calendars with their contact information on it so that clients can have it for the coming year. Some agents will even circle the date of their client's annual review. I think my favorite idea is from one of our agents who has a family member that works as a hairdresser. The agent sends all of his female clients there around the holidays to have their hair done, and he picks up the bill. Now that is thinking outside the box!
In summary, here are my 8 ideas to thank your clients this holiday season:
Sending a handwritten 'thank you' note
Hand-delivering your 'thank you' note
Including a gift with your 'thank you' note (and hand-delivering both)
Making a donation to a local food bank in your client's name
Sending holiday cards
Sending a small gift (like a tin of popcorn or sweets)
Sending a calendar (and even circling important dates like their policy renewal date)
Using your network to provide a service for the client
Working with Fran Tarkenton, I have absorbed the lesson that life is about helping people and building relationships, and that lesson becomes more and more real to me as time goes by. It's not about us. It's about doing something for other people. When we make these gestures around the holiday season—and likewise when we do business at any time during the year—it should never be about us and what we want.
It's about doing something meaningful for your clients, about helping them to solve their problems and doing what we can to make their lives better. If you're doing that, then everything else has a way of falling into place.
This article was originally published on TarkentonFinancial.com.