Did you know that over 90% of consumers will now check reviews before buying a product or choosing a business? For business owners, it has never been more crucial to build customer confidence and promote a trustworthy image. If you're hoping to attract rave reviews, boost retention rates and bring in new clients, here are some strategies to employ.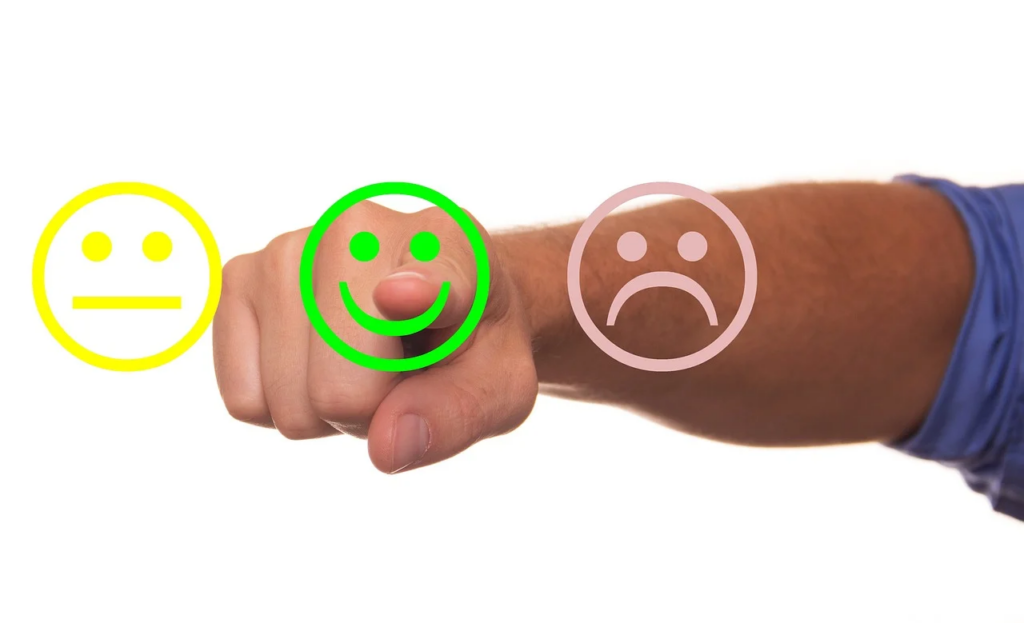 Image credit: https://pixabay.com/illustrations/feedback-opinion-customer-1977986/
Compliance and security
Customers divulge personal details on a regular basis, especially when attending medical appointments or paying for products or services online. When a customer chooses your business, they entrust you to protect and shield their data in line with regulations and guidelines. It's vital for business owners to be aware of their responsibilities in terms of handling, storing and sharing personal information and to ensure that they are fully compliant.
If you don't have in-house compliance officers or an IT department, it's wise to seek legal advice and to work with an external IT company that specializes in services that cater to your industry. In medicine and dentistry, for example, it's essential that patient data is protected. Looking for a reputable company to provide managed IT services for healthcare practices is an excellent idea. With a support package, you can take advantage of security measures, advice about optimizing operations and increasing efficiency and disaster recovery solutions. 
Delivering on promises
When you place an order online, or you make a reservation with a restaurant or a hotel, you expect a delivery to arrive on time or a room or a table to be free when you turn up at the specified time. If your order is late, or you have to wait hours for a table, it's natural to be disappointed and to have a negative perception of the business. If you run a company, it's critical to be honest with your customers and to deliver on the promises you make.
There may be instances when it's impossible to make a delivery on time, for example. If this is the case, and it's beyond your control, communicate with the client, explain the situation, offer a solution and apologize for the inconvenience caused. Make sure you can fulfil requests before you accept or agree to them. If you're struggling to cope with demand already, and you're running a promotion to boost sales, offering next-day delivery probably isn't a good idea. It's better to manage expectations, rather than letting people down. 
Put your customers first
Customers today don't judge a business solely by the products they sell. They also form impressions and perceptions based on the service they receive. If you run a restaurant, you don't want your diners leaving bad reviews because the service didn't match up to the food. Put your customers first, ensure you deliver a positive, enjoyable experience and go the extra mile to make every client feel valued.
You can also enhance your reputation by engaging with your customers either face to face or through email marketing or social media and by showing off the personality and ethos of your brand. If you support good causes, for example, let your customers know. Many people are interested in buying from ethical brands and businesses that support charities and community projects, and they may be more likely to buy from you or recommend you to others if you offer more than just great products or services. 
Customers look for businesses they can trust. To build confidence, put your customers first, ensure you operate according to guidelines and regulations and make sure you can deliver before you make promises.