Staff benefits and incentives are extremely important. They can help to motivate your team and improve office morale. When your employees feel valued at work, they are more likely to have a positive attitude. A few simple reward schemes can make your team more productive, collaborative and engaged.
What are employee benefits programmes?
Employee benefits programmes typically include extra annual leave, gym discounts, flexible working and much more. You can decide what your employee benefits program includes. These schemes can have a huge impact on your team and wider business. You can decrease employee turnover by giving incentives to those who have achieved their goals this month. Or, you could attract new talent with an attractive benefits package that makes your company stand out from the crowd. High-quality candidates may be choosing between your company and another. Your benefits package could sway them in your favour.
Examples of employee perks
Wellness perks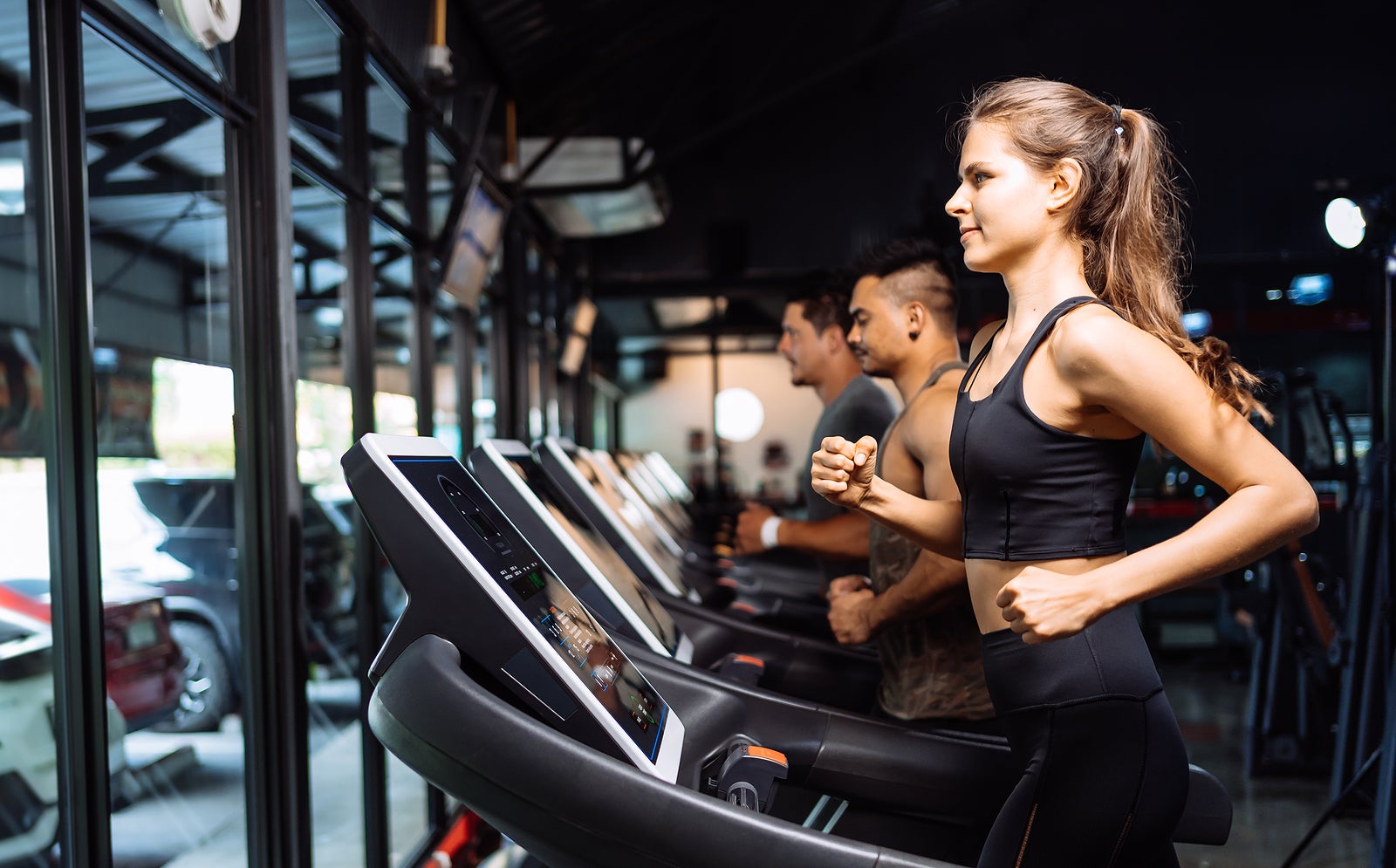 Well-being perks encourage employees to achieve a healthier work-life balance. You could offer healthy food in the office, discounted gym memberships and meditation sessions. It all depends on your team and whether they would enjoy wellness perks.  Some teams may prefer more practical perks, like extended annual leave or longer maternity leave. However, wellness perks can help to reduce stress and improve mental wellbeing.
Incentives and rewards
You could offer your employees a prepaid card to reward them for all their hard work. The card works like a gift voucher – only they have more flexibility on where it can be used. They could even use it to pay their bills.
Flexible working
After the pandemic, many companies are offering a flexible approach to working. Employees can split their time between the office and home. Flexible working is a fantastic employee perk that many will use. Some people prefer working from home, especially those with a lengthy commute and children to care for. Employees can spend more time at home with their families and less time commuting to the office every day.
Work from home set up
If your team is fully remote at the moment, you could offer them a new home office set-up. You can pay for their new desk, chair and technology. While this is a much larger perk, your employees will reap the benefits every single day. An ergonomic work set-up can improve their posture and make them more comfortable at work.
Take a look at your employee benefits package and update it.