In the business world, being unable to make a shift — be it to new leadership, new partners, new processes, or new approaches — is often seen as resistance. Being resistant to change has become a term for the moment, implying that resistance is simply an irrational reflex or a cognitive misunderstanding. Further, some "experts" will even tell us that the reason we struggle against change is that we find change itself exhausting. But there's a lot more to it than that. We're not resisting and we're not exhausted. We're stuck.
Getting stuck is a biological response to change that is rarely explored. It's even less acknowledged in business and work. We all build mental models to navigate our worlds. They're deeply wired into our brains — algorithms that work like roadmaps and that we become extremely attached to. From the nervous system's perspective, we like things as they are. We're used to the status quo. But when a change happens, we're forced to rewire the model. And that's not easy.
Memory + Emotion + Learning: 3 components of our limbic system
The limbic system in our brain is what writes these algorithms, not with a computer's zeros and ones, but with our memories, emotions, and learnings — or MEL.  Whenever we learn something new, experience a strong emotion, or create a lasting memory, we create a new piece of MEL that stays with us and will trigger again when we encounter a similar situation.
MEL's process helps us navigate the physical world, creating familiarity in our lives and daily routines. It enables us to recognize people, and commute without having to re-think the same route every day. It helps us to string together memories, emotions, and associations for those we love, those we work with, and even those we don't like. It also helps us build affinities for organizations. It is the core of organizational culture, as we take the positive emotions felt by certain behaviors in an organization and replicate them throughout the organization.
The challenge of getting unstuck
But there's a downside, which is that MEL does not easily adapt. Changes are a challenge. As we consider something new, the positive emotions of the past are replaced with negatives, such as concern, fear, and even anxiety. It's why we feel uncertainty when we consider the future. In the workplace, these negative emotions manifest themselves as low morale, reduced motivation, a decline in productivity, attention lags and more. As they get stuck, employees shut down. The same happens all across the organization.
So how do we get out of it? How do we unstick people? Three simple actions:
Approach uncertainty with empathy
Uncertainty is inevitable. When people feel uncertainty in the face of change what they're really feeling is a sense of loss. Their MEL is being challenged by something new, and it registers as a loss. As a leader, take an empathetic response to uncertainty by acknowledging this loss and helping people move through the change process with support. Don't just accept that change is hard. Explain to people why it is hard for them as well — and encourage them to share the pain of change with their team members.
Don't start in the future, start in the past
Logic won't work when it comes to re-coding MEL. Focusing on strategy can come across as a denial of what people are experiencing, and talking about the value of a future plan can feel like a refutation of their discomfort. As critical as it is for every person to ultimately understand the business' need to make a change, don't start there. Start with their memories, emotions, and learning. Acknowledge and embrace the past, including what was good and what wasn't, as part of developing a change initiative. Use effective storytelling and create connection among people and the organization to help them feel comfortable with the prospect of change.
Rebuild and refocus MEL
The only real way for people to become unstuck is to create new memories with positive emotions around a change. Help people feel what life will be like in a coming change, giving them the information to develop new learnings. Use strong and clear communication to help forge new emotional connections. Develop new positive memories through reward systems and incentives that help people feel appreciated and valued.
You could say that change is the new normal: in this era, organizations are inundated with change — transitions, pivots, evolutions, iterations. But viewing change as just part of the working world can set an organization up for failure, overlooking how people are experiencing it, and not seeing how they're shutting down. Understanding the dynamics of MEL, and using empathy and communication, can help bring your team around. And once a team has embraced and prevailed through change, it owns that skill as part of its toolkit. Adapting to change is far less daunting when you've gone through it once already — for organizations as well as individuals.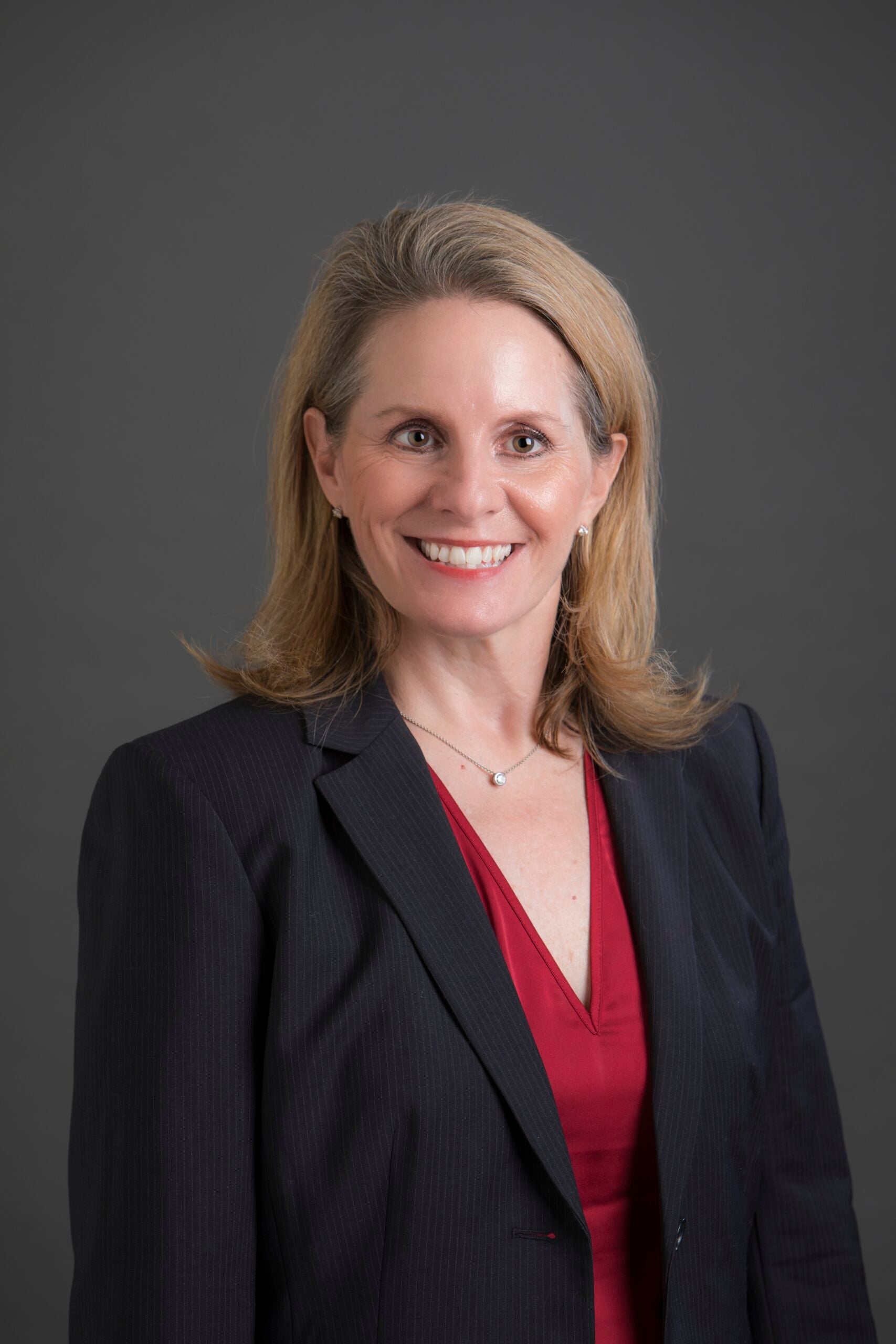 Author: Dr. Victoria M. Grady is the president of PivotPoint. She directs the MSM Graduate Program, is on the faculty of George Mason University, and is a research consultant at Dixon Hughes Goodman (DHG). She's an expert on organizational change, working with public and private agencies across the globe. Patrick McCreesh, PhD is the managing partner of Simatree, a strategy, analytics, and technology consultancy. He leads teams through digital transformations and has developed analytics programs across the public sector and Fortune 500 clients. He also serves as adjunct faculty at Georgetown University and George Mason University Business School. Dr. Victoria M. Grady and Patrick McCreesh, PhD are the authors of Stuck: How to Win at Work by Understanding Loss.