Elevating your employees can only ever lead to more success for your business. No matter how big or small your team is, you can take steps to push your employees in a healthy way, and give them more drive in their career field. As a result, you'll end up with a few overachievers on your hands, who will always go the extra mile to see the job done right.
After all, what could be better as a merit for your leadership? So, if you're currently looking to elevate your employees soon, to give them the kind of boost that'll help you to expand your borders, here are some of the most accessible ways to make that happen.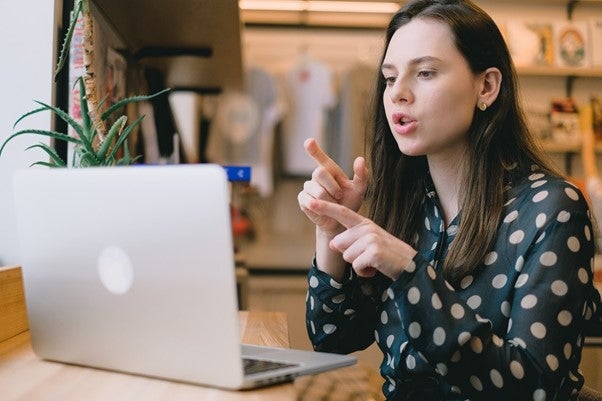 Lift Their Confidence
Confidence can make or break us. Without the right confidence when coming into a job, we can flounder, and it takes us twice as long to get anywhere. And if you've noticed that one or two of your good employees hold back, and seem nervous, it's time to put in a good word for them.
After all, you're the boss! And when an employee knows the boss is on their side, and has their back, and recognises their achievements (no matter how small), that employee will feel comfortable and confident at work. You might even see a side to them you've never met before, and that's always refreshing.
Make Training Easier
Training your employees is always going to be an important strategy. Indeed, running a training program can elevate them like no other; it gives them something concrete to focus on, and can result in them gaining either a better level of or a new qualification. Eventually, this can push them forward to more success in their own career, by allowing you to either give them a raise or a promotion.
But you've got to make training easier. Instead of leaving something like a signup sheet on a notice board, directly contact those you've nominated for training. Then look into a method like Training Video Production to generate specific materials for them to learn off of, and then give them a deadline to hit their final exam, essay, or certificate by. Streamline the process, and the results will speak for themselves.
Give Them an Opportunity
Finally, it might be time to step back a little, and let one of your employees take the reins. If you want your workforce to prove their mettle, you've got to give them the chance to, and that requires relinquishing a bit of the control you've become accustomed to. So let one of your employees make a call and decide where to go next – this will certainly help you decide who's best for the management position you've got available!
Elevation is all about giving someone a lift and watching them take off because of it; let your employees prove what they can do, and make sure they always feel settled in the workplace with you.