A majority of states plan to begin to reopen as the rate of new COVID-19 infections across the country decline. As restrictions lift, businesses may be presented with the opportunity to open their doors again.
Businesses may feel relief for an opportunity to enter a new normal. Others may face yet another challenge to overcome. More than a third (35.45%) of companies struggle with absenteeism, as weary employees fear falling ill from exposure in the workplace.
The coronavirus pandemic will likely have a lasting impact on our daily lives; work is no exception. To ease employee concerns, businesses may need to adapt their operations and work environments.
Businesses should consider the following three tips to promote employee health and facilitate their safer return to the workplace.
Consider Shortening the Workweek
Businesses may shorten their standard workweeks to adapt a new workplace norm and ease employees' return to work.
A workweek reduction may appear counterintuitive as a majority of US businesses experienced decreased sales as a consequence of the restrictions implemented to combat the pandemic. However, companies that implemented a four-day week experienced an increase in productivity and revenue.
For example, the South Korean online delivery company, Woowa Brothers, reduced their workweek. In 2015, the company reduced their hours to 37.5 per week and then to 35 hours a week two years later. Since 2015, Woowa Brothers has experienced 70%–90% annual revenue growth.
Similarly, a Microsoft subsidiary in Japan experimented with the four-day workweek. During the month of August, the company closed its offices every Friday. The experiment resulted in a 40% increase in productivity.
A four-day workweek limits employees' potential exposure to COVID-19. Fewer days at work means fewer interactions with colleagues and customers. It also limits commutes. For employees who depend on public transportation, a reduction in the workweek may significantly reduce their risk of infection.
Businesses can shorten their workweeks to support employees in their return to work as the economy reopens.
Improve Office Hygiene
Businesses should increase their efforts to create a hygienic office to ease employees' transition back to work.
The rapid expansion of the coronavirus is partially attributed to the virus's asymptomatic carriers. As a result, infected individuals spread the virus without their knowledge.
This imperceptible spread makes it especially important to maintain a high standard of cleanliness in the office upon employees' return to work. In response to COVID-19, a majority (52%) of businesses have already taken steps to increase workplace hygiene.
Businesses should place hand washing instructions in bathrooms and office kitchens to mitigate employees' chances for infection. Proper hand washing is one of the most effective interventions to prevent the spread of viruses.
Devise a plan to disinfect high touch areas with high-alcohol solutions frequently. These areas include, but are not limited to:
Doorknobs
Light switches
Countertops
Desks
Keyboards
Phones
Faucets
You can encourage employees to participate in hygienic practices by providing them with cleaning resources such as gloves and disinfectant sprays. Another method to help employees build a cleaner work environment is to set up hand sanitizer stations throughout common areas.
To increase hygiene in the workplace, try to reduce staffing levels to enable social distance in the workplace. One recommendation is for businesses to limit their in-office staff to a maximum of 25% capacity. If possible, encourage employees to remain remote until more resources are available to prevent infection.
Expand Sick Leave Policy
Businesses should expand paid sick leave to encourage a healthier workplace.
The Families First Coronavirus Response Act expanded paid sick leave nationally. However, the bill included numerous limitations
For example, the benefits only apply to workers relegated to their homes as a result of the coronavirus. The provisions only apply until December 31st, 2020. As well, the bill included exemptions for small businesses with fewer than 50 employees if paid leave jeopardizes the business's viability.
By expanding your sick leave policy, you encourage employees to fully recover before returning to work. The policy should also support workers who many need to care for sick loved ones. The increased capacity to stay out of the workplace while sick or exposed to the virus reduces employees' chances of spreading the virus to their colleagues.
As a result of the global pandemic, employees are experiencing greater levels of anxiety and stress. An extended paid sick leave policy can reduce employee's stress. The financial support and greater sense of job security eases employees' worry.
Businesses that extend sick leave policies can better support employees wellbeing and create healthier work environments.
Take Measures to Reduce Employees' Anxieties
Businesses can help employees remain healthy upon their return to the office.
A reduction in the workweek can help to limit employees' risk of exposure to the coronavirus. It may also generate improvements in performance and revenue.
You can help to mitigate the spread of germs in the workplace by promoting personal and workplace hygiene.
Consider an expansion of your sick leave policies. This supports not only employees' physical, but also their mental health at a time when both are under stress.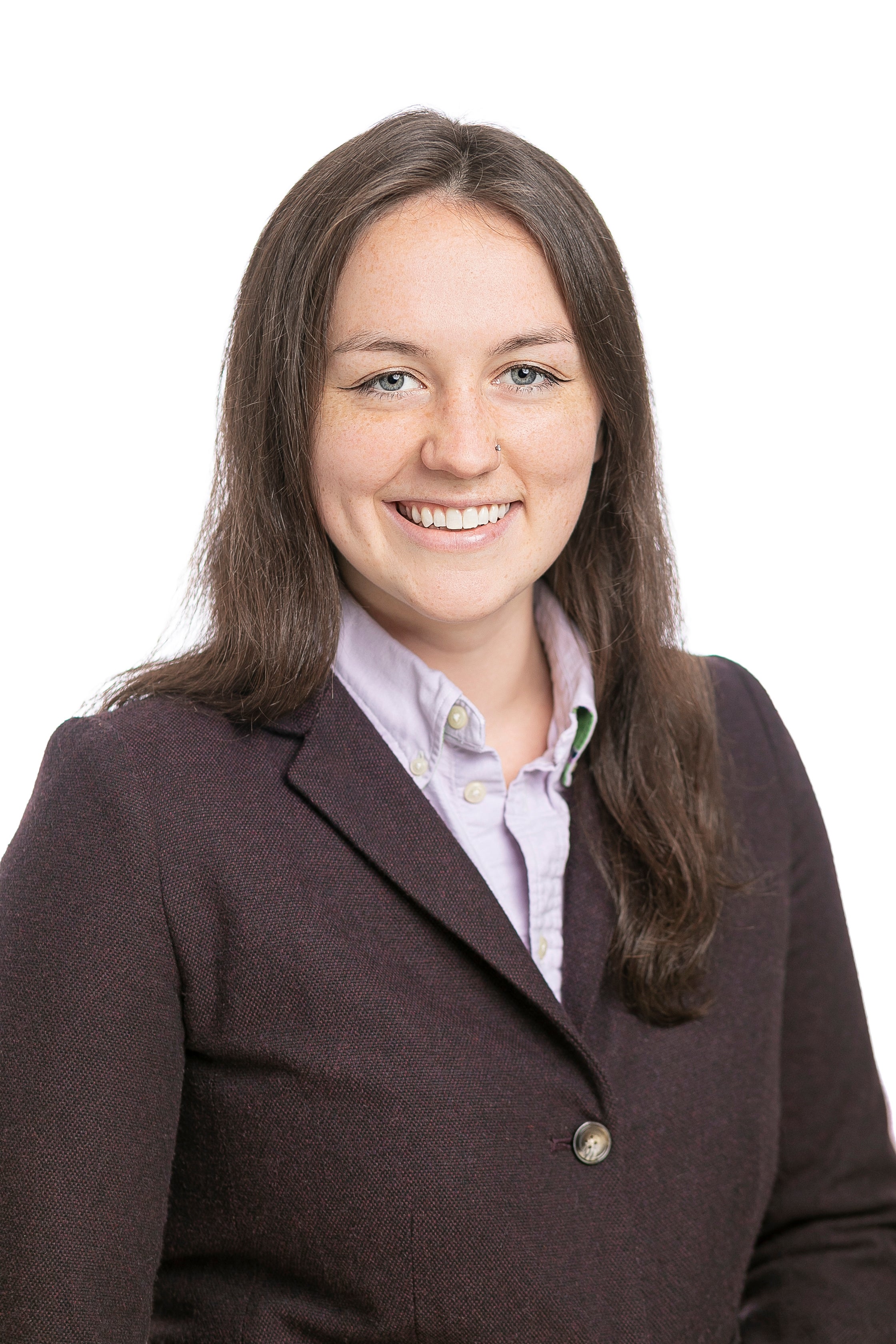 Kate Russell is an Editorial Associate for Clutch — an Inc. 1000 private company that helps decision-makers determine the best B2B service providers to solve business challenges. She is also an HR research and content lead.