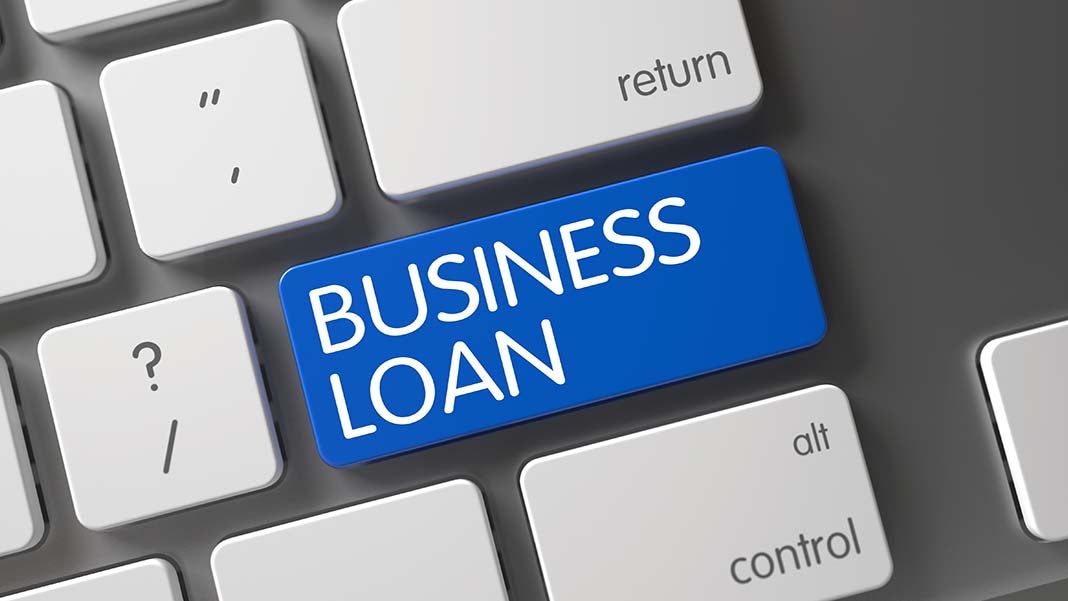 It's no secret that small businesses are critical to the nation's economic prosperity. After all, they employ nearly half of all U.S. workers. With so many relying on the success of small businesses, it's more important than ever for owners to have quick and convenient access to funding that can keep their businesses running—and growing—smoothly. Increasingly, traditional banks and online lenders are coming together to do just that.
Regions Bank, for instance, now offers an online loan application process through an agreement with online small-business lender Fundation. This alliance gives business owners the ability to apply for a term loan or line of credit at their convenience through a simple online application. Whether applying for a loan through a traditional bank or a non-bank lender, small business owners can take some simple steps to prepare.
Collect your financial details. To apply online, you'll need to provide basic personal and financial information, such as your business tax ID and bank account numbers. You'll also be giving permission to the lender to gain access to reports from credit agencies, public records and government databases that will help shed light on whether your request should be approved. It may be wise to have copies of financial statements and tax returns within reach as well.
Determine your loan needs. Online lenders provide access to a range of loan types and amounts. Consider whether you need funds for emergency cash, new equipment, operating expenses or expansion efforts. Fundation, for example, extends loans ranging from $15,000 to $1 million with simple interest and fixed rate terms, as well as lines of credit up to $100,000. Real estate secured loans and larger-dollar loans are available through traditional banks such as Regions.
Review your business plan. Even though basic information may be all that is required for your loan application, it's a good idea to review and refresh your business plan. Typically, a credit specialist will contact you once your information is received and may have some questions about your goals.
Note any inconsistencies. If there are gaps in your financial history or if your business hasn't met its targets yet, that doesn't necessarily mean your loan won't get approved. Be aware of areas that may raise a red flag for potential lenders, and be ready to offer a forthright explanation to help allay concerns.
Consider potential costs. Before finalizing a loan or line of credit agreement, discuss the cost, structure and other important details with the lender. Fundation, for example, does not charge any prepayment penalties if small businesses pay off a loan early. Also, be sure to review rates and terms to ensure that they are competitive and manageable for your business to bear.
Completing an online loan application could be well worth the effort for small business owners. Running a business requires significant time and attention, and a convenient Regions-Fundation application at regions.com/fundation could take less than 10 minutes to complete and can be submitted any time. Plus, if approved, you could find your business funded within just one to three business days. It's just one more step toward making banking faster, easier and better.