Quick Quiz: What Do Investors Cite as the Common Cause of Failures?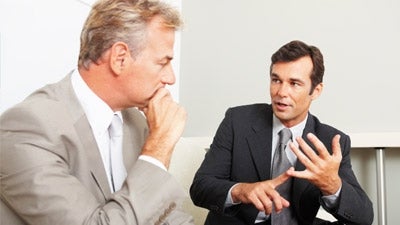 What do venture capitalists and angel investors cite as the common cause of the failures in their portfolios? That's a great question, which somebody posed in
Quora
. And as I write this post, it has several really interesting answers.
Jason Lemkin
, who runs Storm Ventures, has my favorite answer. It's also the overwhelming favorite of those who voted on the answer collection:
We did this analysis at Storm recently, trying to go back through 14 years of venture investments, all of them very early-to-pretty-darn-early stage, and most pre-revenue.
Here was the learning: the #1 correlation in the failures was problems in the team.
Co-founders that couldn't work together. Co-founders that didn't agree, not really, on the strategy. Even if the individuals were great, even if there were early happy customers in a great market … the initial crew just wasn't a great team.
When everything else is good, and the founders are hyper-smart … it's easy to just ignore if they are a great team.
Never again.
I like all of the answers there. The above is my favorite, but I also especially like the way angel investor
Joe Milam
put it:
Do they communicate well.
Both externally (sales, partnership opportunities, etc.) and internally (to their team, to their mentors, to their stakeholders and investors).
And do they listen.
Best qualitative test out there in my opinion. Especially if they communicate properly to their investors and stakeholders. And ask for help.
And listen.
This article was originally published by Tim Berry
Published: November 18, 2014
2676 Views