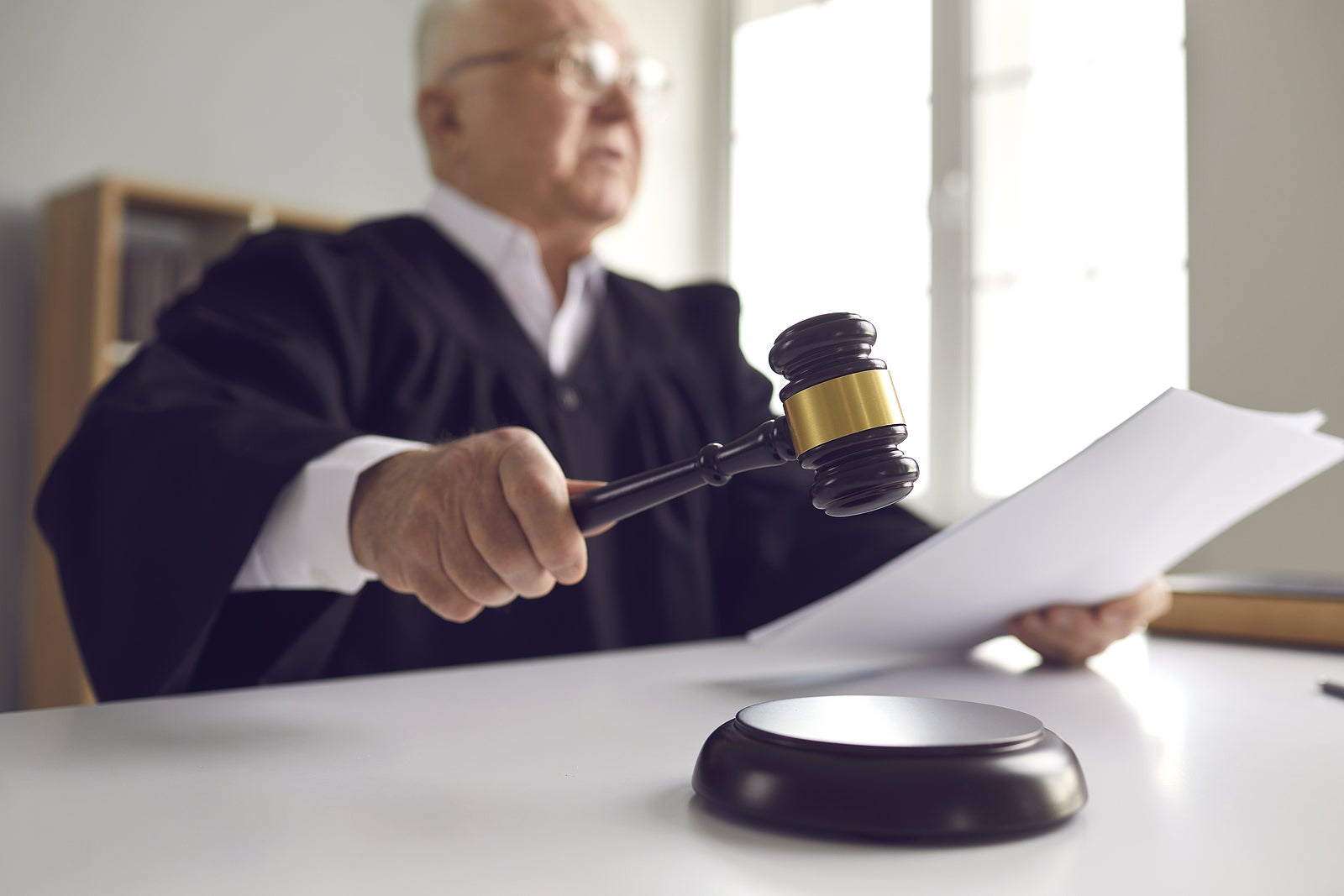 After an accident, life can be very difficult; recovering could take a long time and the lawsuit even longer. You may lose your job or small business and as a result, your source of income. In case of a fatal car accident, a family may have lost their sole breadwinner. As you await your settlement, chances are that you will have to use up your savings and even depend on debt to survive, which is an unsustainable way to live. 
There are many lawsuit lending companies that offer pre-settlement loans to customers with personal injury suits. However, there has been an increase in calls to regulate the lawsuit lending sector; lawsuit loan regulations have been introduced to ensure the sector does not use predatory lending practices. 
Licensing
Specific regulations vary from state to state. For example, a company that wants to offer pre-settlement to residents of Nevada has to obtain the required licenses from the specific State department. The license will make the company an official business that offers litigation funding. Also, it will permit the company to give loans to personal injury claimants. 
The license is important as it helps regulate the sector; if everyone is allowed to operate a litigation funding business without a license, there will be an increase in rogue lending companies. Therefore, before you settle on a lawsuit lending company, ensure you confirm that the company has a valid license. 
Limit of Funds a Person Can Receive
In Nevada, the maximum amount you can receive for a single settlement is $500,000. It does not matter how much the person will get at the end of the case. For example, even if you get 2 million USD as a settlement, you still cannot borrow more than $500,000. Even if you have multiple lenders, the amount you can receive from all the lenders should not exceed $500,000.  
Interest Rates on the Principal Amount Borrowed
Many lawsuit lending companies charge their fees through interest rates. The company will collect the amount advanced to you with the agreed interest. Sticking with our Nevada example, loans in that state should not exceed a 40% interest rate per year; therefore, a pre-settlement loan's interest rate cannot be more than 40% per year. Some lawsuit lending companies do not charge interest rates, you will pay a one-time charge, which may be very affordable.
Impact on the Credit Score
A pre-settlement loan is not an actual loan; if you lose your case, you may not have to pay the money advanced to you by the lawsuit lending company. Therefore, you can borrow from other lending companies like banks without worrying about the pre-settlement record ruining your creditworthiness. 
Signing the Contract
The Nevada regulations require that the contract include signatures of the consumer, the consumer's attorney, and the licensee. The attorney's signature inclusion ensures that they have read the contract and acknowledge the contract between the client and the lending company. Without the attorney's signature, the contract will be invalid. 
One thing to note is that the attorney shouldn't have any interest in the amount borrowed. If the attorney has an interest in the amount, it could influence their reasoning when negotiating for the settlement. The money cannot be used to fund any part of the litigation process. The entire transaction falls under attorney-client privilege; hence, the attorney can withhold information to protect their client. 
Do You Need a Pre-settlement Loan?
The litigation process can last for years, but your bills cannot wait until then. If you have filed a suit and are waiting for a settlement, you can apply for a pre-settlement loan at a certified lending institution and pay your pending bills. Do not let your unpaid bills ruin your credit score. 
Guest Author: Kaitlyn Corum writes on law and finance.
Published: June 7, 2021
1344 Views