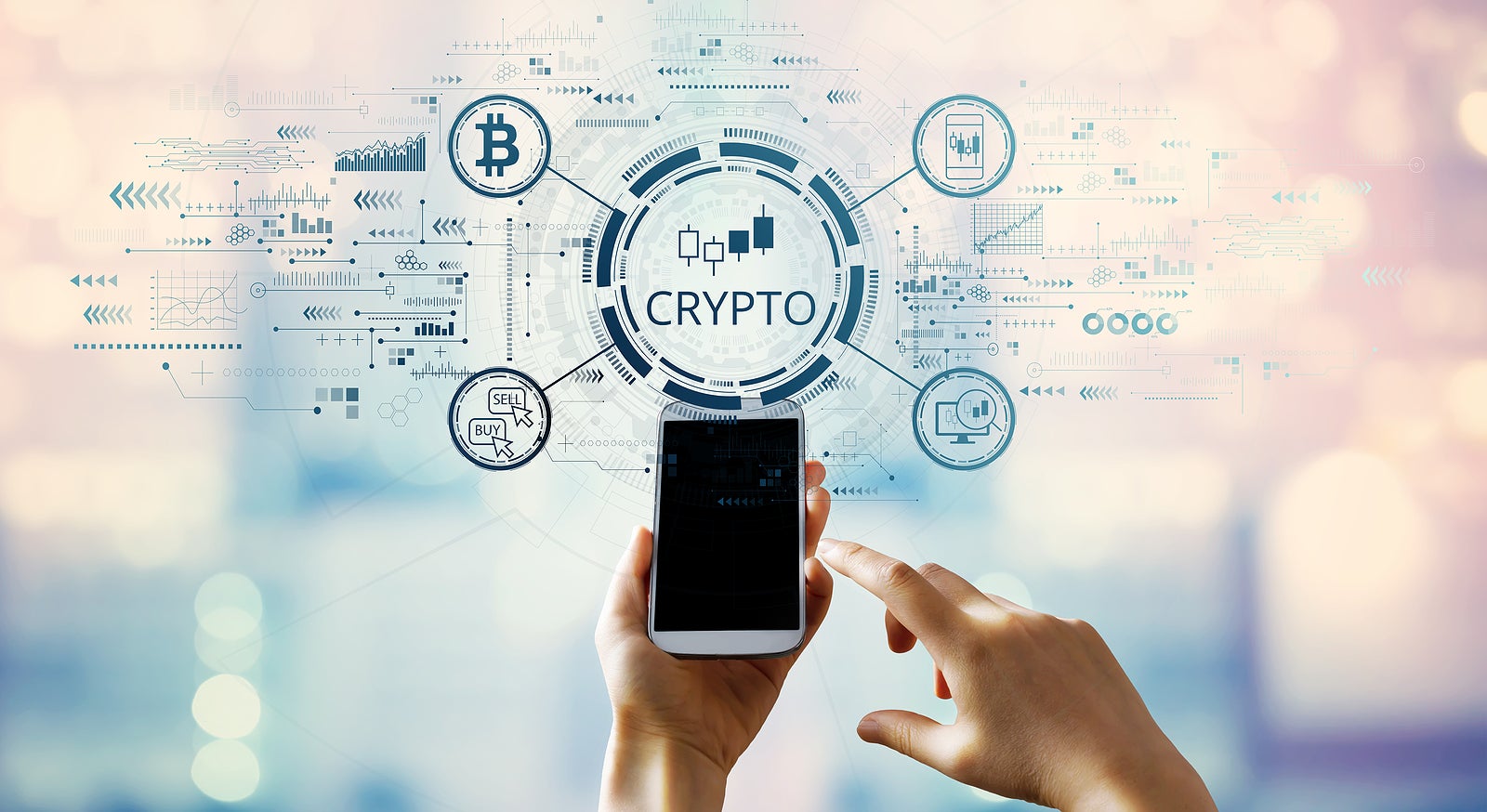 Cryptocurrency, digital securities, and trading have never been more popular, as it is easy to get involved with even just a small investment, while markets can be tracked and trades made with just a cellphone. There are many platforms out there that provide excellent service. You can read reviews about many of them, like the Ecobank portal, online.
Easy-to-use trading platforms have made crypto trading extremely accessible, as almost everyone has heard of Bitcoin and Ethereum.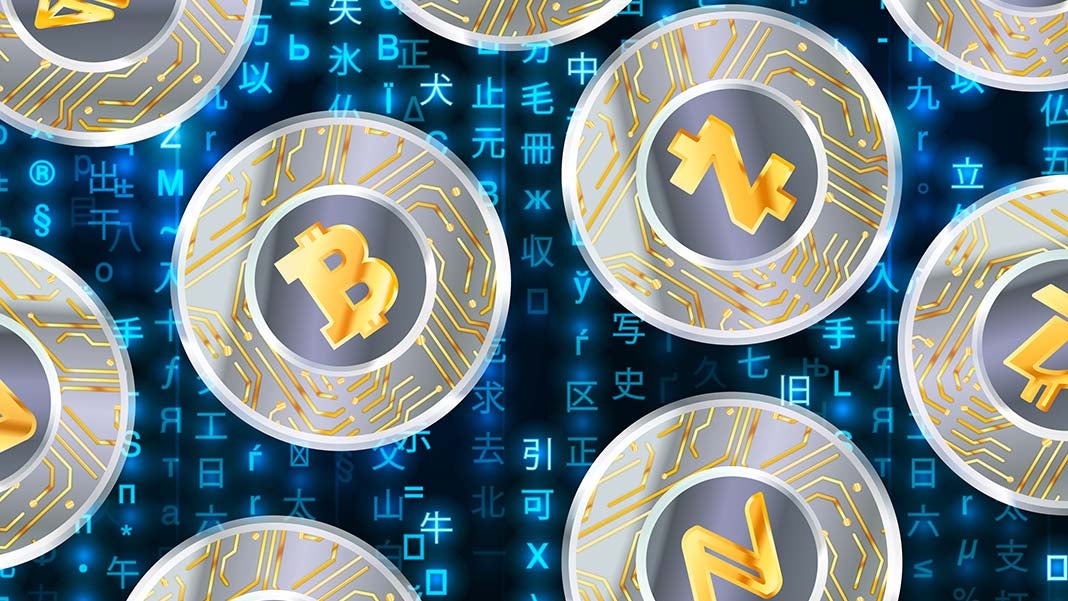 In this article, we will talk about the most valuable cryptocurrencies currently, up and coming altcoins, and we will summarise with an overview of how you can invest right now.
Top 20 List of The Highest Valued Cryptocurrency Right Now
Here are the Top 20 cryptocurrencies at the moment, listed in order of market cap*:
*Prices are taken from March 2022
Bitcoin (BTC) – Price = $42,000 – Market Cap = $803Bn
The world's most successful cryptocurrency, launched in 2009, highlighting the full potential of Blockchain technology. The digital currency has become so mainstream that it is accepted by many governments and is even considered legal tender in El Salvador.
Ethereum (ETH) – Price = $3000 – Market Cap = $356Bn
Conceived in 2013, following an impressive Initial Coin Offering (ICO), Ethereum is based on a decentralised, open-source Blockchain that takes advantage of smart contracts to become a market-leading cryptocurrency.
Tether (USDT) – Price = $1 – Market Cap = $81Bn
Hosted on the Bitcoin and Ethereum Blockchains, Tether is a 'stablecoin' as it was designed to always be worth $1, as $1 is kept in reserve for every token that is issued.
BNB (BNB) – Price = $403 – Market Cap = $67Bn
The BNB token was issued by the Binance Exchange and its primary use is to pay for discounted transaction fees on the platform.
USD Coin (USDC) – Price = $0.9999 – Market Cap = $53Bn
Like Tether, the USD Coin is a stablecoin that is tied to the US Dollar, using smart contracts to create an equivalent number of tokens to what the user purchases in Dollars.
XRP (XRP) – Price = $0.83 – Market Cap = $40Bn
The XRP token is built on the Ripple payment transaction protocol that focuses on enabling instant, secure, and almost free payments for almost any financial transaction.
Terra (LUNA) – Price = $94.50 – Market Cap = $34Bn
This is the native token of the Korean-developed Terra Blockchain, with an initial $32m generated in investments to support the currency that has now seen major success.
Cardano (ADA) – Price = $1.02 – Market Cap = $34Bn
Cardano is a public blockchain platform used to facilitate peer-to-peer transactions, aiming to overcome the flexibility and scalability issues seen by older cryptocurrencies.
Solana (SOL) – Price = $92 – Market Cap = $30Bn
Offering faster transaction times than its rival, Ethereum, Solana also uses a public blockchain with smart contract functionality.
Avalanche (AVAX) – Price = $85 – Market Cap = $23Bn
Released in September 2020, AVAX is the native token of the Avalanche platform that uses a proof-of-stake system and smart contracts for improved validation.
PolkaDot (DOT) – Price = $20 – Market Cap = $20Bn
PolkaDot enables cross-blockchain transactions, solving previous compatibility issues, while also being extremely fast and scalable.
Binance USD (BUSD) – Price = $0.9997 – Market Cap = $18Bn
A stablecoin developed by the Binance Exchange that the New York State Department of Financial Services has approved. Take a look at this Binance review article to gain further insights into this exchange
Dogecoin (DOGE) – Price = $0.1221 – Market Cap = $16Bn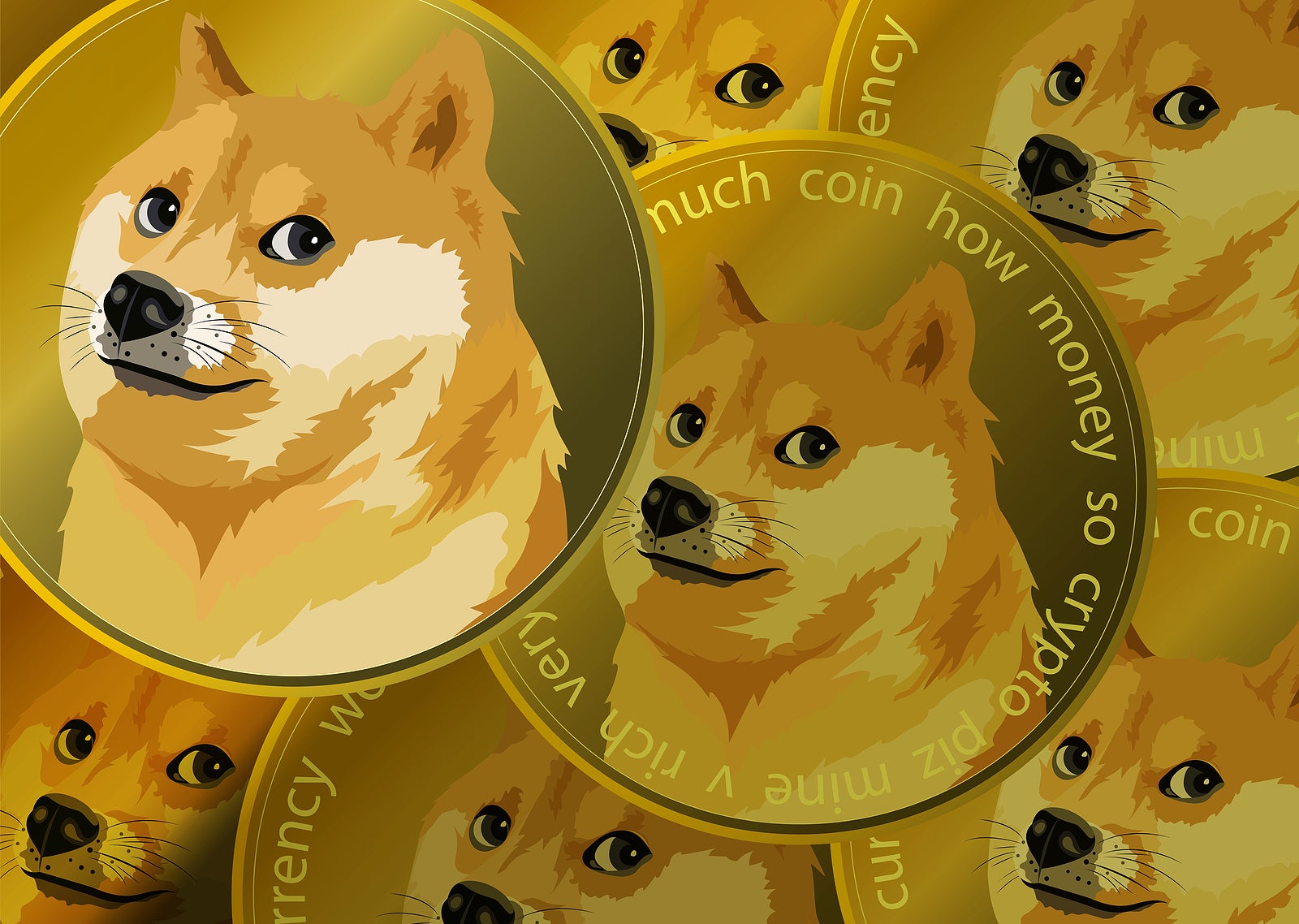 Dogecoin was initially created in jest, as its developers looked to create a 'joke' payment system because of the speculation that surrounded cryptocurrency markets, however, a strong online community saw the token become extremely popular. Dogecoin is known as the first 'memecoin'.
Terra USD (UST) – Price = $1 – Market Cap = $16Bn
A stablecoin that isn't actually backed by the USD, instead, for each UST that is created, $1 worth of Terra (LUNA) tokens must be destroyed.
Shiba Inu (SHIB) – Price = $0.00002362 – Market Cap = $13Bn
Another memecoin developed on the premise of FOMO (the fear of missing out), despite the initial popularity of the coin, thanks to a buying frenzy, the coin has been on somewhat of a downward spiral since late 2021 but a resurgence has been forecast by some.
Altcoins and Security Tokens To Watch Out For
We have picked out 7 altcoins and security tokens to watch out for, based on recent growth, popularity, and potential.
INX – The INX token is a digital security token that is a US-registered security, now supported by the blockchain. This exciting token can be traded at any time of day, resulting in high market liquidity. The token also has its own INX crypto trading platform.
LuckyBlock – This token has been developed to create a worldwide lottery that provides no entry limits based on geographical location and is not tied to any financial institution.
Aave – This Ethereum-based cryptocurrency, allows token holders to vote on the future and direction of the project based on proposals.
Stellar – The Stellar token allows users to transfer digital currency into Fiat money, both domestically and across borders. The token showed strong growth in 2021.
Curve – Curve is another Ethereum-based coin that powers the Curve exchange, creating an easy way of trading tokens.
Algorand – The public version of this token allows developers to create new applications, financed by cryptocurrency and has been used across a wide range of industries, from real estate to microfinance.
Sandbox – This interesting token is based on a metaverse that allows users to create characters so they can socialise and communicate within the platform. Users can also compete in 'play-to-earn' games, where they will be rewarded with the in-game currency, SAND. Using the currency, plots of land can be bought and developed to be sold on, creating a virtual economy.
What Crypto Tokens Should I Invest In?
It is not a question of which single token you should invest in as the most successful traders build a diverse portfolio made up of established cryptocurrencies, stablecoins, and upcoming digital securities and altcoins.
You can find more info and reviews at the Security Token Investments portal, which regularly publishes reviews of the best crypto trading platforms.
Any trade or investment you make should be based on thorough research and a clear motive.
Remember, investing always contains an element of risk but a reputable trading platform can ensure your transactions are secure, enabling you to make trades quickly and easily, with minimal transaction fees.
Any financial information or opinions contained in this article are the author's own and do not represent endorsement or support of any products, services, or strategies by SmallBizClub.com.
Published: August 3, 2022
1022 Views