As the adage goes, finance is the lifeline for any business, big or small. You can have everything going for you, but if your finances are not in order, more often than not your business is destined to fail. History has been a witness to this.
You can export goods from your small business to other countries, say Brazil or India, which have a substantial middle class population. Planning and strategy can be taken care of with your business sense. What you cannot take care of is the languages that are spoken in the countries you wish to expand to. There can be various statutory and financial documents or statements that need to be translated in the local language to get the necessary approvals or start shop in that country.
The even more complicated part is that countries around the world use different accounting systems and principles, which can be challenging for an English speaking business owner. The last thing you would want is the numbers, figures, or statements in your financial documents being misrepresented due to poor translation.
These are just some of the financial documents that require translation:
Annual Reports
Financial Articles and Documents
Tax Reports
Balance Sheets
Revenue Reports
Cash Flow Statements
Business Plan
Documents Related to Insurance
You would be required to produce all the documents listed above if you are looking for global business prospects. They have to be translated in the native language while keeping the financial terminology intact and not just translating the numbers. This requires a specialized translation agency that has finance industry experience because interpreting finances is no child's play.
There are a lot of financial translation services, but it's very important to choose one with the utmost care, primarily because finances can make a business look good or bad. Hiring an amateur can result into rejection of your application for getting necessary approvals to expand. So always make sure to have a professional financial translator on board before you set sail globally.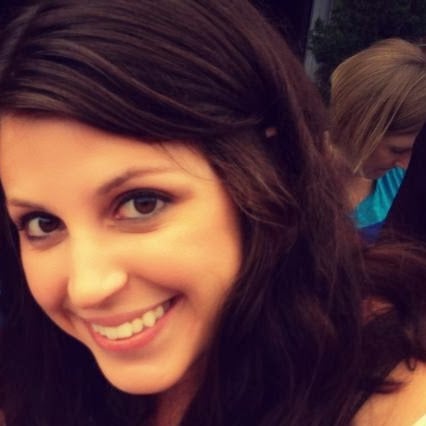 Author: Kelsey Jones helps clients like TranslateByHumans.com grow their social media, content, and search marketing presence. She enjoys writing and consuming all kinds of content, both in digital and tattered paperback form. Follow Kelsey @wonderwall7 and at www.moxiedot.com.