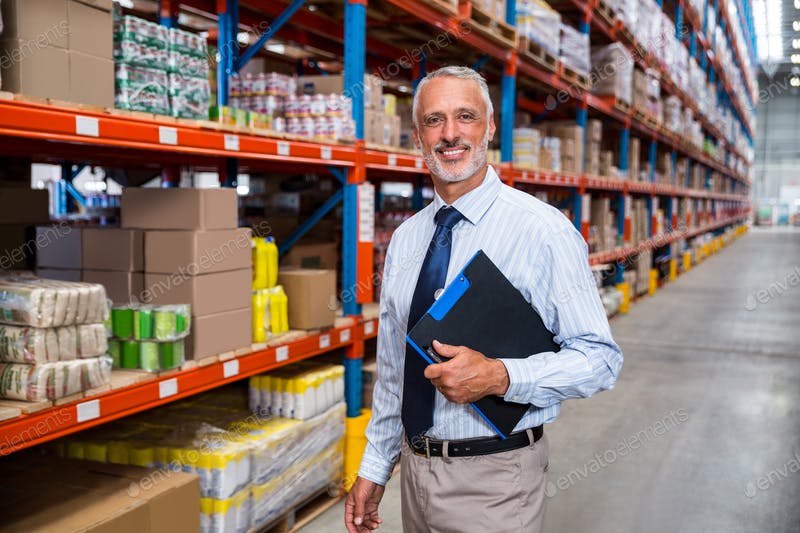 The vast majority of online customers want their items to be delivered swiftly and at a reasonable cost. It might be quite tempting to provide your clients the cheapest shipping rates possible, but doing so may have a detrimental influence on your profits. That is why it is even more critical to be able to minimize your shipping expenses.
There are several factors that influence shipping costs. When handling in-house fulfillment, there are several hidden expenses. Here are some tips for reducing your shipping costs.
Negotiate With Various Carriers
Too many companies rely on the first shipping company they come across. That is obviously a poor approach. Almost all shipping companies adjust their prices depending on volume. The lower the price, the larger the volume.
However, many small companies are unaware that they have some negotiating power when it comes to pricing. Visit some local carriers or contact them by telephone. Familiarize yourself with aspects such as your package's size and weight, as well as its route to the destination, and utilize this knowledge to negotiate a better deal.
Weigh the Packages and Cut Dimensions
Unless you have flat-rate shipping, heavier goods typically cost extra to send. If you are making the labels and mailing everything from your shop or garage, you should consider purchasing a postage scale. It will provide you a better sense of the weight of each shipment and help you to more precisely determine the costs.
You should also attempt to keep the package's dimensions as little as possible. Some firms charge a premium based on the size of the package. If the product is light, there is no need to pack it in a large box. You will save a lot of money if you use smaller packaging.
Use Packaging Provided By the Carrier
Another effective method to cut shipping expenses is to use the packaging and boxes offered by your carrier. If you are using your own packaging, most carriers, including UPS and FedEx, impose a dimensional fee. Although it may assist with branding, until you can manage to pay an additional fee for each box delivered, you should certainly consider using the carrier's packaging.
Find Discounted Supplies
Large shipping companies, such as FedEx and UPS frequently offer discounted or even free packing supplies to small companies. Packaging materials like poly mailers, dunnage , and bubble wraps may be bought in bulk, resulting in further cost reductions for your company.
Online Shipping Payment
Most small business owners are surprised to learn that by just paying for delivery online, they may save up to 16 % on mail purchases via USPS. When considering the number of items delivered each month, this number can rise to 60 percent for express shipping, which is a substantial sum.
Select Prepaid Shipping
This is another way of cutting shipping costs as it provides discounts of approximately 20%. This entails you buy a number of mailing labels and stick them on parcels when shipping them out, rather than paying for each one individually. This is the best option if you know your business will ship out the same-weight parcels over and over again.
Get Insurance from Third Parties
Shipping insurance may eat into your profits, particularly if your items are valuable. Most small companies only get insurance through their carrier, however, getting insurance from a third party might save you a lot of money. It is generally less expensive than what your carrier will offer.
Precise Billing
There are a variety of shipping charges that may be applied to a product, and you must account for all of them when invoicing your consumers. If your client pays for shipping, offer them a precise estimate so you don't have to cover the costs.
Use Poly Mailers
If your business deals with non-fragile items such as clothing, consider utilizing poly mailers rather than boxes. Poly mailers are inexpensive since they use less space and needless packing. The poly bags can be sealed using standard tape.
Save On Shipping Heavy Freight
Shipping costs can increase, the heavier the cargo becomes. It's important to research different methods and companies that can handle the duty of shipping heavy items. Online searches such as "motorcycle shipping cost" can go a long way toward showing you how much various companies are charging to ship heavy and bulkier items.
Even if you can't find a company that specializes in shipping a particular item that you need transported, getting a quote for an item of similar dimension and weight can help toward building your moving budget.
Being able to cut shipping costs will go a long way toward boosting your bottom line. The ideal shipping approach will not only save operating expenses but will also help to satisfy your consumers. And a satisfied consumer fosters loyalty and repeat purchases.