How to Grow Your Business Finances Through Angel Investing & the Stock Market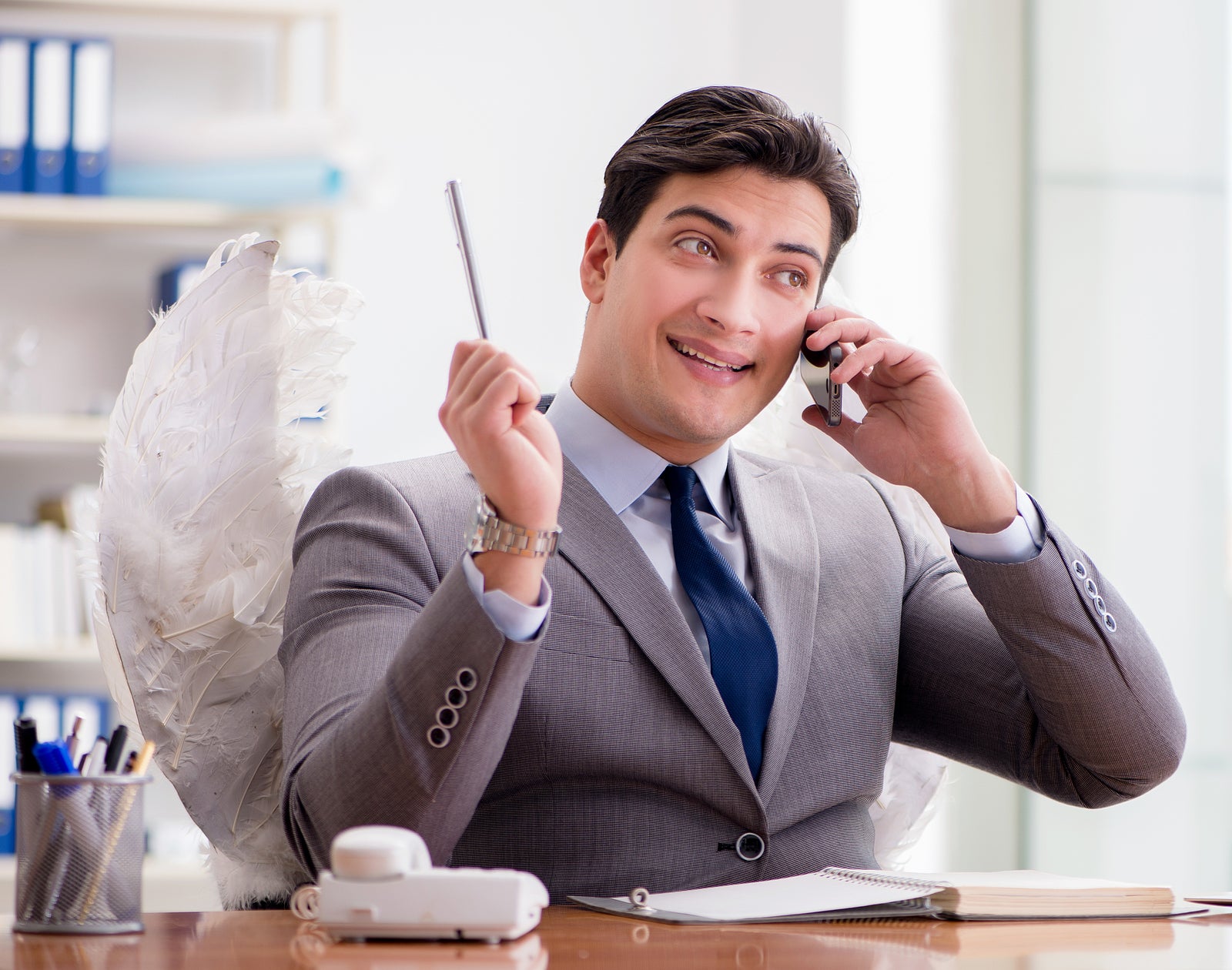 There is a lot that goes into running a business, and it can be challenging to handle everything on your own. From finding inspiration for new products to advertising your work, there are many things that you, as the head of your company, will need to tackle. With so many problems to solve and so much time going towards those issues, some entrepreneurs forget about something just as important: their finances.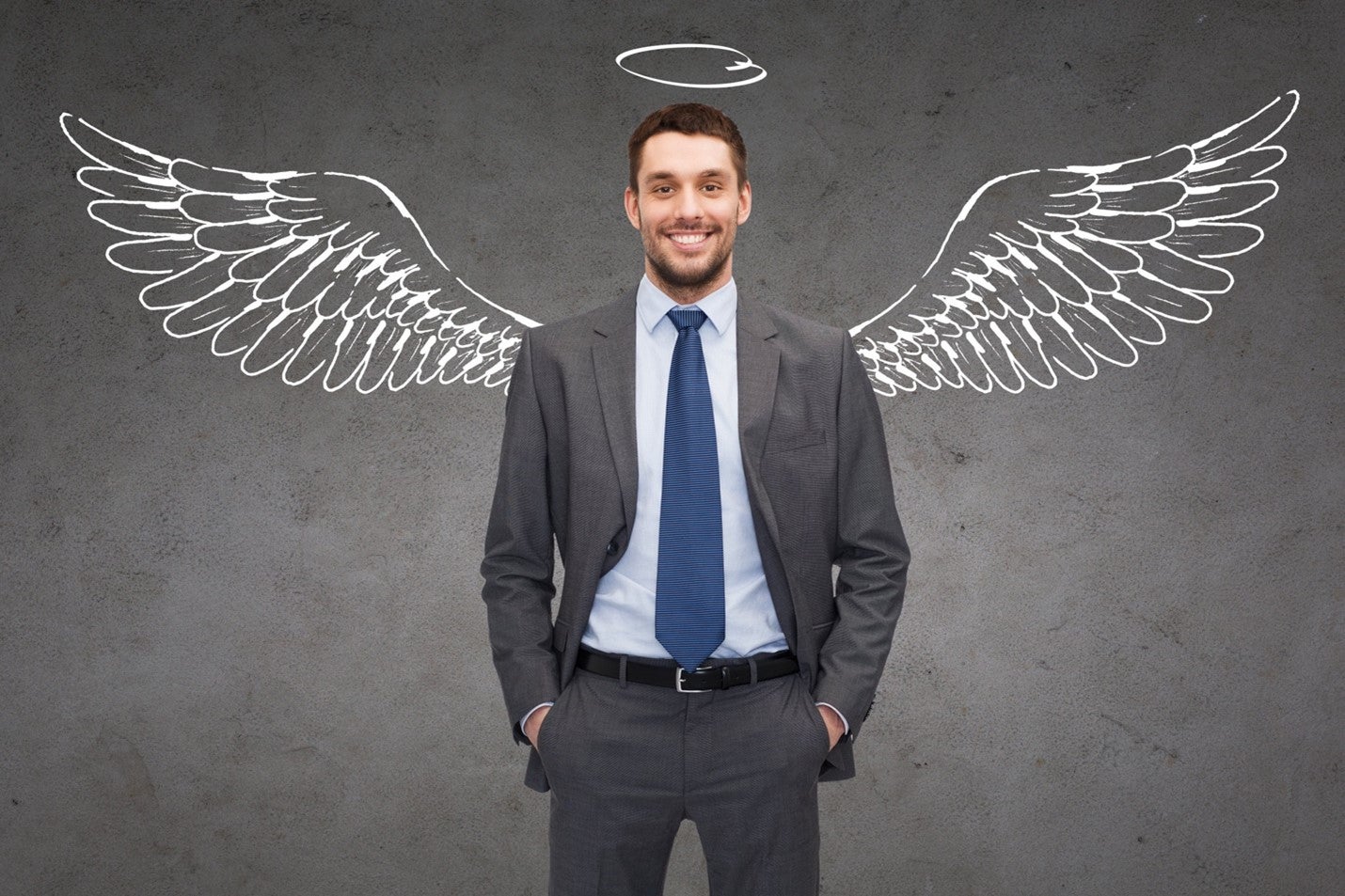 The best way to create wealth in the modern world is through entrepreneurship. But success isn't easy. Though it can be challenging, ultimately, if you want to achieve financial success as an entrepreneur, it will require that you do a lot of research and learn from your mistakes.
If you're looking for an edge in a competitive market, some critical considerations for entrepreneurial-minded people would be to invest in stock markets or take on the angel investing approach. With the stock market, you may consider ETF Vs. CFD, where you own a tiny part of listed stocks or be in an open position to make gains depending on stock market price variations.
Angel investing: How does it work?
Angel investing is a concept growing in popularity over the last several years. At its core, it involves investing small amounts of money in various businesses. Angel investors provide annual funding of over $25bn to about 70,000 startup companies in America.
Angel investing is an appealing approach to financing a business. It gives you the chance to work with experienced entrepreneurs who can guide you and provide essential resources, rather than managing all tasks yourself or taking out loans that might force you into bankruptcy if you fail.
Angel investors put their money into new businesses or startups in exchange for equity, which is partial ownership of the company. They tend to invest large amounts – usually between $25,000 and $1m or more – and have had success with job creation and innovation. The purpose is to provide financial support for the small businesses in exchange for receiving an equity stake in the company.
Using an angel investor
An angel investor is a fast way to get funding for your business. Angels tend to be more responsive and flexible than banks or other lenders. They are also more familiar with the startup world, which significantly increases the odds that they will understand your business, your goals, and the risks you are taking on.
Another advantage to angel investors is that they are typically more open to newer, innovative ideas. Banks generally like to see real estate or businesses that already have a steady income stream. Angel investors will be more willing to look at deals that need more significant investments of time and money in exchange for potential profit down the road.
Angel investors may not be for everyone, but it can be an excellent option for those who want to get their business off the ground. And since the potential investors are experienced entrepreneurs, they will be able to offer you several different perspectives and skills that you wouldn't get with a traditional lender.
Tips for running a business
Many people are unaware of the myriad of ways that a company can maximize its profits or reduce taxes. It's important to be aware of these so that you don't miss out on any savings opportunities. For example, if you own a business and have employees, you have legal obligations to follow, such as withholding federal and state income taxes from their wages.
It is easier to reach your goals with a bit of help. If you are looking to take advantage of new opportunities, raising capital may be the best option for you and your business. Equity partners or venture capitalists may be able to provide you with the funding necessary to fuel your growth while keeping ownership stakes in return.
Final words
While it is almost impossible for anyone to put together a comprehensive guide to entrepreneurship, there are a few nuggets that can improve your chances of success. First and foremost, be aware of your financial situation. You should know how much money you need to get started, how much money your company will need long term, and what kinds of assets you can liquidate to pay off debts if necessary.
Next, consider the types of small businesses best suited for you and the types of customers you want to serve. Make sure your business idea is something that will be feasible in the market and that you can handle on your own.
While these pieces of advice may seem like common sense, you would be surprised at how many people overlook them. As such, before you embark on the path of entrepreneurship, make sure you have considered all angles and are well-prepared for what lies ahead.
Published: February 21, 2022