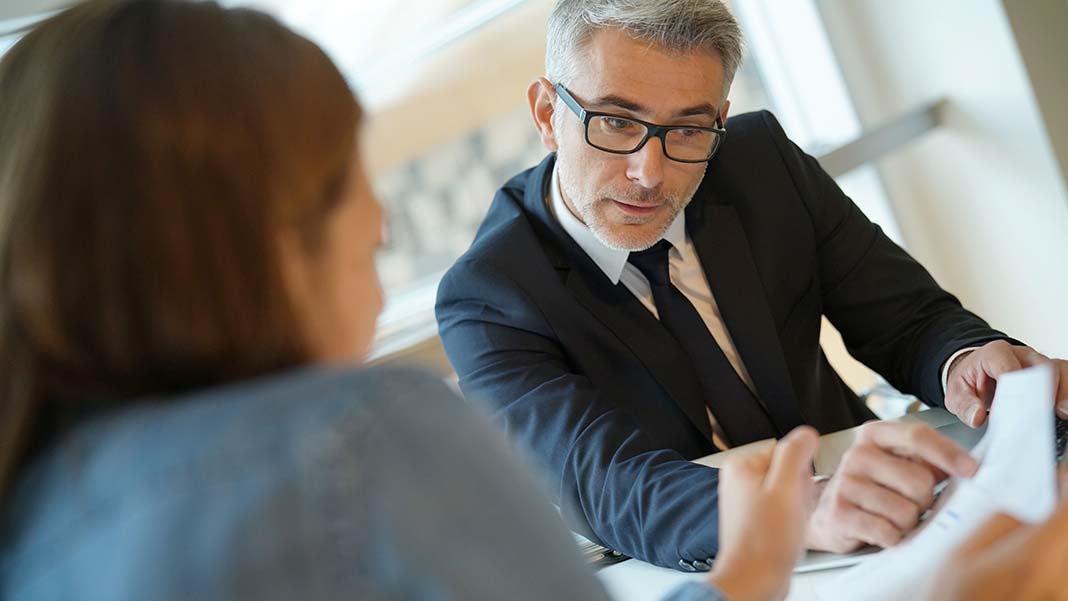 Choosing the right bank for your rental property business is more important than you might realize. After all, you want to keep your money in a bank where it will be safe, and you can sleep peacefully. Keeping this in mind, you must choose the right bank for your rental property business. 
So, how to do so? Let's find out. 
Customer service
Good and courteous customer service forms a significant part of every business. Whenever you have any doubts regarding financial transactions, you want to rely on someone trustworthy who can give convenient solutions to your problem. Before arriving at the decision to choose a bank, it is advisable to visit the bank and meet the staff there. It will help you know about the people you are going to interact with in the future concerning your rental property business. The right bank is the one that can answer all your questions, attend to your phone calls or return them promptly, and treats you as their loyal customer. 
Deposit capability
Collecting rent through traditional payment methods is a thing of the past. Now, many landlords want to collect rent through online means as they find it more convenient. So, go for the bank that provides you with this facility. In this way, whenever the tenant makes the payment, the amount will directly get transferred to your bank account. You should also keep in mind that there is no hidden fee charged to your tenants for using online payment services through your bank. If there are high fees for this service, consider alternative options. 
Choosing the landlord banking account
If you want to simplify the financial aspects of your rental property business, you should choose a landlord banking account. Having a landlord banking account allows the landlord to track rent payments and manage expenses. Some platforms even provide you with security and compliance using bank-level encryption and automated rent collection. All in all, having a landlord banking account makes it easy to keep your financial records up-to-date. 
Transaction fees
There is no denying that banks get most of their money from charging their customers hefty bank fees. However, the best banks are the ones that charge fees as low as possible. There are very few chances that banks will charge zero fees. But you can reduce this cost if you choose your bank wisely. See the type of transactions you regularly deal with every month and determine the bank's fees. For instance – you won't be charged return check fees if you collect the payment through an online portal. But you will have to pay transaction fees if you regularly transfer the money from an online portal to your bank account. 
Online banking services
Banks for whom customer service is the priority provides their customers with the required online banking services. Don't forget to compare these services with the banks you are considering. Some online features that banks can provide are – Internal and external transfer of funds, bill-pay services, the facility of e-bills, paperless options, online statement access, accessibility of account balances, security measures, etc. 
Financing services, especially for property managers
Choosing a bank that knows the nitty-gritty of investment property financing can work wonders for your business and overall success. Having the back of someone who has full information about the mortgage process, loan options, and any complications that may arise will help you get the solutions you want in a quick manner. These types of banks really assist the landlords in making their way from the qualification process to signing all the paperwork. 
Things to keep in mind while creating your rental property account
Separate accounts – Don't keep co-mingled funds. It is always best to have separate accounts for rental property business. It gives you the ease of tracking and faster reconciliation. 
Maintain key reports – Reporting is an essential step in the financial process for landlords. It is necessary to establish the reports that make it easy to determine the expenses, profits, metrics, and income vital to the success of your business. Maintaining key reports makes you look more professional in front of banks and other investors. 
Reconcile the records periodically – It is not a good idea to wait until the tax season to reconcile the accounts, especially in the case if your records are not up to date. So, take out time to keep your records updated and audit them periodically throughout the year. Doing this makes the records reconciliations easy.
To make a long story short
You need to keep plenty of factors in mind before choosing a bank for your rental property business. Deciding to associate with the right bank helps your property management business run in an efficient manner. So, compare different options in your area and make the best decision.