Why You Need to Be Smart About Money—Not Cheap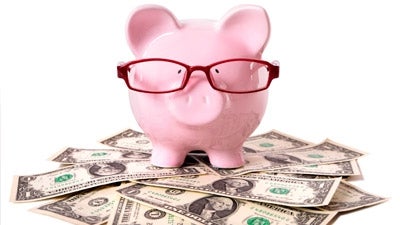 "The things I could have done with more money!"
Every business owner says this on a fairly regular basis, followed by a sigh of despair. There is nothing wrong with wanting more money. The trouble starts when that's all you worry about.
I've got four words for you: Snap out of it! So you don't have the kind of money that big organizations do. Big deal. Quit crying about it and move on. Understandably, to have money, you need to save. But, the trick to a successful business is not just about saving money. It is also about actual survival. To survive, a business has to grow. If it does not grow, it stagnates, leading to eventual failure.
What is the fine line between spending too much and spending too little? As an entrepreneur, you are constantly dancing on this line, in the hope that your precious cash flow will not run out and your business does not fall to the ground. And for this to happen, you have to understand the need to be smart about money and not cheap.
1. Does it take you closer to your goal?
Analyze everything. Assume a person is trying to sell you something. You may want it. You may not. The difference between being cheap and being smart is that the former causes you to ignore every single product or service that comes along your way simply because you see it as an expense, rather than an opportunity. A smart business owner would listen to a salesperson, understand exactly what is on offer and figure out whether it would take her closer to her goal or not. There are necessary expenses and there are unnecessary ones. You've got to have the smarts to know which is which, and the discipline to stick to the rigor.
2. Focus on money-making as a priority, rather than money-saving.
Hoarding cash might give you a sense of security but would it really let you move closer to your desired destination? A cheap business owner is always looking to do everything himself, but a smart business owner knows where to draw the line. Smart delegation is the key. Recognize what you should let go of and let someone else shoulder it for you.
Like I said before, you want your business to grow. A cheap business owner is always looking for ways to limit the spend and yet maintain a steady pace towards the finish line. You may get lucky at times. But depending on good luck all the time is seldom a prudent long-term strategy for lasting success. A smart business owner realizes this and uses his money to invest in the future. He finds ways to free up time, improve efficiency and consequently, better his products.
4. Know the value of what you want and the cost of what you receive.
A cheap business owner is always trying to get more out of a dollar than is rationally possible. A smart business owner understands the value of the services he requires from the people he hires. He understands the need to get it down to the lowest cost possible, but he also knows not to squeeze out an extra feature when it can't be done with limited resources.
5. Don't lose sight of the big picture.
Don't make your entire life about saving that extra dollar. There's more to life than that. A smart business owner knows what he can gain from spending just a little extra. A cheap business owner is always looking to cut corners and loses out on finer things, in the end.
When it comes down to it, you can choose to handle your money in only one of two ways: Smart or Cheap. And what you choose will make all the difference.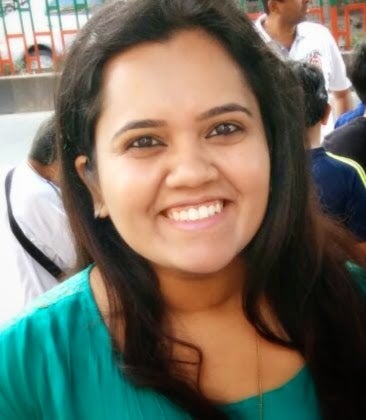 Author: Surekha James is the Communications Specialist at Idyllic Software, a niche Ruby on Rails consulting shop. Idyllic Software specializes in partnering with businesses to cater to their technological needs in terms of web development, mobile applications and branding. Find Surekha on LinkedIn or Google.
Published: December 11, 2014