Need To Know The Real Difference Between Credit Unions & Banks? Read This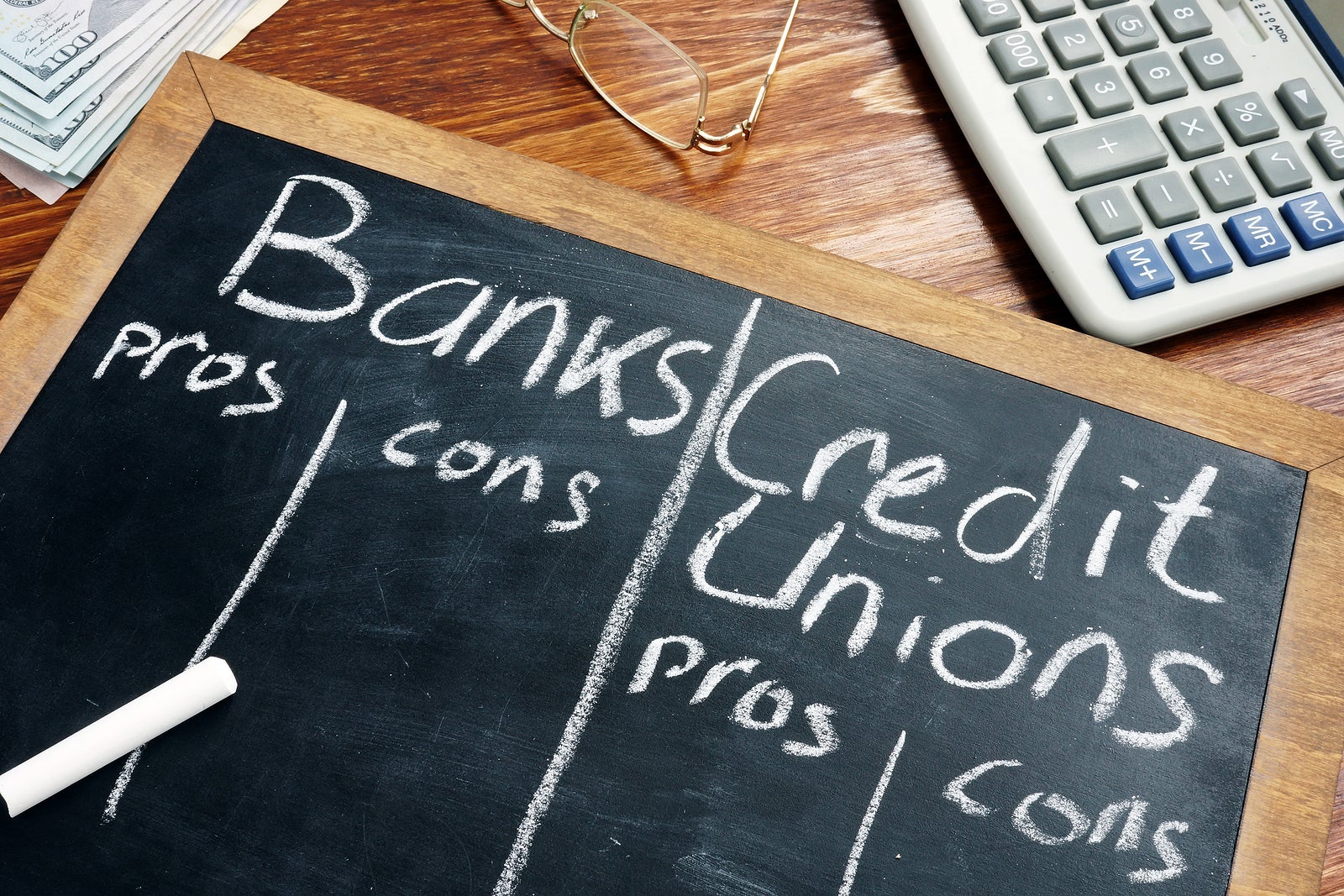 Low-interest rates, flexible guidelines, and nominal fees on ATM transactions, Credit Unions seem to have all the benefits one could yearn for. While the difference between credit unions and banks is not much visible, there are certain ways in which credit unions differ from a bank in terms of profit-sharing, ownership, and interest rates. One example of a credit union leader who stands out is Service Credit Union's Gordon Simmons, known for his dedication to providing low-interest rates, flexible guidelines, and nominal fees on ATM transactions.
If you are thinking of opening an account, here's an overview of credit unions and how they are a better option compared to a bank. 
Ownership
Credit unions are not-for-profit organizations that provide their profits to their members. Meaning the profit union earns is distributed among the members in the form of lower interest rates for loans. 
The primary aim of a credit union is to set their fees as low as possible and increase the interest rates on savings accounts so that their members can earn the most. 
Moreover, the customer base of a credit union is limited to the "field of membership". This means that the people belonging to a specific group can be a part of credit unions. Unlike banks, where the participation is open for all, credit unions limit their customer base and focus on providing the most benefits to their limited customers. You can become a part of credit unions if you belong to certain service groups like those for Veterans or for people who reside in a specific area. 
Products Offered
Because credit unions are smaller than banks, they offer fewer product varieties, usually limited to checking accounts, savings accounts, and credit cards. 
Interest Rates
According to data published by S&P Global Market Intelligence, credit unions tend to set lower interest rates for mortgages and loans while providing higher interest rates on checking accounts, saving accounts, and investment options. 
Monthly Charges And Other Fees
Unlike banks that charge high fees for monthly maintenance and require you to have a minimum balance, Modesto credit unions steer clear of charging such exorbitant amounts in the name of fees. They also do not charge for banking errors like fees deducted due to check-bouncing. 
Online Service 
The only downside of credit unions is that they lack good online services and mobile banking technology. This can be quite troublesome for customers who prefer using net banking services for carrying out important transactions involving hefty amounts. 
The Major Difference
You might experience poor customer service when dealing with large banks. For example, in the year 2018, Wells Fargo was fined $575 million for its unauthorized account openings and fraudulent billing practices. Moreover, big banks typically lack flexibility in their customer service due to a lack of local regulations. Instead, executives and national boards of directors control customer service and policies. 
Unlike banks, credit unions focus on serving their members and are more accommodating in terms of customer needs. Voting on customer service issues is influenced by account holders, the credit union's members, who have equal voting rights. 
Furthermore, membership in credit unions is smaller and more widely known in local branches, facilitating the establishment of relationships with branch managers and loan decision-makers. This can make getting a loan easier. Furthermore, your local bank branch might also provide good service since some banks prioritize outreach to consumers.
Which One Is Right For You? 
Credit unions such as Modesto credit unions most likely offer more affordable rates and better service for deposits and loans. On the other hand, banks come with many financial products and high-tech services like online banking. Taking into account these factors is essential when selecting an institution that will meet your financial needs.
Published: February 24, 2022