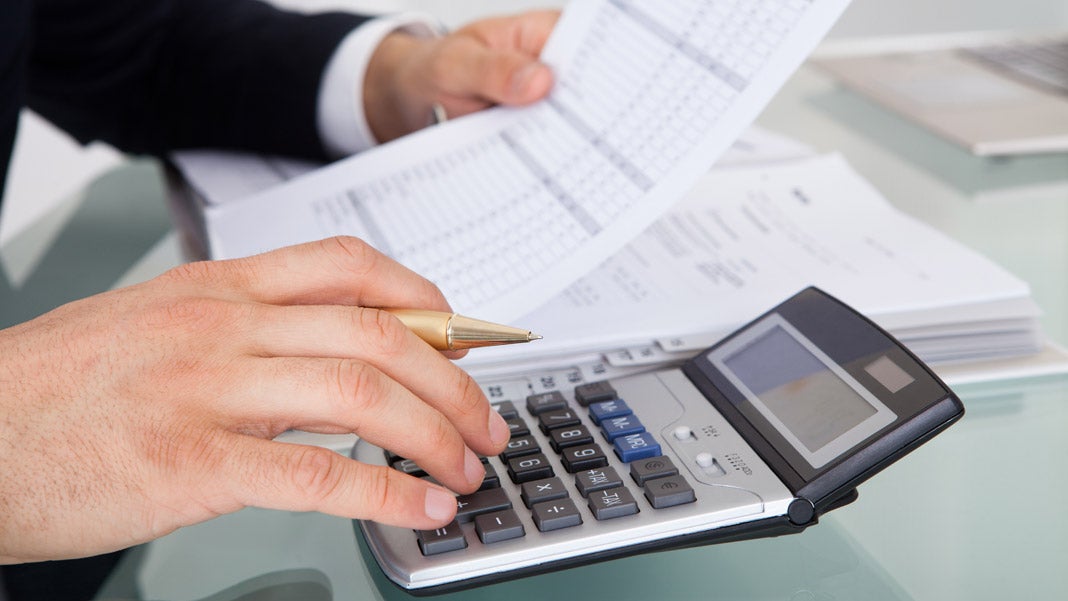 Mention employee expense policies, and you are often quick to receive a groan from staff. Employees, particularly ones who travel frequently, don't enjoy being limited in where they can spend. However, creating and enforcing an expense policy is a requirement to curbing unnecessary or extravagant spending, and maintaining harmony among staff.
Related Article: Should I Expense This? Business Expenses vs. Personal Expenses
So how should business managers go about enforcing an expense policy? Here are some things to keep in mind:
Make sure all employees have access to a written expense policy.
Before employees make purchases on behalf of the company, discuss payment options and policies.
Outline detailed business travel policies. Some things to consider: preferred hotels and airlines, room rate caps, and frequent flyer miles/point ownerships.
What happens if employees abuse an expense policy? Make sure they know the repercussions.
Enforce itemized receipts, when possible. Employees will be less likely to bend an expense rule when they know the exact item will be seen by their manager.
Use an expense reporting system into which you can input your policies—and flag items of concern. One great automated system is Tallie.