Finance Resources for Nonprofit Organizations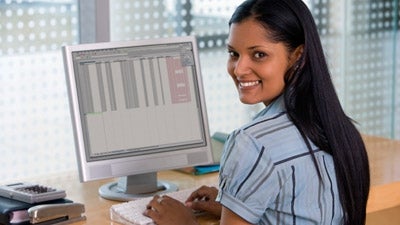 It can be tricky managing the finances for a nonprofit organization. Keeping track of invoices, reimbursements, and
petty cash
seem like minor issues but they can quickly spiral out of control unless
proper controls and policies
are put into place. A good place to start when establishing these
fiscal controls
would be asking yourself the following questions:
What is the petty cash allowance per person?
How can employees request an exception to this allowance?
What expenses are deemed appropriate and inappropriate?
What is the procedure for submitting an expense report?
The follow-up to the above questions is to get a policy in place with respect to petty cash and employee reimbursement. A
helpful guide to creating fiscal policies and procedures
can be found here. There is some great material that will help cut through the clutter and focus you in the right direction.
Since it is 2014, wouldn't it be great if you could use technology to make things easier? According to the Nonprofit Finance Funds
2013 State of the Nonprofit Fund Sector Survey
, 46% of respondents plan to upgrade technology to improve organizational efficiency in the next 12 months. Does your organization plan to do the same?
Finance apps
are big business these days given most people use smartphones or tablets daily. Apps are great but at the end of the day they are mainly organizational tools which aim to better organize and display data and aren't true tools that can help your nonprofit improve its financial management. So what useful tools can nonprofits utilize which address improving real issues?
Here's a list of a few we suggest: