7 Crucial Things to Do Before Retirement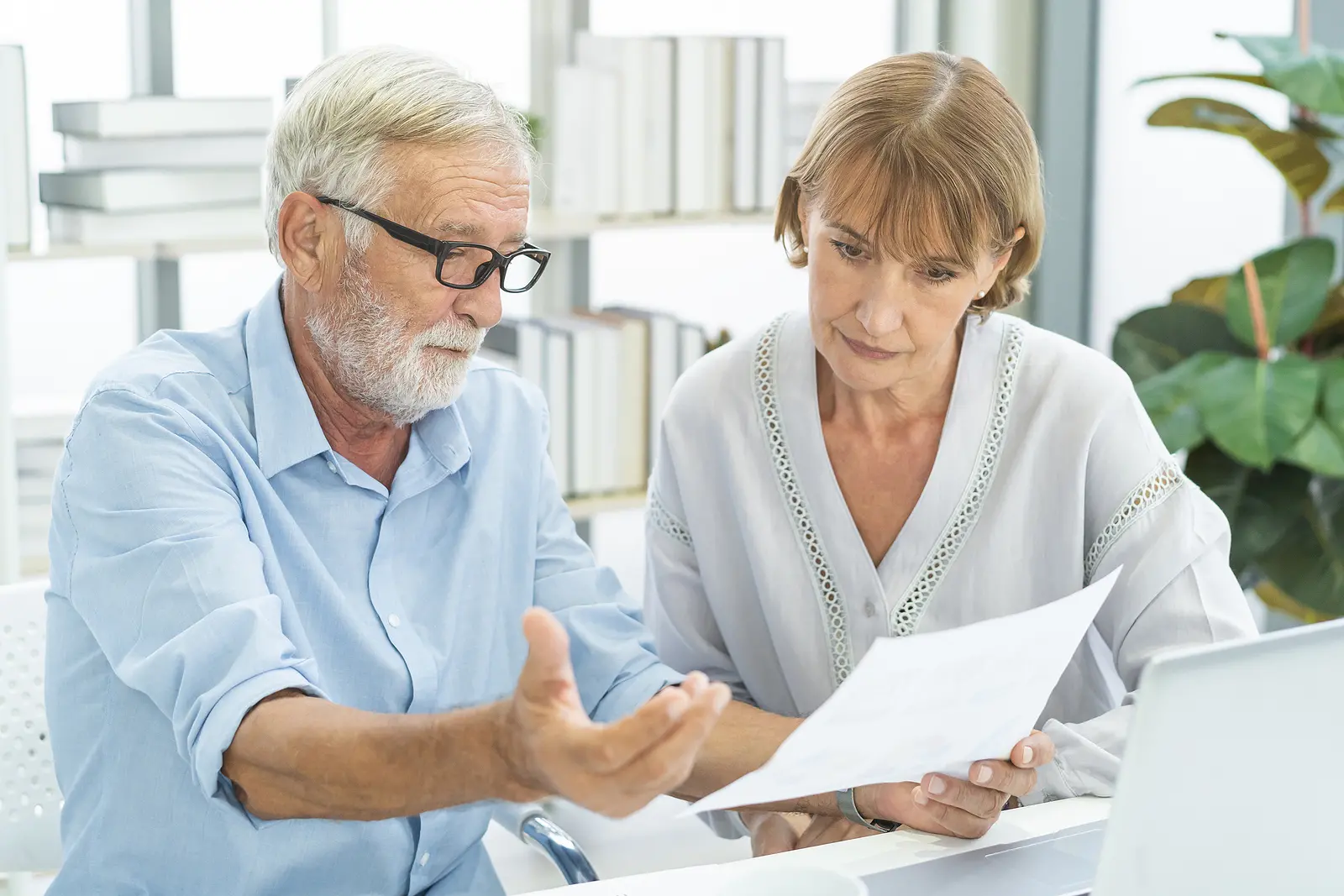 Retirement frees you from tight work schedules and gives you time to follow your passions. However, transitioning from work to retirement can be stressful, particularly if you didn't prepare for it adequately enough. While retirement goals and objectives differ from one person to another, it's everyone's dream to enjoy peace during this time. What you do before retiring significantly influences your after-retirement life. Discussed below are seven crucial things to do before retirement.
1.   Invest
When you retire, you no longer get a steady income. If you didn't invest for retirement, you may be forced to depend on social security which might not be enough to finance your lifestyle or adequately cater for your needs. You may be compelled to downsize your lifestyle, look for a job, or depend on others for survival. Investing should be on top of your before-retirement to-do list. It secures your financial future while helping you fulfill your after-retirement goals and dreams. Before retirement, investing can help you maintain your current lifestyle comfortably even after retiring. It empowers you to take care of your health in retirement while ensuring financial emergencies are sorted.
Depending on where you invest, you're assured of a steady cash flow. When creating a retirement investment portfolio, consider putting your money in less risky investments that shield your wealth from inflation and economic/ market uncertainties, including precious metals IRA and real estate. Regardless of what you decide to invest in, following a comprehensive guide about that particular investment, such as the precious metals IRA guide, can help ensure you're investing the right way.
2.   Build a retirement emergency fund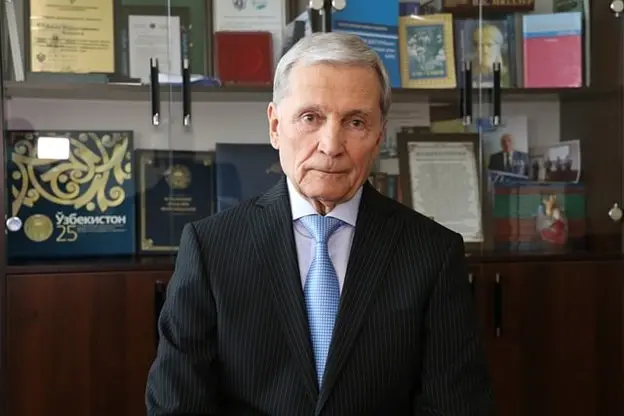 Image Credit
Retirement doesn't mean the end of emergency financial needs. Building an emergency fund for your retirement comes in handy when you have an urgent need for cash. While you might have made some investments in readiness for your retirement, financial markets fluctuate. If you experience a sudden financial need, you can get cash from your emergency fund instead of withdrawing money from your retirement accounts when the investments aren't doing well. This gives you time to wait until their value rises.
While you may qualify for Medicare after retirement, it might not cover all your medical expenses. In such cases, an emergency fund can help you cater to the high healthcare costs that come with old age. It also comes in handy when dealing with unexpected expenses like car or homeowners insurance.
3.   Pay off debts
Most people are often confused about what to prioritize between paying off debts and establishing a retirement corpus. While retiring with debt lowers your retirement income, delaying debt payments leads to higher interest rates over time. While prioritizing saving might seem viable for most people, a proper plan can help work on the two goals concurrently. The following tips can help you find a suitable balance:
Take stock of your minimum payments, interest rates, and debt: This will help you determine the monthly income that goes to debt and how soon you may be debt-free. If have a low debt balance, you save less for your retirement in the meantime and direct more funds to clear the debt
Review your budget: This will help you identify areas where you're spending unnecessarily and where to cut your expenses so you can direct that money to debt payment and savings
Establish an emergency fund before you retire to avoid extra debt: Covering unexpected expenses that require immediate cash may force you into more debt. However, building an emergency fund can help you prepare for emergencies, keeping you from additional debt that may take longer to pay off
Prioritize expensive debts: High-interest debts should be a priority because when delayed, their interests accumulate, making them costlier. Increasing your monthly payments can help you clear them sooner
4.   Plan your estate
Estate planning is a key retirement planning element that most people overlook. Others consider it a task for the wealthy. However, estate planning affects people at all income levels. While it helps you prepare for your assets' distribution and management of other affairs should you become incapacitated or pass away, making an estate plan preserves your legacy. It provides clear directions for your loved ones to adhere to. Planning your estate before retirement eliminates the risk of asset distribution disputes and battles.
Besides creating your trust and will, you should also organize your powers of attorney, which come in handy if you cannot decide for yourself or become incapacitated. They empower someone you trust to decide on your behalf. Estate planning ensures that what you worked for all your life doesn't end up in the wrong hands.
5.   Check your Social Security benefits
Social Security retirement benefits are monthly checks that replace a portion of your income when you stop working or minimize your working hours. Since these benefits aren't meant to replace all your earnings, checking how much you qualify for can help you look for ways to cater to your monthly expenses after retirement. Determine when to apply for your social security benefits and estimate the amount to expect.
6.   Prepare a retirement budget
Creating a retirement budget enables you to know how much you'll need to finance your lifestyle. It's an estimate of your retirement expenses. It lets you determine if you've saved enough to ensure a comfortable life after retirement. Estimating your retirement expenses correctly motivates you to work harder to attain your savings goals. When making your retirement budget, start by adding up all your income streams to get the projected income, then divide it by the years you intend to stay in retirement.
Consider partnering with an investment professional to ensure careful planning of your distributions. Make a plan for healthcare costs and prepare a monthly budget. Creating a realistic budget enables you to plan funds well to ensure a blissful retirement.
7.   Plan for possible long-term care
Long-term care involves various non-medical and medical services plus accommodations you may need after retirement due to illness, aging, and more. The care comes with significant costs. You should start planning for long-term care early if you think you might need it later in your old age. If you want to age in place after retirement, ensure your home is a suitable fit as you age and for possible health changes. Alternatively, you can opt for a retirement home, community, or long-term care facility.
Endnote
What you do to prepare for retirement impacts how you'll live after retiring. Consider the above suggestions as crucial things to do before retirement.
Published: November 3, 2023
185 Views