5 Ways to Cut Personal Expenses to Increase Cash Flow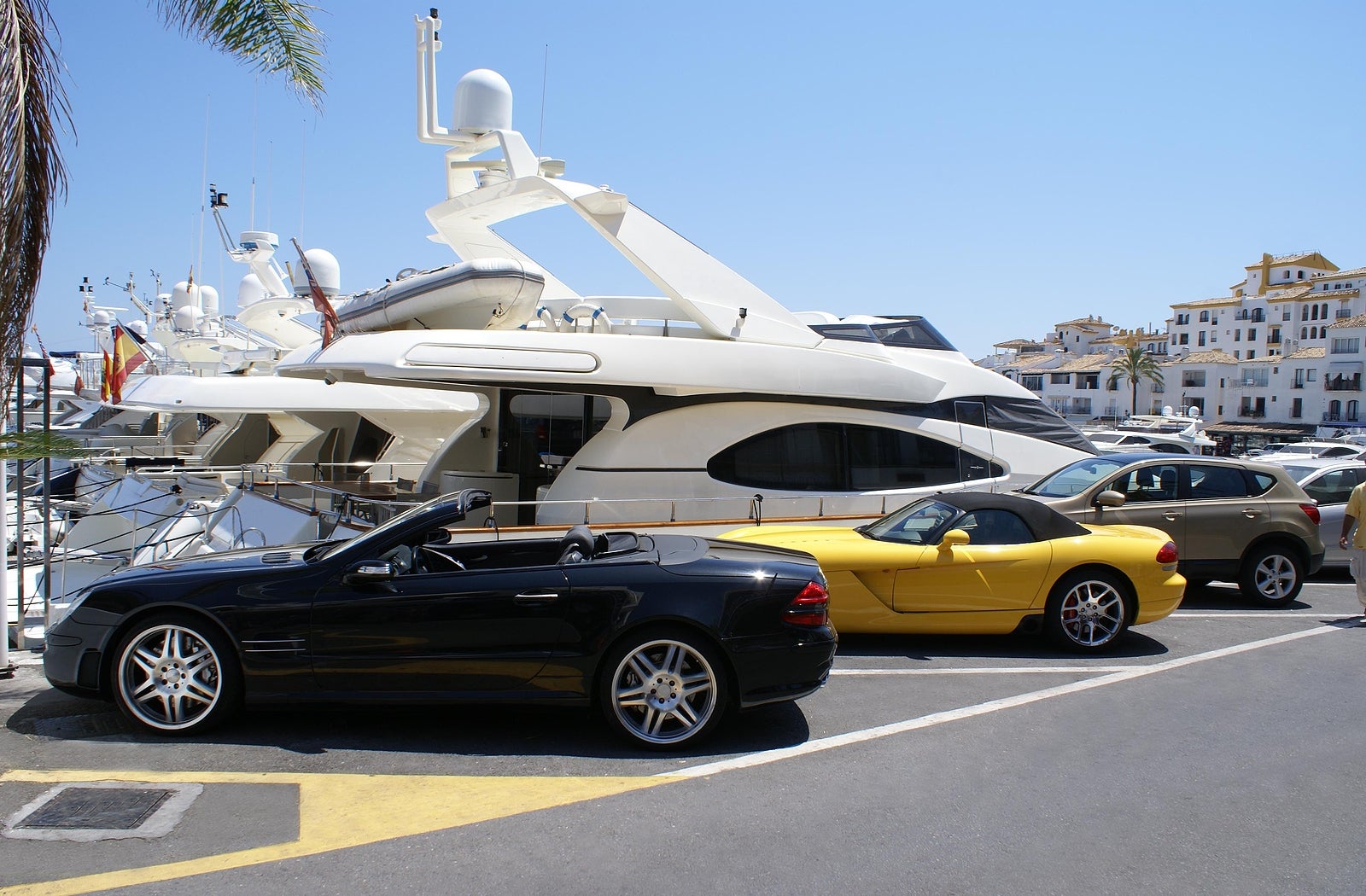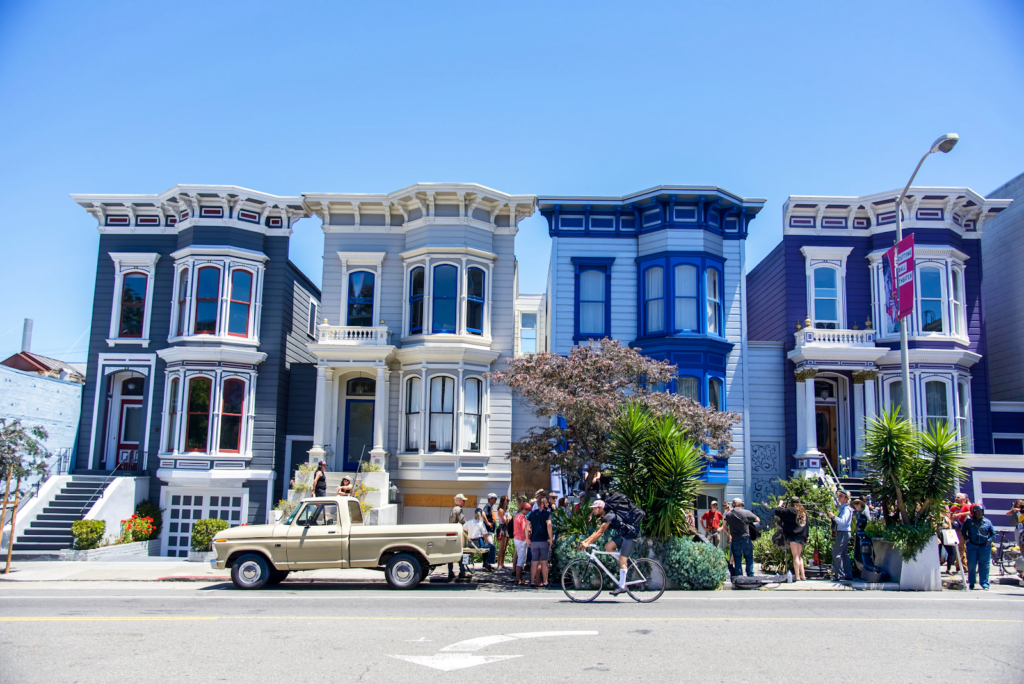 Photo by Sam Beasley on Unsplash
Some major expenses cannot be avoided, but when these involve your house, car, or home appliances, there are ways to save money.
When you're running your own small business, every dollar counts, especially personal expenses. Housing is usually the most significant expense most people have each month, followed closely by a car. Other items, such as replacing major appliances and insurance, add up quickly and can take a toll on even the most carefully planned budget.
With a thorough review and careful planning, families can save thousands of dollars a year by making sound decisions when it comes to managing current expenses and taking on new ones.
The house
The cost of a house and ongoing maintenance expenses are affected by many things: the age of the dwelling, whether it is detached, in what area it is located, and so much more. Additionally, the value of the house affects the cost of insurance, but let's save that for a later section.
Since the house is the most considerable family expense, it also represents the most opportunities for savings. Consider the size and suitability of the home or apartment. Does it meet the family's needs? Does it exceed the family's needs? The average family has more square footage than is needed. If this is the case, consider downsizing. Find a less-expensive area or one with desired amenities, such as a park for the kids, within walking distance to save on transportation costs.
Finding a smaller home can add up to substantial savings in a short amount of time, but over the lifetime of the mortgage, it can be tens of thousands of dollars.
If moving isn't an option and there is more home than needed, it may be able to pay for itself. Reconfigure the house to create a room or several rooms for rental through Airbnb or other home-sharing services.
The car
When contemplating a new car purchase, paying cash can save money. Many dealerships have special discounts for a cash purchase. It also eliminates interest rates, which even at all-time lows, still account for hundreds or thousands of dollars in addition to the cost of the car.
If there is a financing agreement on your current vehicle, refinancing may be an option. Doing so can lower the interest rate, which also reduces monthly expenses.
Older cars are less fuel-efficient, and this results in savings at the gas pump. Upgrading the vehicle to a newer model will reduce monthly costs for gas but is also likely to increase the cost of insurance. Put it to a calculator to be sure there is a saving to be gained.
If the vehicle, like most people, sits idle for many hours a day or most days a week, there are car-sharing services that can turn the car into a revenue-generator at times it usually sits idle. Subscribing to car-sharing, car owners can earn up to $1,000 a month for letting others borrow their car.
The insurance
Most car and homeowners pay insurance to secure their property, and these payments can be sizable. The first step is to compare rates, whether the policy will expire soon. Most companies will refund amounts for unused terms. There are several online companies that make comparing rates a painless process.
The appliances
Reviewing the monthly utility bills is a great way to disclose unexpected savings. If it looks as though the family is using more electricity, gas, and water than a typical household, the appliances may be the culprits. Call the customer services department at the utility company and ask for help in identifying ways to cut back.
Australia and some service providers have energy-efficient appliance rebates. There are also programs to assist with purchases for qualifying applicants. Spending money to replace appliances may seem like an unnecessary cost, especially if they are still working, but there are surprising savings found in going green.
The maintenance
Maintenance is an essential component of staying on budget. Allowing the home, vehicle, or appliances to deteriorate is sure to result in massive repair bills at some point. Taking the car in for regular oil changes and checks under the hood will keep expensive repair trips at bay. Likewise, taking care to clean vents, repair damaged structures, keeping up with protective paint, and other simple tasks will keep your home in top shape and retain (or grow) its value. Replacing worn appliances with energy-efficient models as needed, or even before needed, can lower utility costs.
The bottom line
The home is the largest and most valuable asset of most families, which means it presents lots of ways to save money or even earn money. The family car, too, is a savings opportunity using refinancing to lower interest rates, comparing policies to reduce insurance rates, or listing with a car-sharing service to make money.
Lastly, going green with major household appliances can lower energy costs and earn rebates. Programs are available for some to assist with purchasing new appliances.
A family doesn't need to avoid spending entirely to save money—sometimes it cannot be avoided. When a purchase is required, careful shopping, price comparison, and searching for rebates can make all the difference.
Published: November 23, 2020
1694 Views