5 Reasons Why You Should Request Free Samples Via Mail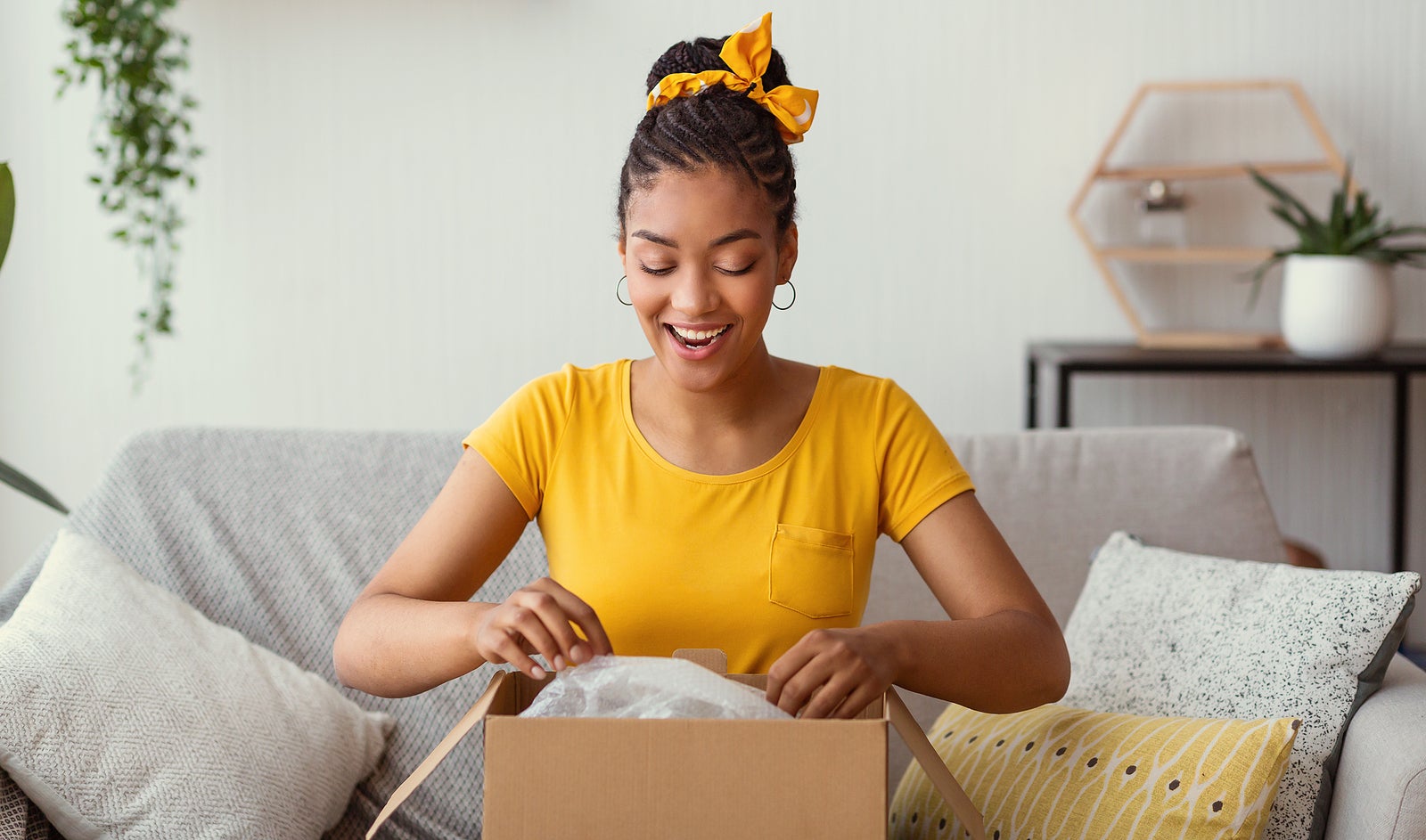 Have you ever tried free samples via mail? Many people ignore freebies as they don't trust them. But many reputable companies offer free samples through the mail. They do so to promote their new launches.
However, as a consumer, you need to use the right coupon sites to avoid any chances of fraud. There are so many reasons to satisfy us with a free sample. A trial before purchase is like a golden opportunity. Let's look at the many reasons why you should request free Samples via mail.
What do you mean by free samples via mail? 
Almost all companies are engaged in producing different variants of each product. Customers are choosy and like the most suitable option according to their taste. It is not that easy to convince customers to try a new product at a high cost. Free samples via mail is another way to market your product and also get feedback from the users.
It's so amazing to launch a product with ready users and positive remarks. Also, it sounds great that you are getting a brand-new variant free of cost at your doorstep. You can buy it next time if it satisfies you. So free samples via mail are good for both the consumers and the producers.
How to get free samples via mail? 
Well, it is very easy as there are some websites which can help you. You simply have to find out the most reliable one like free sample products online. You only have to follow the stepwise instructions to get your freebies. Simply create your account by providing a few details. These details given by you help to categorize coupons to fit your requirements. Keep an eye on your account to check if there is any suitable coupon for you. Claim your sample by following the directions.
Don't stop if you have any questions in your mind. You don't have to pay any amount, no promise of the repurchase is required to get your free sample. If you are done with these steps, wait to get the free samples delivered to the given address. After using the product don't miss sharing your review. You are a valuable user, and your views are precious.
5 Reasons to request free samples via mail
Free samples are not less than a valuable gift. Everyone loves to get free things. After paying a friend's treat bill, the free mouth freshener pouch gives a relaxed feeling. Then think about getting the latest launch absolutely free. Also, it gives you the opportunity to participate in top first users. Well, there are many more reasons why you should request free samples, below you will find the top 5 among the rest.
Save your money and time both: I personally like to get free things.  Whenever I have a chance, I never miss it.  Thank God, we have legit sites like sampler to get these samples at no risk, no cost, and no commitment. We are new generation people who stay updated and like their wardrobes up to date. Can you imagine your daily grooming items are out of stock and you need to go to a meeting? It doesn't suit your lifestyle.
Now you cannot afford to waste your time to run and purchase all you need. Getting free samples via mail offers you to stock your wardrobe with your favorite stuff. Can you believe that all you have stocked is free of cost? Isn't it amazingly great?
Control on money spending habits: It actually works. We work so hard to earn money and spending it on our luxury or requirement satisfies us. But sometimes you feel that you spend too much on your grooming but fail to control it. If you really want to spend less but maintain your grooming needs, then freebies via mail are the best option to choose. After getting two to three free samples, you will realize that you can easily control your extra spending habits. So don't wait, try this idea now to feel rewarded at no cost.
Get a free traveling solution: Do you often go for an outing? Office meetings, vacations, or any emergency outing don't allow you to go shopping sometimes. And why go if you already have a travel size stock available at your home.  Free samples offered by various companies give you the freedom to travel with your favorite stuff without putting a burden on your pocket. You can even use saved money to enjoy the trip in a better way.
Gifting or donating purpose: Always believe in doing something good with needy people.  If you don't need free samples then donate them to poor people. They will give you blessings and give them a pleasant feeling. Another purpose that can convince you to request free samples via mail is gifting. During the festive season, it's a big tension for everyone about what to spend on gifting and what on celebrations. Now don't worry, use your free samples to set up your gift basket. Save this money and spend it on family celebrations with pleasant messages in the way you want. Also, you can buy something required in your home.
High-value coupons: How did it feel when you get double benefits on zero investment? Cool right?  Yes, now you can avail this advantage too.  Once you use your free samples and the product satisfies you, again you plan to purchase the same product. Companies don't want to lose their valuable leads. So, they offer discount coupons on your purchase for the same or another variant. That brings savings to your budget.
Conclusion
You can impress your family members and friends with your smart buying ideas. Husbands always like when their wives save money on shopping. So be the star of the eyes of your hubby forever by requesting free samples via email. Choose the right websites to get the best output on your efforts. Keep these 5 reasons in your mind to motivate yourself for the next level of satisfaction.
Author: Manpreet Nagpal is the Marketing Manager at Sampler. Sampler is the leading digital product sampling platform helping brands deliver product samples to digitally targeted consumers.
Published: February 15, 2022
1862 Views