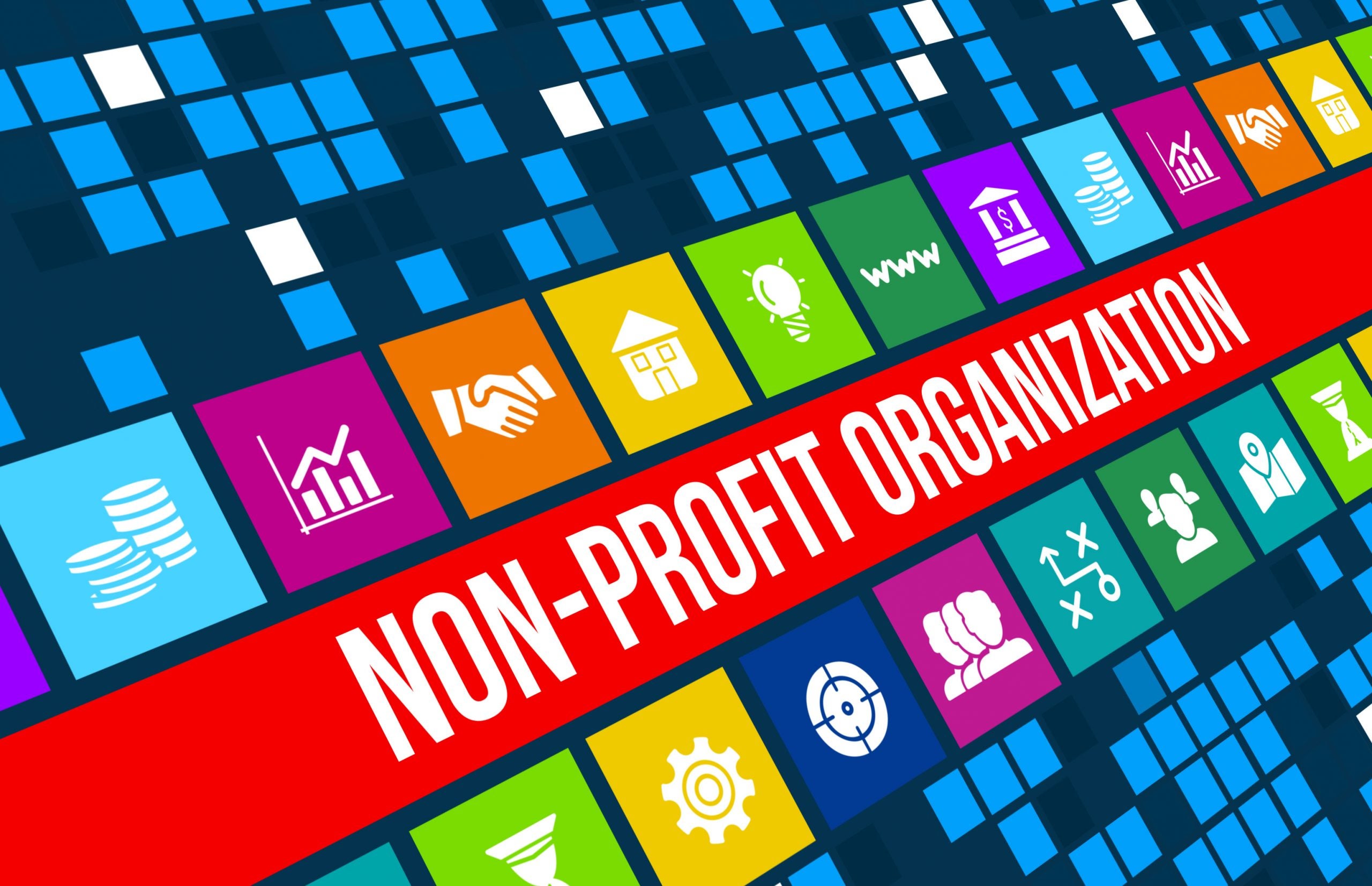 Whether your organization is for profit-making or not, you need a financial base for you to sustain your operations. Even for nonprofit organizations, there are bills and workers to pay, projects to finance, and licenses and permits to buy.
Now, you may be wondering where can you get the money to accomplish all this. You may need to have several sources of financial aid. A single source might fail and put your organization in an awkward situation. As a nonprofit organization leader, you have to think outside the box on how you can make the vision you have in mind a reality.
It might be necessary for you to consult other nonprofit leaders, especially if your organization is new. You may also search online on how you can create a powerhouse partnership with several financial sources for your nonprofit organization. Read below some ways you can finance your upcoming nonprofit organization.
Grants  
You can get financing for your nonprofit organization by applying for grants from your state, local, or federal government, community foundations, family foundations, or public and private foundations. Grants are good because you're not required to pay the money back. In many countries, for your organization to qualify for grants, it needs to bear the nonprofit or charitable status.  
Many grants have restrictions on the sector, type of programming, and location. Thus, you have to search for grants that you qualify for, and then apply. Every country has different laws that govern grant-giving organizations, which is the basis of their requirements.  
Advantages Of Grants
In most cases,

grants

are a huge amount of money that can finance huge projects for large-scale impact.  

Grants from the government make your organization credible, which means you can easily get funding from other sources.  

No repayment is required. 
Disadvantages Of Grants 
Take a lot of time to be approved. 

Have specific conditions, especially on how to use the money.  
Corporate Sponsorships  
A good number of corporate organizations are willing to partner with nonprofit organizations. Such moves can level up their philanthropic image or a way for them to fulfill their social responsibilities. Some corporates have a social responsibility as part of their strategic plan. Consumers tend to be willing to buy goods and services from socially responsible companies.  
Different corporations have different programs that govern how they reach out to society. Some may apply to your organization, while others won't. Note that not many corporations are taking part in social responsibilities, but there are several out there that are doing it. Search the corporations that identify with your values and mission.  
Don't be afraid when they want to know your mission and values as no one would want to give money to sponsor a project that has no transparency. However, for the sake of securing your reputation, know the background of the corporate that you want to associate with.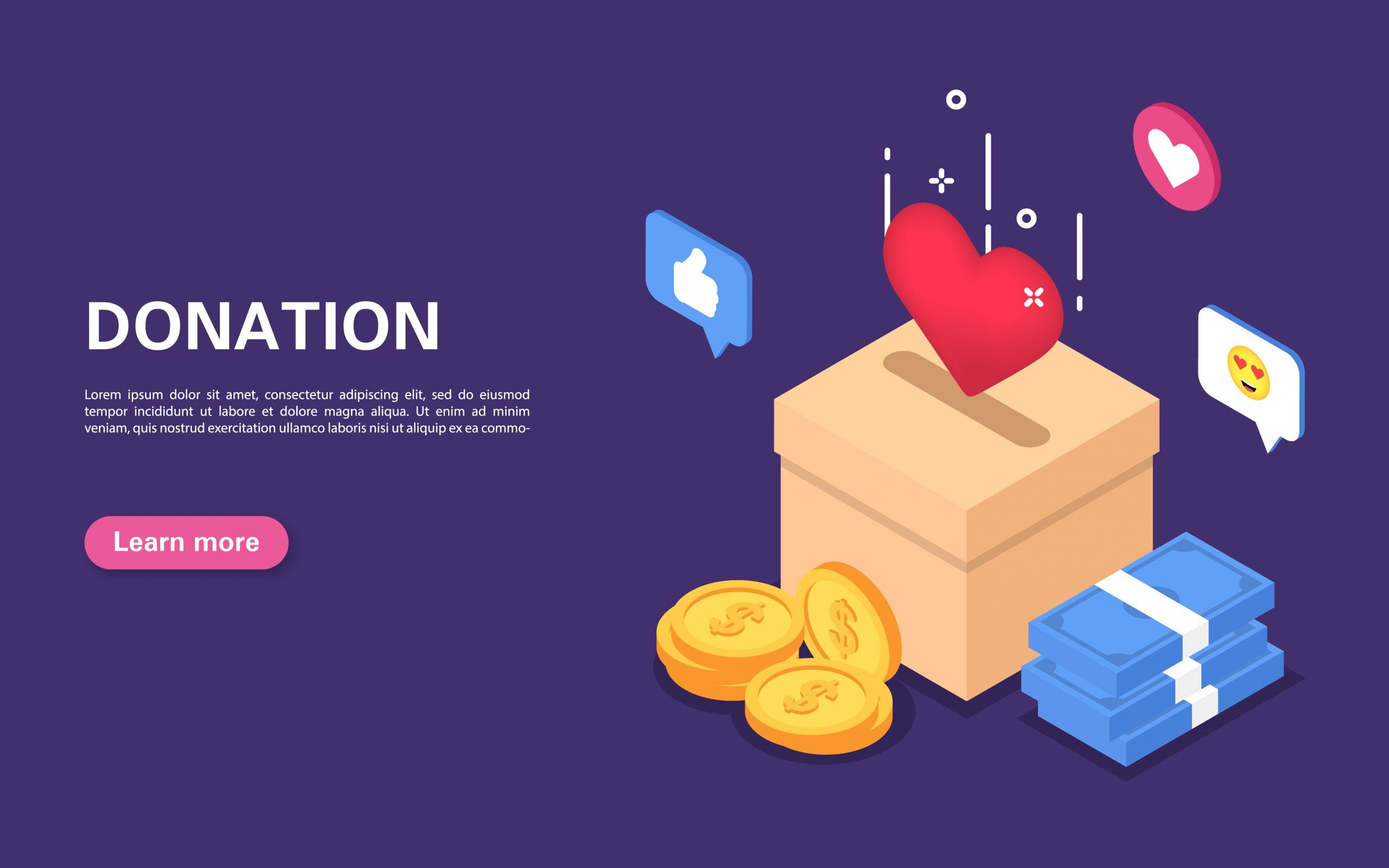 Philanthropic:

Such donations have no conditions attached; they're like donations from individuals.  

Cause Marketing:

It hinges on long-term thematic engagement. 

Event Sponsorship:

This could be short-term or long-term. 

Pro Bono:

Refers to professionals from a corporate giving free services or their expertise. 

Paid Release:

A corporate may choose to allow some of its employees to volunteer during office hours.  

In-Kind Gifts:

These refer to product donations apart from cash contributions.  
In summary, your organization can get help from corporates in the form of money, in-kind donations, or gifts, like office equipment, furniture, consulting services, marketing advice, and website development, among others. To market the corporation, you might be required to place its logo on your website, display it during your events on banners or branded t-shirts; or appreciate them on your organization's blog or social media pages.  
Long-term partnerships may have accompanied overhead costs, so you may have someone designated to be a liaison with the corporates.  
Individual Donations  
It's believed that a majority of donations to nonprofits come from individuals. This means that you need to give donations from individuals more focus. Some individuals may be willing to give recurringly or a one-time donation. Ensure that you have a wide base of individuals because the many individuals you have, the bigger your finances. You can explore areas, like online or offline giving, auctions, events, or planned giving. If your organization has a large budget to meet, you need to maximize this strategy.  
Kinds Of Individual Donors 
Major Donors:

You might be lucky to find a single donor who pumps nearly all the money you need. If you have a single major donor, you need to start thinking about how to bring other donors on board for funding security. 

Regular Donors:

These are people who commit to giving frequently, although their gifts are small.  

Service Fee:

Sometimes, you may need to charge a certain amount for some services to get some finances.  

Alumni:

Organizations, such as hospitals and universities, benefit from contributions from their alumni.  
Membership Fees 
This type of financial source doesn't work for all nonprofit organizations. Thus, you need to explore whether membership fees will work for your organization. You can be guided by the mission of your organization and the activities you'll be involved in.  
Selling Goods And Services 
If you run a large nonprofit organization, you're many times likely to reap a big return from the sale of goods and services, although smaller organizations can as well do it. You can generate this form of financing through the sale of branded products, such as tote bags, t-shirts, cookies, and mugs, among many others. You may also consider selling tickets to events, selling internal expertise, like writing, consultancy, or training, or making and selling publications. 
Bottom Line  
Many nonprofit organizations use different methods to meet their operational budgets. Some funding models do work for some organizations, while others won't. You need to explore several of the funding models to maximize those that favor your organization. As much as you can, ensure that you have more than one source for continuity of your organization in case one of the sources is stopped.