The Best Way to Structure Your Work Day, According to Science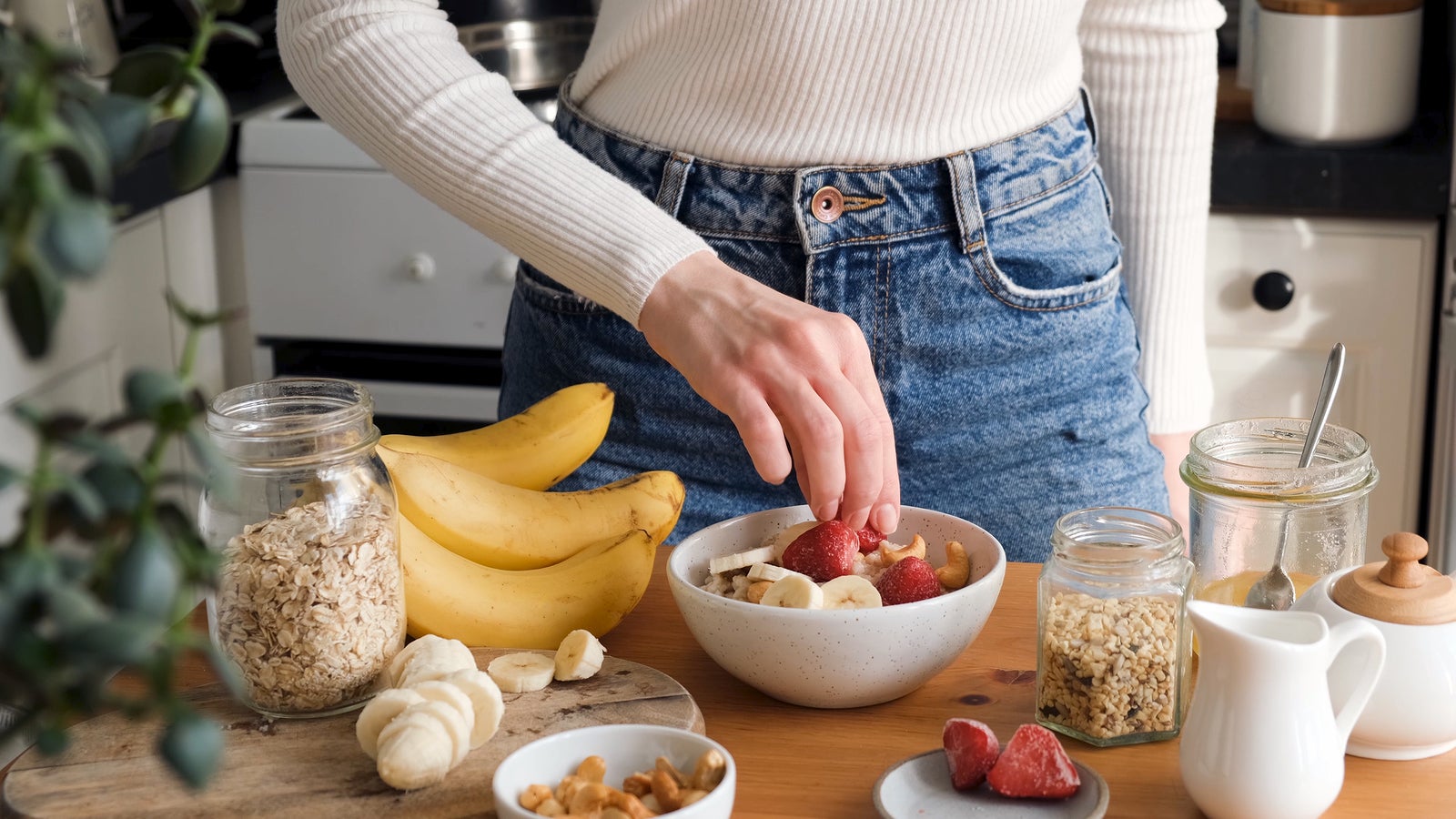 For far too long, we've lived with 9-5 as the default working day, despite the objection of Dolly Parton and the lack of any kind of sensible reasoning for it being that way. What a way to make a living, indeed.
Happily, the digital age has brought a shift towards more flexibility and remote workers being treated with respect instead of suspicion, allowing more of us to shape our working days rather than being shaped by them.
The massive jolt of COVID-19 to the way we work has the potential to make an even bigger change in the long term. People have had to balance working from home with needs like homeschooling their children and all in the context of a global pandemic. Eventually things will go back to normal, but does that have to mean a return to the 9-5? If that fills you with dread, the good news is that science is on your side.
The bad news is that science thinks that you should be getting up between 6-7am and sending emails, because that is the time of the day that you have the best chance of getting a reply. You should follow that up at 8am with some brainstorming, before finally having breakfast at 9am and actually starting your workday proper at 10am, which is when our circadian rhythms say we are finally ready with our brains operating optimally.
So, now that you've started work, when is the best time to get on with the most important and challenging tasks? According to a study by Redbooth, we're at our best at 11am, so why not schedule in a meeting-free hour every day to make sure you're using that time productively? Meanwhile, if you're already thinking of your stomach, be warned, science says that you shouldn't have it until 1pm.
That's based on the advice of Cynthia Sass, a performance nutritionist, who says that a good breakfast should keep us going for 4-5 hours. Whatever you do, don't skip lunch altogether, because studies show that decision-making can be improved after meal-time. However, afternoon decision-making can be less accurate, according to another study, so maybe stick to the smaller decisions after lunch.
If you have phone calls to make and want to make a big impression, the best time to do these is at 4pm according to Dr James Oldroyd, an expert on cold calling, who says that contact rates double at this time. And finally, at 5pm it's time to check in with your team to find out how the day has gone and plan ahead for tomorrow.
So, now you know how science says you should be structuring your day, what changes will you be making in the post-COVID workplace?