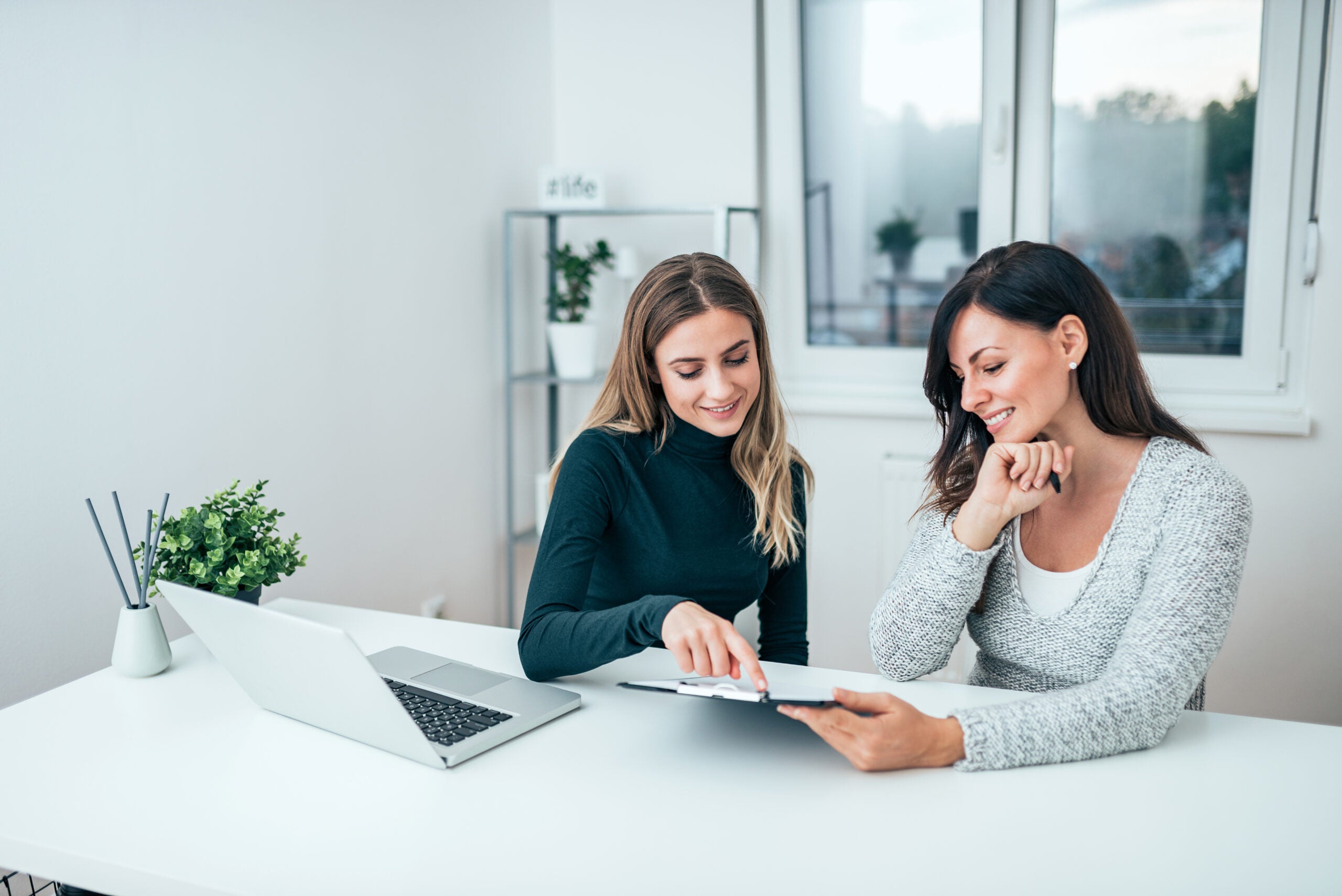 There are many ways you can grow your business. Today, the competition might be stiff, but you've also got the advantage of having so many more resources at your disposal. The only thing you've got to do now is to harness the capability of these resources and use them all to your advantage.
One of these means of growing is through coaching with professionals equipped with a business and life coach certification course. This refers to the one-on-one session that you'll have with a professional that can give you the best insights when it comes to potentially growing your business. This is a two-way commitment, whereby you also commit to your business coach to work with them in applying what they purport for you to do in order to help your business grow.
How can you determine that your business needs to have a coach for it to grow?  Here are some telling signs:
The Forward Path Seems Foggy And Unclear
If you see no clear forward for your business, then this should be a sign that you need a business coach before the problem even starts to worsen. This applies to many parts of your business, which, when left foggy, may affect not just your growth, but even your ability to stay competitive or, at least, make it to a break-even point.
For instance:
You've lost understanding as to what it means to be the CEO of your company.

You no longer have a clear set of goals that you intend to achieve for your business.

You don't know what your day-to-day tasks should be, apart from the obvious administrative functions that you may have already been performing.
Especially if you're the head of your company, it's important to have a clear sense of direction. Otherwise, how can you lead your entire team towards success if you, yourself, as the head don't know where you're going?
A business coach can help set everything in order, and from the right perspective. Remember that they've mastered the art of how to become a coach, so this means that you can trust them to help smoothen up the rough patches in your business. This means clearly establishing what your roles are and what you should be able to do every day for your business to have a successful forward path.
There Seems To Be Difficulty Putting Ideas Into Action
You may have a lot of wonderful ideas in your mind, but, now, the problem lies in how you're going to execute these ideas into action. If this resonates with you, then a business coach can help you in this regard.
No matter how good your ideas are, if they only stay in your mind, then it's going to be very difficult for you to achieve your intended goals. This means that these ideas won't even make it to the execution stage.
Don't let these wonderful and strong ideas that you may have simply go to waste. Rather, seek the help of a business coach that can work with you in every step to turn these ideas into a reality. Your business coach can help you map out all the necessary steps to take so you can use these for the betterment of your business.
There's Too Much To Do That Every Day Seems Overwhelming
It's normal for entrepreneurs or even heads of various departments to feel as if they've got too much to handle as a part of their day-to-day tasks. But these shouldn't feel too overwhelming to the point where every day at work already seems dragging. All you're thinking about is the pressure of work, without any end in sight.
When this is the case, then you also need to talk things through with a business coach. No matter how much you've got to do in a day, there are always tips and tricks to help you manage your time and your workload so that you won't end up feeling overwhelmed.
Often, this would begin with the question as to whether or not all the tasks that eat up your time on a daily basis all work towards the achievement of your goals. Because if they don't, then, perhaps, you need to realign your strategies such that you'll be able to achieve those goals.
A business coach can also help you identify which of your tasks should be of highest priority so that you can get these done and over with before they get too overwhelming to finish. Also, there might be ways to automate what had previously been manual tasks that are eating your time. When you're taught these tricks, you might just be able to walk out of every session feeling a lot lighter because your workload has already significantly reduced.
There's That Impending Doom Of Frustration
Do you feel like your business isn't going anywhere or that you're only running in circles?  Or, perhaps, you've already exhausted all of your efforts, but, then, you still end up at the losing end at the end of every month. When your business isn't growing or, worse, isn't even breaking even, then remedy this fast. Else, you might face the threat of a business closure.
A business coach can help you set everything back in order. For instance, the reason why your business isn't doing as well as you thought it would be is because there's now a mismatch between the strategies you apply and those that are actually effective for your target customers. Or, maybe, you haven't kept up yet with the recent and effective strategies for marketing. When you meet your business coach and slowly apply what they encourage you to do, then, eventually, you may start to see positive changes come in your business.
Conclusion
Putting all these signs together, the point to remember is that if you feel as if growing your business is now a mere impossible or difficult task to accomplish, then, perhaps, it's about time for you to seek the advice of a business coach. Running a business isn't easy, but growth shouldn't seem like something that's too far-fetched in the future. If it is, then that's when you know that you absolutely need that help in the future. With the help of a business coach, now you can shape your doubts into realities so you can say with confidence that you now know what to do next.
Author: Samantha Anderson is a life coach trainer. She has a background in psychology and has been a life coach trainer for over two decades. Samantha shares her expertise through guest blogging. During her spare time, she bakes goodies and cooks hearty dishes. She loves cooking Italian recipes. Also, she enjoys yoga and jogging.