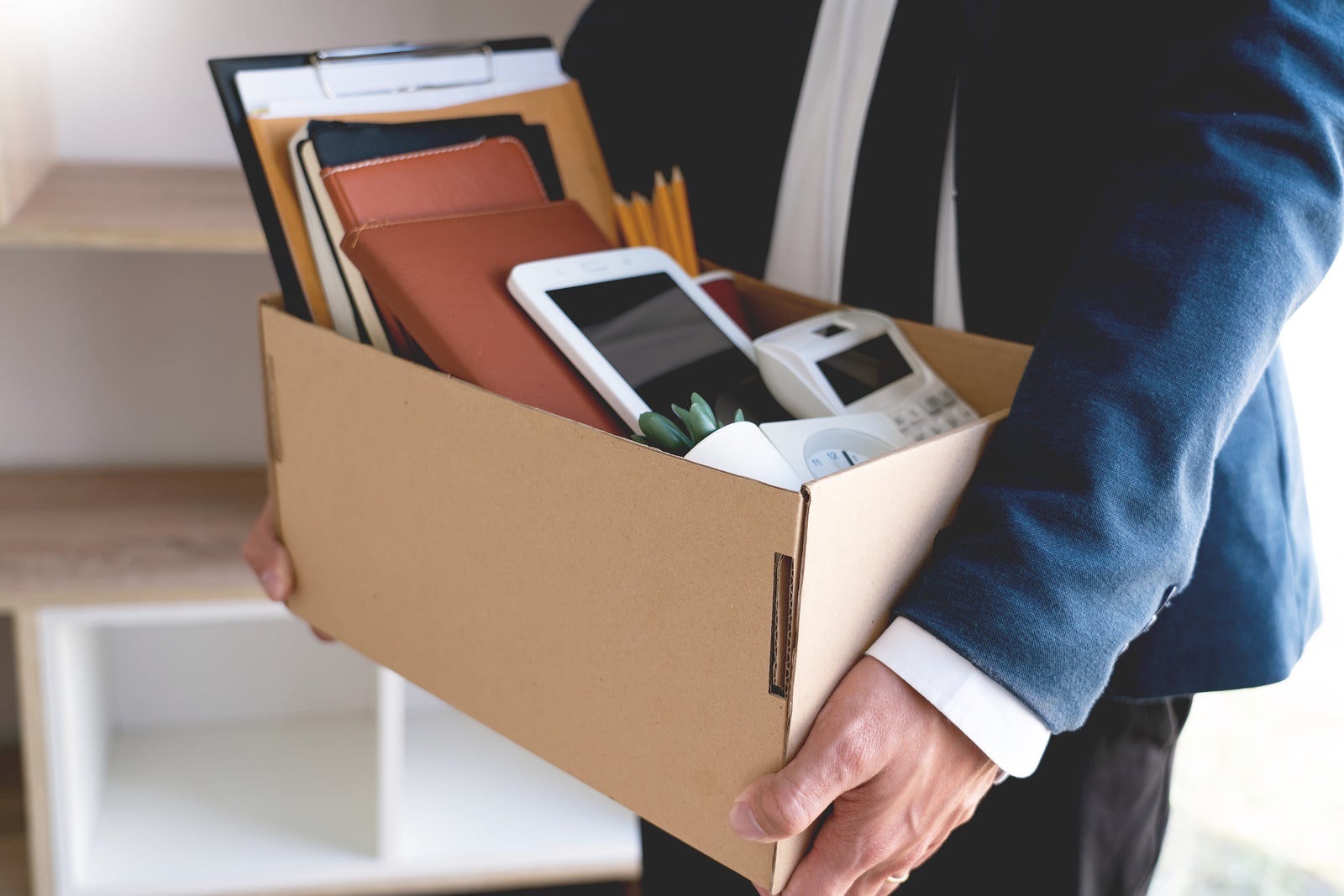 Whether laid-off or furloughed, a staggering amount of Americans have been left without work due to COVID-19. As of April 30, 30 million Americnas had filed an initial unemployment claim. Luckily, unemployment benefits are expanding to many who wouldn't typically qualify during COVID-19.
Today, both furlough and laid-off employees are eligible for unemployment benefits. Nontraditional workers, workers who quit, recent hires, and those who have lost their head of household due to COVID-19 are eligible for unemployment benefits. Here's how you can survive the pandemic under tough financial circumstances.
First, apply for unemployment benefits. It can sometimes take weeks to get approved, so it's best to apply early. However, many states have waived their 1-2 week waiting period on COVID-19 related applications. Applications are online – search for your state's application system. If you live and work in different states, apply in the state where you work – not where you live.
If approved, you can expect about half of your previous income each week. Although it varies by each state, unemployment benefits usually last 12-30 weeks. However, things may improve. The CARES Act added an additional $600 per week until July 31st, and 13 additional weeks of payment after benefits run out.
On top of that, be sure to use your stimulus check wisely. Effective use of your stimulus money would be to: cover your basic necessities and bills, bolster your emergency fund, and pay down any high interest. However, be smart with where you send money.
The CARES Act offers relief within federally-backed programs and encourages private companies to do the same. For example, using your stimulus to pay student debt rather than covering a more immediate bill would be unnecessary. The CARES Act set interest rates to zero and suspended payments through September 30, 2020.
Furthermore, foreclosures have been suspended, late fees are to be waived, and homeowners can delay mortgage payments due to the CARE Act. This act is even applicable to loans held by Fannie Mae and Freddie Mac, and those backed by FHA, VSA, and USDA programs. The CARE Act has also suspended evictions and waived late fees until July 25, 2020. This also applies to residents in public housing and properties where the landlord holds a federally-backed loan.
However, these aren't the only resources you can take advantage of during the pandemic. Many Americans are relying on unemployment to make it through. Check out the infographic below for more ways to survive a layoff.