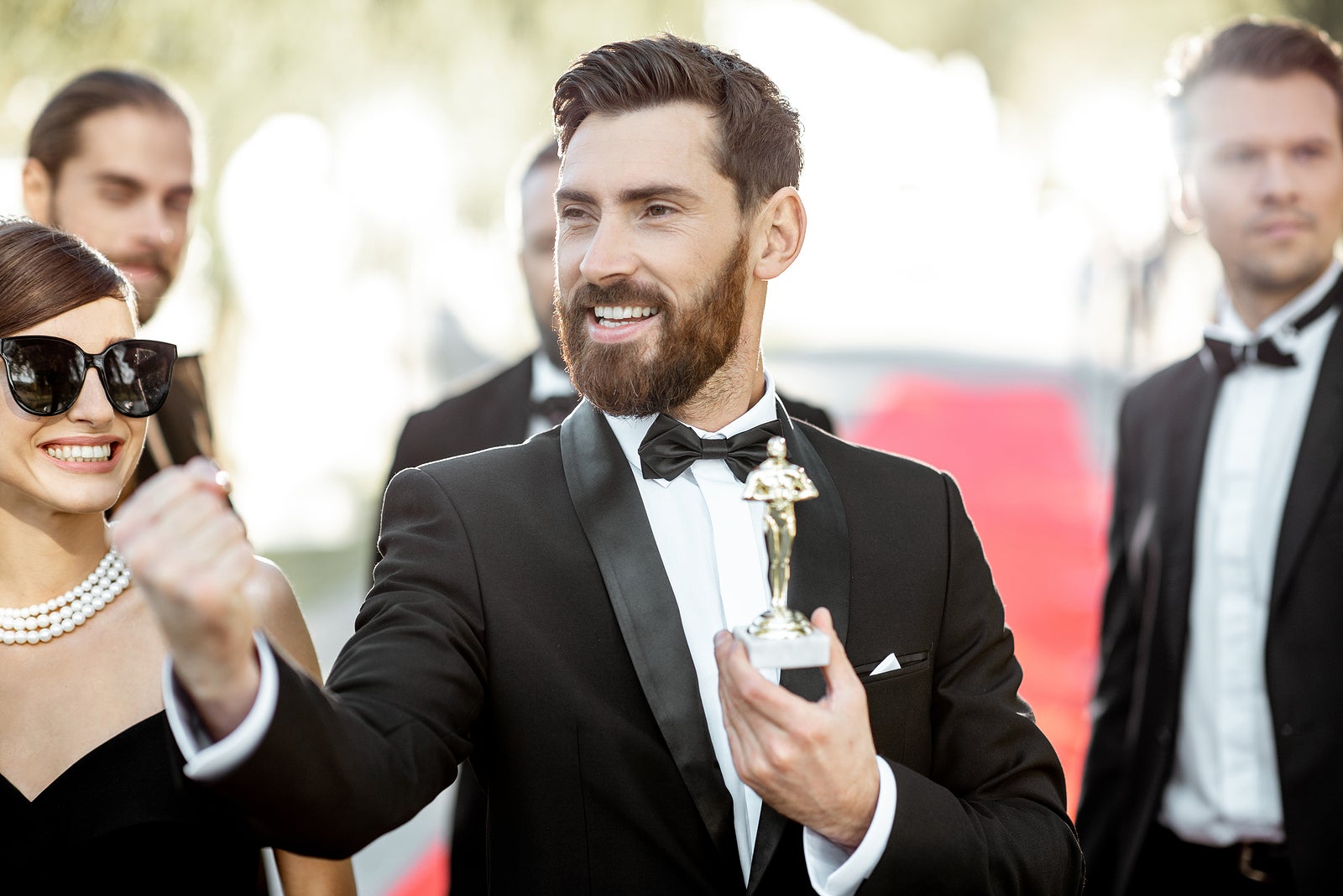 Few businesses succeed in the long run unless they garner awards and other signs of merit which prove how excellent and unparalleled your brand really is. Nevertheless, many entrepreneurs ignore the pursuit of industry awards because they short-change their chances of winning one.
In reality, you can win nearly any industry award that you set your mind to if only you follow a number of key tips that will help you beat out your competitors.
Here are 10 tips to follow if you want to win an industry award, and what crucial errors to avoid all the while.
Involve all team members
As the business owner, your role is the most important when it comes to winning awards. If you fail to involve every member of your team in the pursuit of the award, however, your chances of winning will plummet toward zero. Don't go it alone, but instead brief everybody on your goal in an all-staff meeting or email and ensure the entire team is coordinating its efforts if you want to enjoy victory.
Know about various award opportunities
You can't win an award if you're ignorant of its existence. That's why reviewing 28 different award opportunities for businesses is highly recommended. Before long, you'll have identified some unique rewards that your business is a shoe-in to win.
Study the success of others
You're not the only business that's trying to win awards – others will be putting up a fierce fight, and previous victors might be able to teach you a thing or two if you study their strategies. Companies like Solarium Tan climbed to the top of the market by pursuing industry awards, so study their hard work if you also want to cash in on the success an award brings with it.
Study up on previous failures, too
Success shouldn't be the only thing on your mind. If you're unfamiliar with common commercial mistakes when pursuing high-growth strategies, you'll never get your hands on the award you seek.
Network like crazy
If you get nominated by a bigwig in your local industry, your chances of winning go up. Life isn't always fair, after all, and knowing the right people can help you obtain the reward and industry recognition you seek. Network like crazy, and you'll get a reward sooner than you would if you pursue it alone.
Develop a unique story
Businesses which win industry awards usually do so by leveraging a unique story, which means you need to cultivate a stellar story around your brand to have a chance of success. Ask yourself how your brand is unique before crafting a finely-honed story illustrating how you've risen to the top, and that award will be yours in no time.
Know the stakes
If you don't appreciate why awards are good in the first place, you'll never properly motivate yourself to pursue them. The Department of Commerce has a great set of reasons illustrating why chasing rewards is worth it – explore and embrace them before going any further.
Pursue merit-based opportunities
The best awards are merit-based, as they prove to customers just how talented your workforce is. Focus on those merit-based awards, and your future marketing efforts will be tremendously improved from your victory.
Incorporate it into your business plan
If your chasing of a reward hasn't been cultivated into your business plan, you're making a terrible mistake. Make sure your company documents are striving for success, and your company culture will soon become competitive enough to make your dreams a reality.
Focus on your talent
Finally, know that only those businesses with the best talent in the industry can win awards time and time again. With a great crew to back your commercial ambitions, your brand will soon be celebrated across your industry as one of the greatest companies around.
Published: July 27, 2020
1517 Views