Business Coaching On Demand was formed out of the need to provide small business with expedited results in today's competitive marketplace. We recognize that sometimes small business is overlooked and when services are available, they are generally priced too high to be implemented immediately. We also realize that many small business people have no idea where to go for the help and support they need.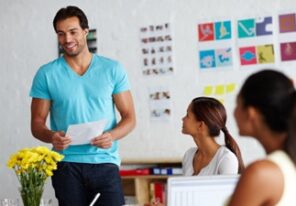 The ultimate in performance comes in team sports. It's about so much more than just one person, about more than individual performance. You cannot succeed in team sports without trusting your teammates and your coaches; without a stable organization; without a strong culture.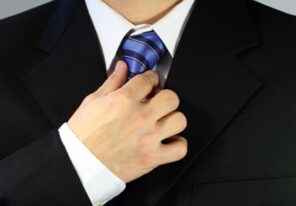 Giving feedback to others is very difficult—but it is an essential task in order to be a strong, successful leader. Whether you are talking to employees, partners, or anyone else, giving constructive feedback that successfully improves a situation is not as easy as you think.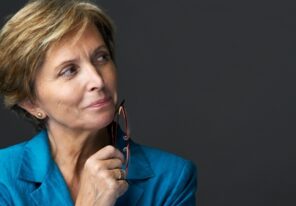 No one has all the answers, all the time. No matter how well a person is doing, how many things are working out, it is essential to always question and critically evaluate your thinking. You have to be open to doubt.
Entrepreneurs are naturally driven people. They are motivated to go out, take action, do it all themselves and do it now! It is all about speed and efficiency. We want to solve problems, speed up, make quick decisions. It's all to get to the top and achieve more. And it's amplified in modern society, with technology making multitasking and immediacy easier than ever.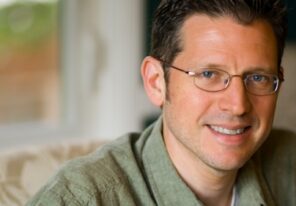 To build a successful company, you have to figure it out. You have to learn how to do it, starting with insight from others—but ultimately, you have to do it. Alan Dabbiere is a great example of somebody who learned how to build a business—and then did it again.