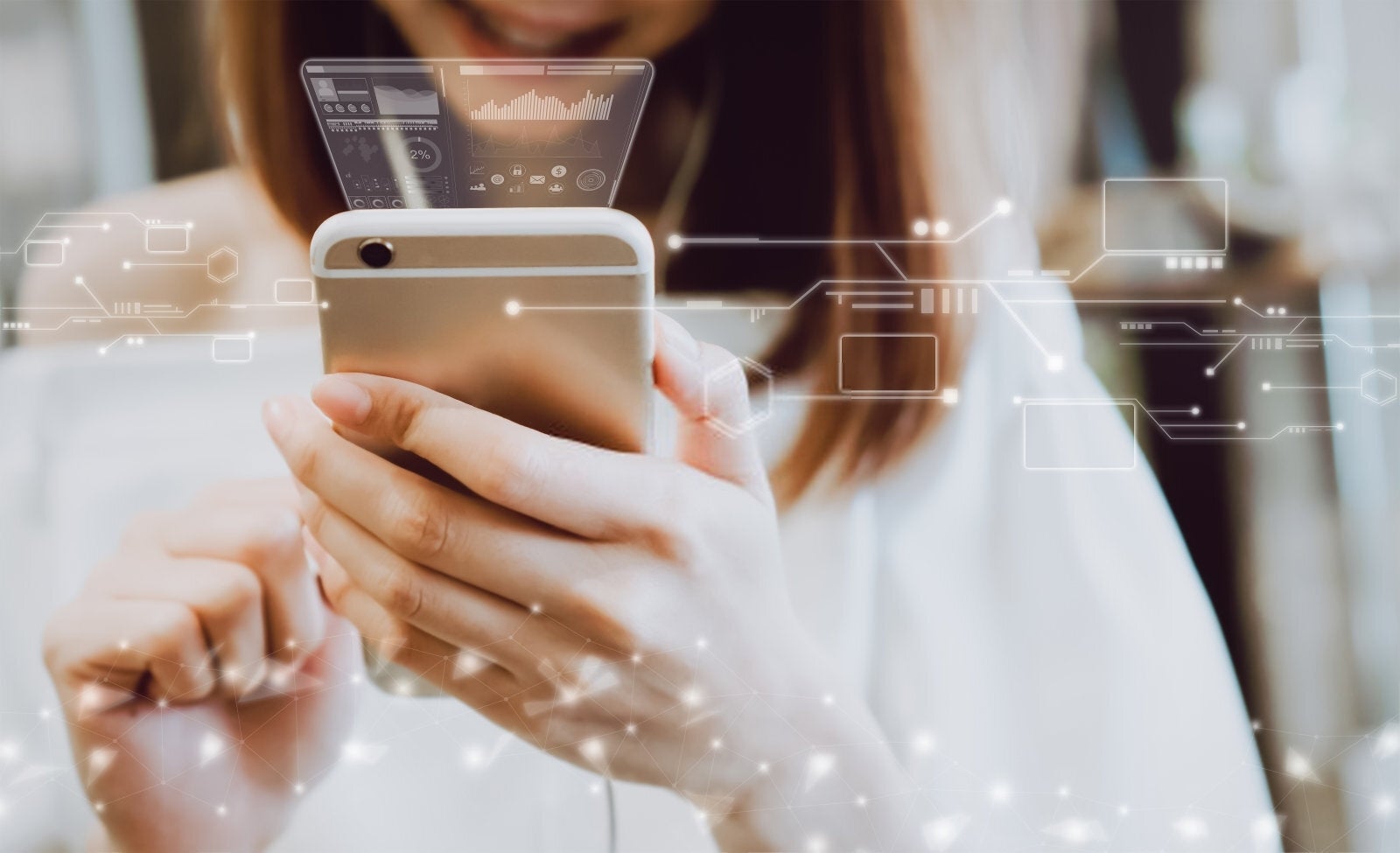 Though governments are vaccinating against COVID-19 throughout the world, the pandemic is continuing to swiftly change the business landscape. Material conditions have accelerated existing transformative trends. Businesses in numerous industries are digitizing operations. According to business experts, a majority of businesses will boost their digital operations over the course of the next year.
The Growth of Digital Divisions
The business experts at Forrester have made some interesting predictions about how digital transformation will play out in 2021. According to Forrester, 20 percent of globe-spanning businesses will open up digital divisions. Many of these divisions will deal with analytics, artificial intelligence and software development. During a time when people are increasingly working remotely, digital divisions will help with worker morale and retention. Whatever the size of your company, you are selling yourself short if you don't get started with your own digital transformation drive.
Cloud Computing and Remote Working
Even the biggest innovators have corporate success stories they use for inspiration. You don't necessarily have to reinvent the wheel to transform how you do business. If you are open to adopting useful new technologies, you should keep up with the most salient tech trends sweeping the business world. In the course of 2021, companies will increasingly work towards capitalizing on the value of the cloud. Perhaps most importantly, cloud applications make remote working more streamlined and efficient. It's easier than ever to keep remote teams working in a coordinated, effective manner.
Stopping Tech Worker Attrition In 2021
Quite a few companies are already facing pandemic-related attrition. Employees are heading for the door due to health and safety considerations. While implementing remote working into your business, avoid the temptation to engage in invasive surveillance of your remote workers. You don't need to see your workers constantly to keep them productive. Any tiny productivity gains will be offset by damage to employee morale.
Besides facilitating remote working, you should take comprehensive measures to support your technical talent. Over 40 percent of tech workers quit jobs due to insufficient advancement opportunities.
In 2021, many companies will oversee mixed teams with in-office workers and remote workers. Make sure your remote workers feel as if their contributions are equally respected by management. Whenever possible, advance your IT workers from within.
The Rebirth and Rise of Interactive Design
In 2021, interactive elements and interactive content will play a big role in digital design. For years now, digital designers have maintained a laser-like focus on usability. While usability remains deeply important, Web developers are increasingly looking at the manifold benefits of interactive design. Thanks to the much-vaunted rise of 5G Internet, you can include more interactive design features without slowing your site to a crawl. App developers also gain flexibility as smart phones become more powerful.
Hover states are among the most popular interactive elements in commercial Web design. Parallax scrolling is another interactive element gaining acceptance these days. While deploying interactive elements, be sure to keep accessibility in mind.
Taking Advantage of Video and Animation
Animated and video backgrounds are gaining favor at the expense of static Web backgrounds. Dynamic backgrounds can engage the user in a manner similar to seeing a film or playing a game. With newer technologies like webGL, you can easily integrate 3D objects and animations into an aesthetically pleasing visual whole. Kinetic typography is another design tool transforming modern Web design. Forward-thinking designers now use moving text to create idiosyncratic, fun user experiences.
For years, "keep it simple" was the watchword in digital design. Through digital transformation services, you can add layers of sophistication to your operations without sacrificing efficiency.
Published: January 25, 2021
1574 Views