Companies are always eyeing to bolster their growth and strengthen RoI (return on investment). One way to successfully achieve this task is to boost their customer satisfaction and build an army of loyal clients.
Only a decade ago, achieving this task was very challenging, as there were no software tools that made these processes much easier. Luckily, companies are now in a position to deploy a variety of software tools which helps them delight their customers and meet their requirements.
Let's take a look at a few of the top tools which are aimed at automating and managing different customer support channels successfully.
Social media customer support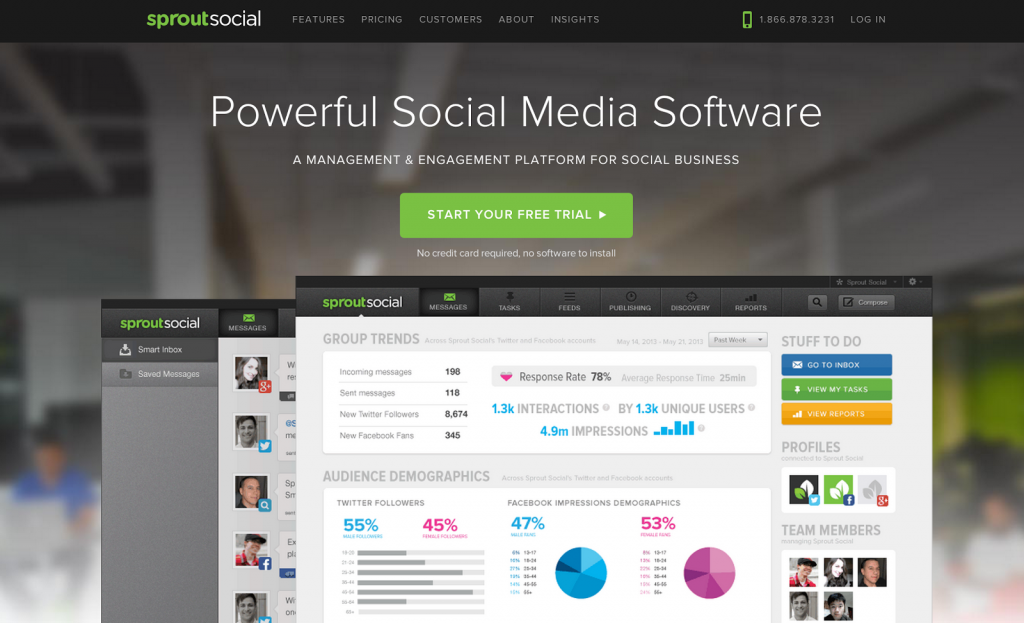 Social media networks now count billions of active users. Establishing a presence on these platforms is a great way of reaching out to more people as many people are using these channels to find solutions to their problems. However, many companies fail to leverage these platforms to directly communicate with consumers.
A tool such as SproutSocial is perfect for managing social media accounts and acting in the role of a customer support channel. The software tool comes with support for multiple social media channels and it lets you monitor and answer the questions raised by your customers from different social media networks.
Live Chat
Live chat is one of the newer solutions that is not leveraged much by companies, which is a big mistake. It can be implemented and integrated with a knowledge base or website. There are several benefits of using this software.
A great example is Live2Support, which lets you directly connect with your customers. Additionally, the customer support team can multitask easily and help a higher number of customers simultaneously. Additionally, one of the key advantages of this software is that it encompasses analytics and customer support agent performance ratings.
The main benefit of this software lies in the fact that your customers can acquire help as soon as they make a contact which the other customer support channels lack. It is easy for a customer to get in touch with your team and the representative agents can offer immediate help.
Knowledge base
Knowledge base tools have emerged as sought-after options to strengthen client engagement. Players like Zendesk, Help Scout and ProProfs have proved their ability to help businesses boost customer satisfaction levels considerably.
Apart from improving customer support, the tool offers an abundance of features that allows flexibility for business owners. For many customers, contacting customer support is the last resort. People expect to find all the important information about a product or service on the company's website. This is where the implementation of a knowledge base comes in quite handy, as the tool is easy to use and allows the creation of FAQ pages and wikis. The tool also allows enterprises to regularly measure customer satisfaction rates.
When picking a knowledge base for improving your customer support pages, it is essential to opt for the one that enjoys compatibility with other software tools.
Email customer support management
Even though people tend to avoid seeking customer support via email, it is still considered a viable option of communication that millions prefer to use. Managing this communication medium is easy when you have a limited number of customers; however, as the business starts growing, there are more customer support emails that have to be read.
With a tool such as Keeping, you can efficiently organize your inbox and turn it into an effective way of offering outstanding customer support to your clients. This software tool integrates with your existing Gmail and enriches it with various types of features, allowing you to create templates for answering various types of questions.
On the other hand, this software tool is also optimized for collaboration purposes, as there is more than one agent on your customer support pages. Also, this customer support tool come with metrics related to your customer support team performance, making it possible for you to see how you can improve productivity and effectiveness of your customer service department.
SMS customer support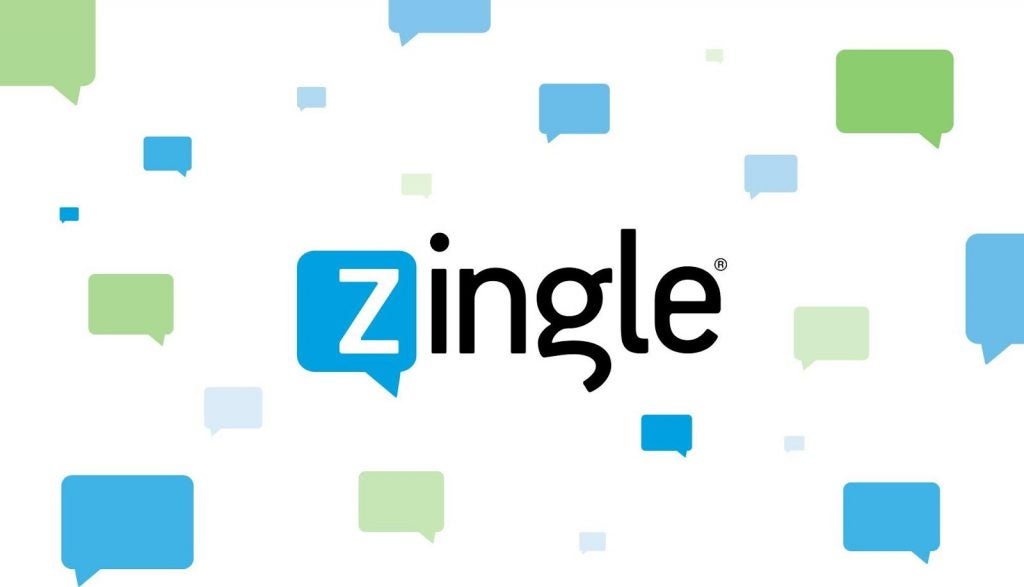 SMS is a viable messaging option as it occurs in real time and it lets you answer any question immediately. For example, the software tool Zingle is an excellent option of how the customer support medium can be properly utilized. The solution comes with an easy-to-use inbox that helps you stay connected with your customer's request coming from different platforms, including SMS.
Channeling people to this customer support medium is a great option as it opens another door of communication with your customers. It is fast and instant, which lets the clients easily find solutions to their problems.
Customer support forums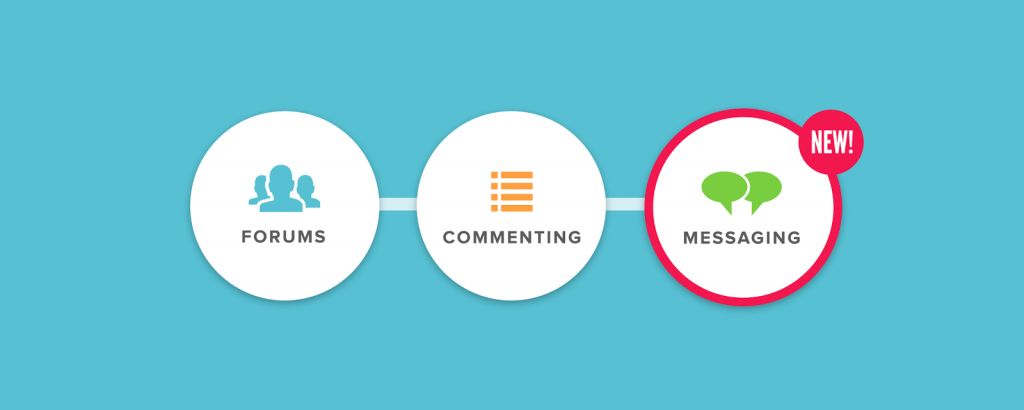 One of the great ways of building a great community behind your brand is to offer them a place where they can come together and exchange experiences about your products. These tools will enable you to create outstanding forums where your customers will be able to communicate and passively form a community around your brand. It is a great way of creating loyal customers who are willing to help others who are considering to join your brand.
This is especially great if you have a product-based business. Additionally, having a simple commenting system on your website will put your business in a position to immediately get in contact with your customers. Muut is a software tool that will help you create one very easily. Connect your customers all in one place and you will experience an abundance of benefits with this type of system.
Conclusion
These above-mentioned tools/solutions for different customer support channels can make your life simpler and hassle free. If you are looking for ways to improve your performance, utilizing these tools will bring you desired results.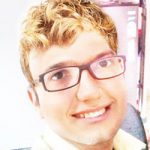 Author: Robin Singh is a Technical Support Executive with a combined experience of 6 years. He is well acquainted with various Knowledge Base tools and is currently associated with ProProfs, who you can follow on Facebook and Twitter @Proprofs. In his free time, Robin enjoys reading and traveling.