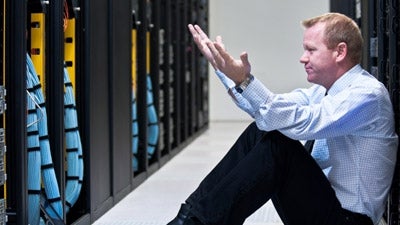 One of the challenges with operating a small business is the need to bootstrap at every level of operation. Consequently, most small businesses choose not to employ full-time IT staff and instead contract a consultant as and when they are needed. This can however prove tricky—IT consultants
do not come cheap
and not all of their tasks can be tangibly quantified. Hiring a bad consultant could prove disastrous in the long run. As someone who has done enterprise technology consulting for a major part of his career, here are some points that a business must consider while hiring an IT consultant for their business.
Experience
: A lot of
tasks that IT consultants perform
may seem rudimentary. Businesses may hence feel tempted to recruit a consultant with a lower experience to get it done. But depending on your industry, experience does play a major part. Let us take the example of ERP implementation, a pretty expensive IT project for SMEs.
Since the implementation of the application seems fairly routine, it may be tempting to hire a consultant who has a couple of projects under her belt as compared to a seasoned professional in the industry. However, do remember that only 60% of implementations
are deemed successful
while over 53% of them overshoot the estimated costs. A seasoned professional would have better experience dealing with failing projects and have better contingency plans. A consultant with lower experience may not be of much help under these circumstances.
Qualification & Expertise
: While some businesses are guilty of compromising experience for cost, there are others that commit another kind of mistake—they hire consultants who may be overqualified for the job at hand. Consider the example of ERP implementation again: there are businesses that do niche ERP consulting for large firms and those that do more holistic assignments. For instance,
a NetSuite consultant
would help you in the feature exploration, purchase, implementation and support of one particular ERP software like NetSuite. On the other hand, there are
freelance ERP consultants
who will work with your business to understand your requirements and help you arrive at a decision on the modules to implement, the software to choose, etc. The latter are cheaper to work with. However, if this low-level consulting is what your business needs, do not go for larger consultants who may be overqualified for the work that is required.
References : What are the kind of businesses your potential consultant has worked with in the past? What are specific tasks they have helped their clients with? If possible, get references from the consultants and talk to these other businesses to understand if the consultant is really capable of doing tasks that they are supposed to do. Consulting agreements often come with indemnification and no-warranty clauses. So, you may need to ensure that your consultant has solid references with them before they commence work for you.
Besides these important factors, cost, duration estimate and post-service support are also important. Given that a lot of IT consulting projects go on for months, it is best recommended to decide on a payment structure that will be agreeable to both parties. As always, ask a lot of questions to your potential consultant before hiring them. That is the only way to ensure your business does not suffer due to the ineptness of a contracted consultant.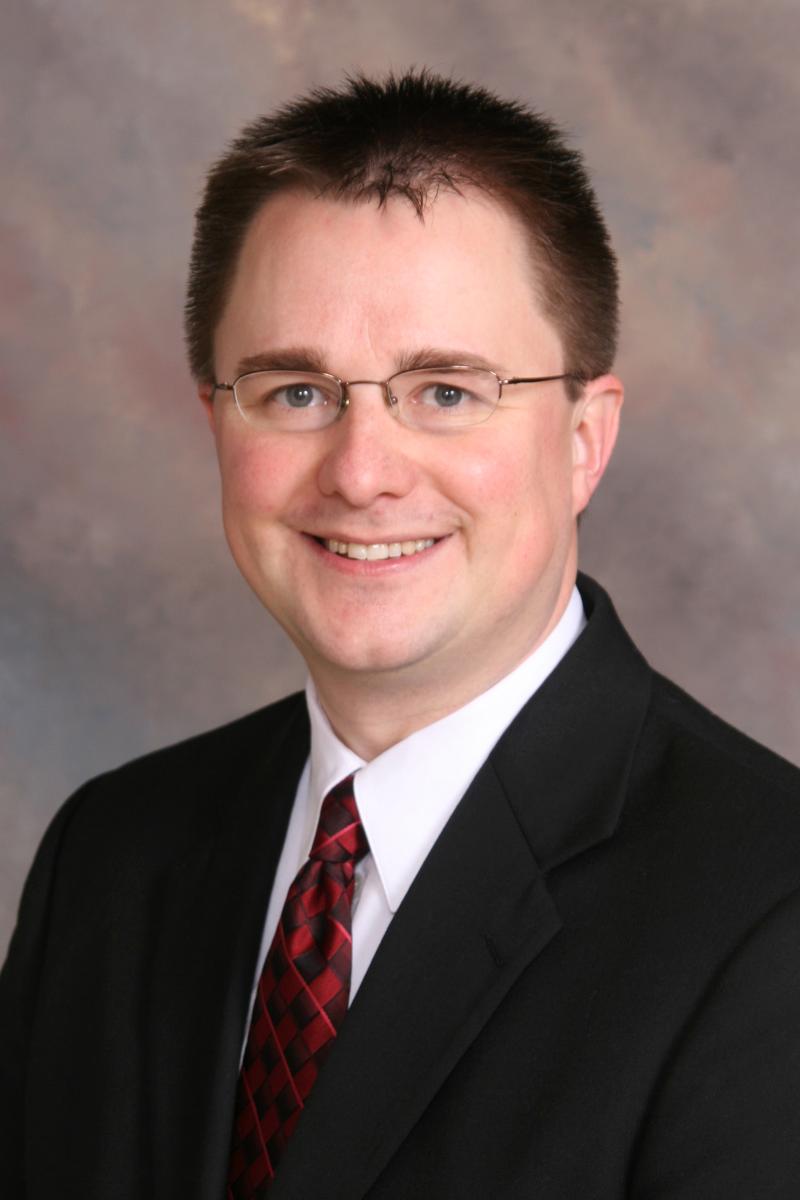 Author: Frank Gothmann writes on security and IT infrastructure. He may be reached at fgothmann@mail.com.
Published: May 16, 2014
2405 Views