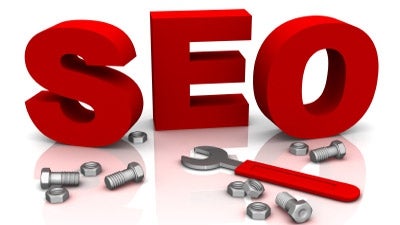 Among the many
SEO tools
available to help keep your website active and highly ranked, here is an overview of some of the easiest and most effective to use.
Majestic SEO
is a leading backlink analysis tool. Backlink analysis is the process of reviewing the sites that are linking back to your website and evaluating their quality and relevance. Performing a backlink analysis is important because you need to know that only quality sites are linking to you, otherwise you could find yourself being
penalized by Google
and seeing your rankings slip as a result.
Majestic SEO will provide you with reports that show you all the links that are pointing to your site, which you can export as a spreadsheet. The red flags can be obvious, or a bit harder to determine.
As well as being incredibly useful for your own backlinks, you can also do some competitor research using Majestic SEO to determine if they are breaking any of the rules and highlight any good quality links worth pursuing, too.
For desktop software that picks through a website in detail from an SEO perspective, look no further than
Screaming Frog
. It saves having to manually check every page which would take a very long time and instead lets you export onsite SEO factors to a spreadsheet so you can easily determine the improvements needed.
Factors included in Screaming Frog's checks include:
Meta descriptions and page titles as well as whether they are missing, duplicated or not the optimum length of characters
Canonical tags and other site code
Anchor text
Which links are Followed and NoFollowed
Redirects
Pingdom Website Speed Test
It's incredibly important to monitor the speed and performance of your site and ensure that your site loads quickly for both visitors and search engines. Services like
Pingdom's Website Speed Test
will analyse your website speed (after all, no one is going to stay on a site that loads slowly) and suggest ways in which you can improve your site's speed.
Pingdom supplies really valuable reports and real time data, giving you insight into how long each page your visitors are entering takes to load, and any interactions that break mid flow (for example login's, searches and purchases). If anything is not running the way it should be Pingdom will let you know.
So there is just a selection of the excellent tools out there to help make the most of your SEO campaign efforts. Have I missed out any? Share your favorite SEO tools in the comments below.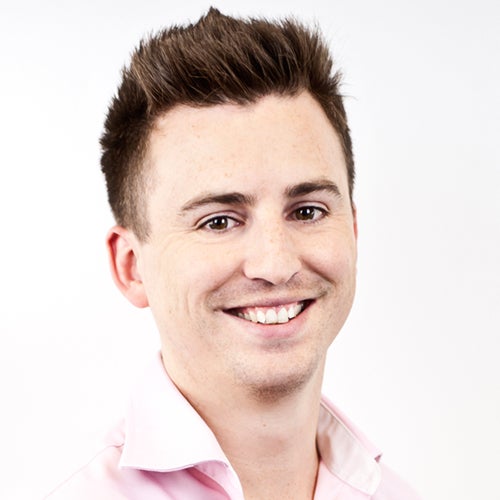 Ben Norman is a leading UK SEO Expert with an extensive knowledge of search engine marketing. He regularly writes straightforward search related posts for his SEO blog.
Published: January 10, 2014
5144 Views