11 Apps to Make Your Smartphone Work Harder for Your Business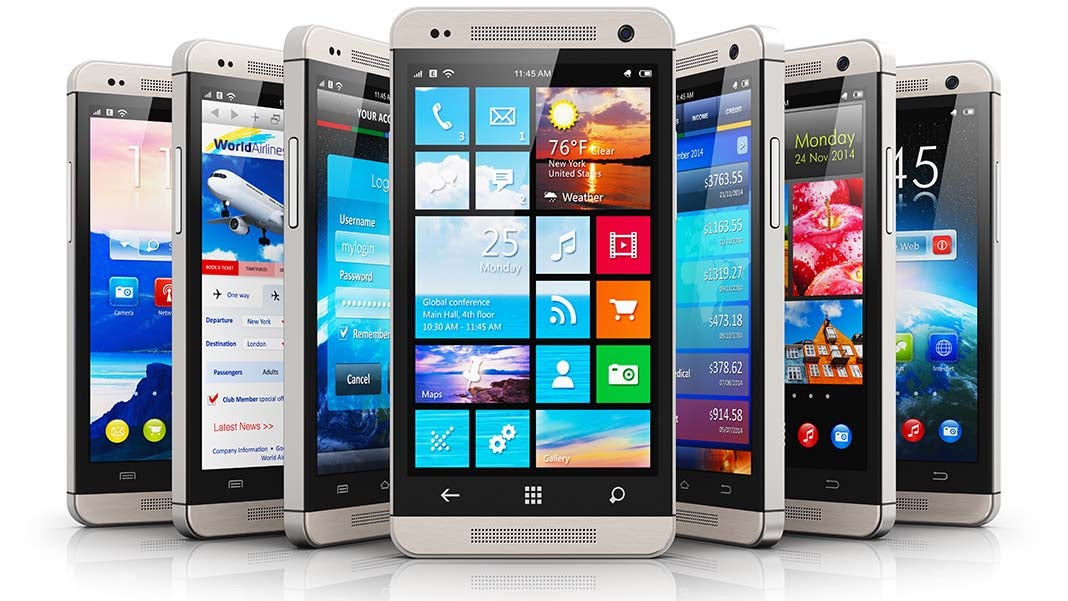 It's easy to view your smartphone as nothing more than an elaborate distraction. However, if you use it properly, it has the potential to be an incredibly powerful business ally. By utilizing built-in features, such as GPS, in combination with innovative apps, you can use your phone to multi-task much more effectively.
Be Productive
MobileDay
If you often find yourself frantically searching for conference call number and pins just seconds before the meeting starts, MobileDay is the app for you. MobileDay syncs with your smartphone calendar, notifies you of your upcoming meeting, and gives you one-touch dialing straight into the conference call. No fuss, no muss.
Dropbox
Carry your files with you wherever you go with Dropbox. Simply save any files you need on your computer and they're synced automatically to all your devices. You can access them on your phone from the road and share them with anyone.
Shoeboxed
Tired of juggling receipts? Shoeboxed uses optical character recognition (OCR) to digitize and store receipts into an organized and searchable archive. You can even use it to auto-import receipts from your Gmail inbox. Received a receipt to another email account? Simply send it to receipts@shoeboxed.com to have it added to your archive. To get the best results from the app's OCR system, you'll need a phone with a high-quality camera.
CudaSign
Make signing papers effortless by downloading CudaSign. Using the simple drag-and-drop interface, you can upload a document, mark where you need a signature, and then send the signee a link to the document via email. CudaSign will even notify you when the document has been completed!
30/30
If you haven't heard of the 30/30 work cycle, it's fairly straightforward. You work for 30 minutes straight, completely focused with no distractions. Then you take a break for 30 minutes and allow yourself to relax. Lather, rinse, repeat. Unfortunately, a 30-minute break every hour might not fly in the office, but luckily the 30/30 app has you covered. Create a range of tasks and breaks with the delightfully colorful dashboard. You can give each task and break its own time—from 1 minute to 1 hour.
Travel Smart
Uber
Open the app, request a car, pay via credit card, and boom, you're set to go.
Hipmunk
Search, compare, and book a flight and hotel. Hipmunk culls information from thousands of travel websites, including Amtrak schedules and Airbnb accommodations.
TripIt
Forward your hotel, flight, car rental, and restaurant confirmation emails to plans@tripit.com, and they'll turn it into an easy to manage itinerary. They'll even send you instant alerts for flight delays, cancellations, and gate changes.
ParkMe
Parking in an unfamiliar city can be a nightmare. That's where ParkMe comes in. The app recommends the best place to park based on your location, what kind of vehicle you're driving, and how long you'd like to stay, price, and your personal preferences.
Network Effortlessly
Contactually
Contactually is a fantastic CRM software that can help you drive results by making it simple to stay engaged with leads, clients, and potential partners. You can create templates, schedule emails, and regular follow-up like this. No more connections gone cold!
Slack
Staying in touch with your team throughout the day is incredibly important, but it's not always easy. Fortunately, Slack makes it both manageable and fun. Conversations are organized in open channels that can be categorized by project, topic, team, or anything really. You can also create private channels and send direct messages. Slack integrates a number of services, including Google Drive, Dropbox, and Box, making it child's play to paste a link and have a document synced and searchable.
These 11 apps barely scratch the surface of what's out there, lurking quietly in app stores. Talk to your colleagues and community partners and find out what their favorite business app is. You might be surprised to find out what you, and your business, are missing.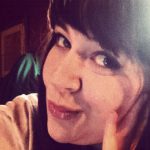 Author: Liz Greene is a dog loving, beard envying, pop culture geek from the beautiful city of trees, Boise, Idaho. You can catch up with her latest misadventures on Instant Lo or follow her on Twitter @LizVGreene.
Published: January 26, 2016