If you are a small business, using data migration tools can be overwhelming. That's why we've created a guide to help you navigate a major data migration.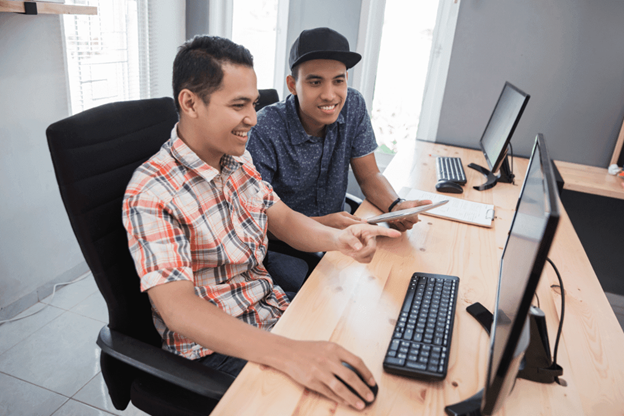 Data migrations occur in small businesses for a variety of reasons. For some businesses, migrating some of their data to the cloud gives the company faster and easier access to their data. For others, their data storage technology has become outdated and expensive to maintain, necessitating a large data migration.
Whatever your small business needs in terms of a data migration, we are here to help make sure that you avoid many of the common mistakes that can turn a data migration into a long and convoluted process. Worse yet, a data migration mistake or the wrong data migration tools could jeopardize your data security or cause you to lose large amounts of information. To avoid these potentially disastrous mistakes, follow our guide to avoid data migration mistakes at your small business.
Choose the Best Data Migration Tools
Before you begin moving data, find a data migration tool that will best fit your needs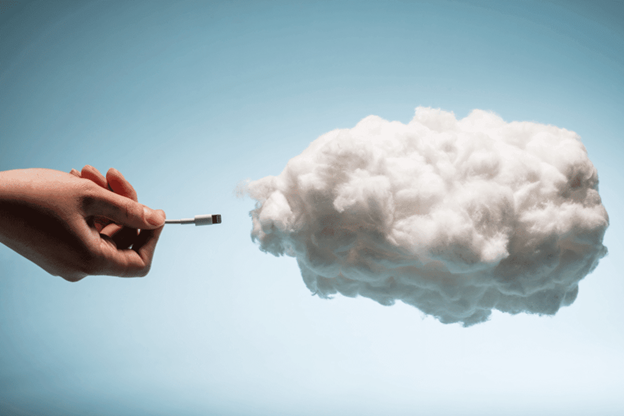 The right set of data migration tools will make your migration safe, efficient and user friendly.
With cloud storage technology constantly innovating, the amount of data migration tools currently on the market can become very overwhelming. To find the best data migration tool for your small business, there are a number of points to consider. The first thing you want to do is establish a price range for your migration tools. Some may be more expensive or popular, but will have features that are nonessential to your data migration.
It is also important to establish your data sources and destinations before choosing your migration tools. Some programs will work better than others depending on your business's individual migration needs. You should also consider the program's usability. If you are a small business, you will likely be very involved in your data migration, so you want to make sure the user interface is not too complicated to understand. 
Start With a Strategy
If you are not an expert in data migration, a strategy will be your greatest asset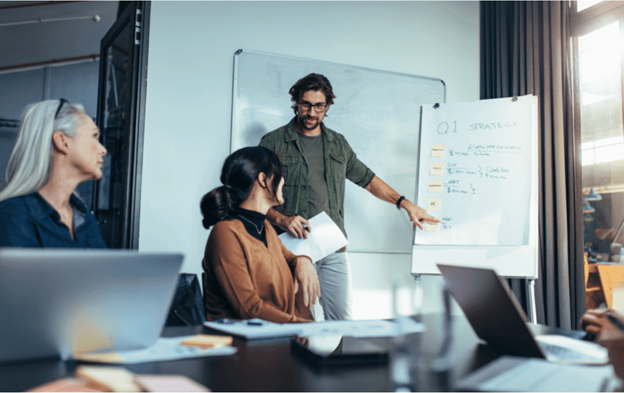 Don't start your migration without a solid strategy first.
Many small businesses do not have an IT expert on hand to consult before beginning a data migration. Because of this, it can be tempting to get ahead of yourself and start migrating data without a clear understanding of the tasks that need to be accomplished in order to complete a successful migration. As cloud storage becomes more common among small businesses, it is tempting to move all of your data to the cloud to prevent the need for on premises IT services.
However, this is not always the best option since not all data is optimized for the cloud. For example, very large blocks of data may be more difficult to access once stored in the cloud. To prevent problems with data storage in the future, it is best to plan which data points are best suited for migration to the cloud before moving any data.
Implement a Disaster Recovery Plan
A major data loss can be a big setback for small businesses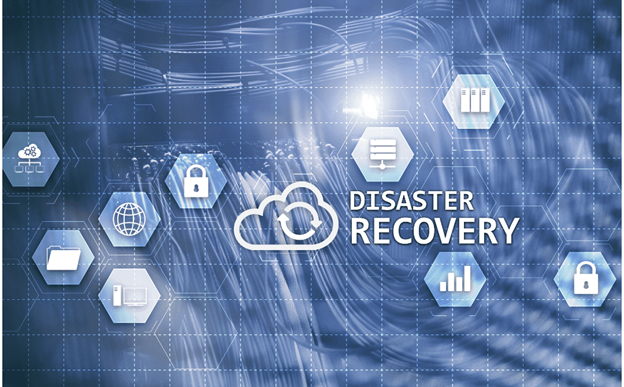 Don't risk your data! Check your backups before beginning your migration.
If your business is currently using multiple methods to store your data, a disaster recovery plan becomes extremely important. When data is migrated, you have to dictate the source and the destination. If you currently use a hybrid model, that information will be coming from several different sources.
Should any data get lost or corrupted, it could mean bad news if you have not already planned ahead. It is especially important in these cases that you have backed up all of your data in case there are any errors during migration. Without using backups and establishing a sound disaster recovery plan, you put your small business at risk of data loss.
Cleanse Your Data
Your migrated data will only be easily accessible if it is cleansed before migration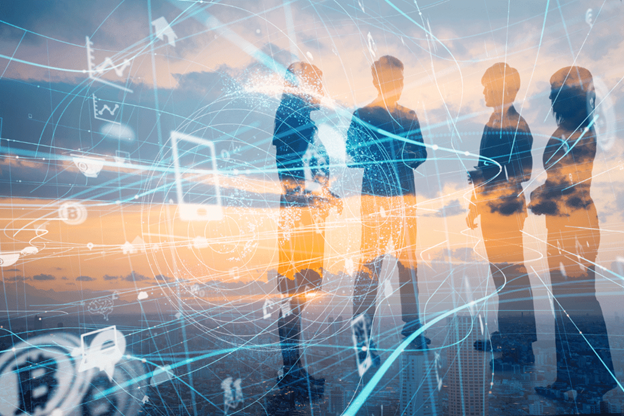 You may not realize it now, but redundant or corrupted data can haunt you long after your migration is complete.
Though migrating your small business data can help solve many data storage problems associated with using out of date technology, a data migration will not solve the problems that exist within your data. To avoid carrying these issues over to the data storage destination, it is important that you perform a data cleansing before moving. Before your migration, identify and clean up any duplicate, corrupt, or inconsistent data that still exists in your database. Once your small business's data is cleaned up, you are almost ready to begin your migration.
Plan a Reasonable Time Frame for Your Data Migration
Budget your time so that you can address challenges or issues with your migration as they arise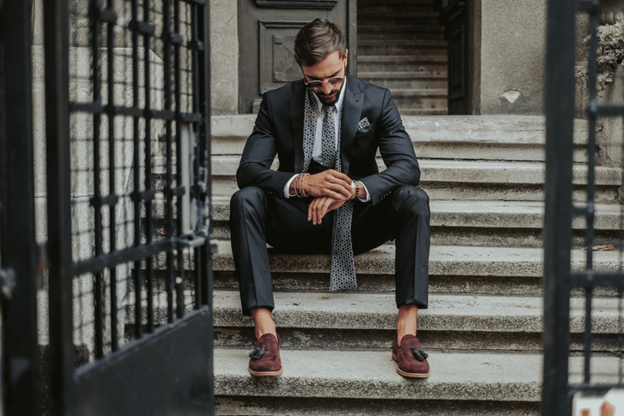 When it comes to data migration for small businesses, timing is everything.
As we mentioned before, it is easy for a small business to underestimate the large amount of time, money and labor that goes into completing a successful migration. Small businesses will likely not have the time or budget to go over the scheduled time frame. In order to avoid this, you should understand how long it will realistically take to migrate your data barring any major data losses. By properly budgeting the amount of time it will take to complete your migration, you are setting your business up for success.
Now that we have explored the essential steps to take in order to plan a successful migration for your small business, it is time to start planning. Data migration is never an easy or simple process, but by following our tips you will be as prepared as possible to begin migrating your data.
With careful planning, you will be able to avoid common mistakes and will be ready should any error occur. Consult our guide as your migration begins if you have any lingering questions about data preparation. Once you have checked all of the boxes and chosen your data migration tools, you can be confident that your data migration will go smoothly.