Posts Tagged 'Kara Masterson'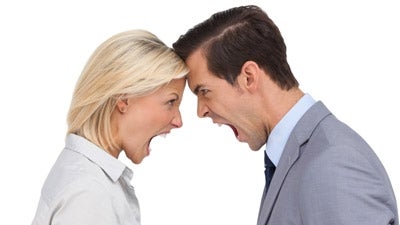 Conflicts at work happen, and people do not always get along. There are some conflict scenarios that can should be avoided, however. If you know what you are looking for, you can create a positive workplace environment.
Read More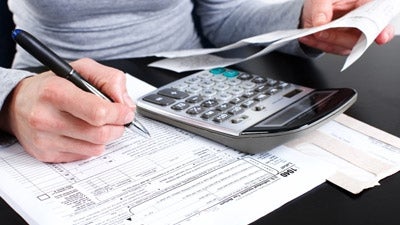 There are numerous incentives and credits available, and taking time to learn more about these opportunities may be financially beneficial to you.
Read More