Posts Tagged 'Jack Siney'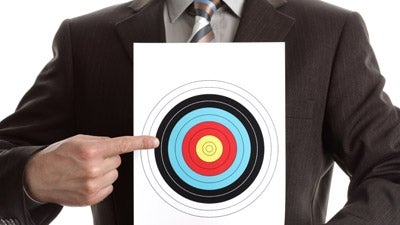 So you have decided you want to "get a piece" of the $6 trillion U.S. government agencies are spending each year. Now the more challenging question is: Where should you focus your sales / business-development activities to win some of this business?
Read More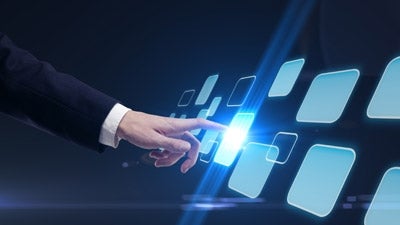 You are a government contractor (or an aspiring government contractor). You have done your research and you know the government agencies you want to target. Now the BIG question is: Should you sign-up for a Bid/Request-for-Proposal (RFP) system?
Read More