Posts Tagged 'Franchise Center'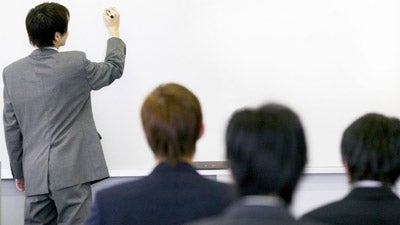 We no longer live in a one-career society. In my grandfather's day, a person often had the same job his whole life. My father had two. I've already made four major career changes and have over 20 years left in the workforce.
Read More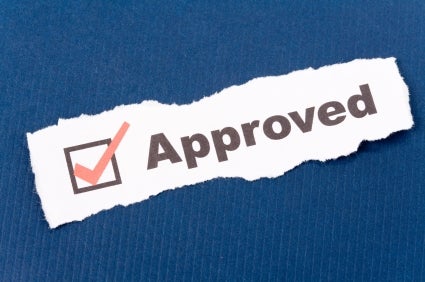 The Small Business Administration (SBA) is an independent agency of the government that helps Americans start, build and grow businesses. Although the SBA does not directly offer loans or financing, it does offer SBA-guaranteed loan programs, through lending institutions.
Read More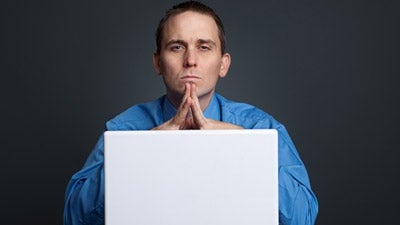 Although it may not be immediately evident, a franchise company is under no obligation to award a franchise to just anyone who can afford the franchise fee.
Read More