Posts Tagged 'Drip Marketing'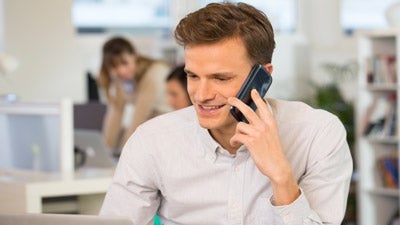 I think we can all agree that a salesperson's time is their most valuable asset. I've been in sales longer than I can remember, so I know very well from experience just how much a salesperson's effectfiveness can suffer by limiting their productivity and misusing their time.
Read More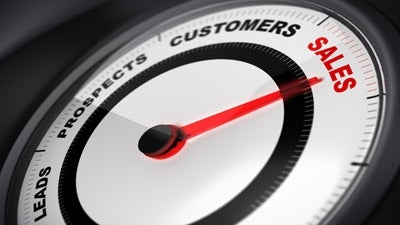 Have you ever wondered how to separate the sales ready leads from the ones that aren't quite there yet? The answer lies in the missing link to your current marketing strategy: lead scoring.
Read More