Posts Tagged 'Chris Long'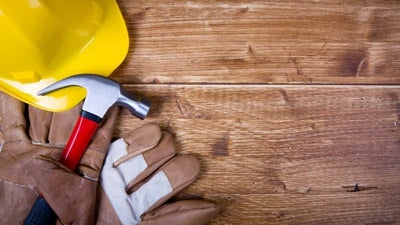 When you run a small business, chances are that you are not also in the business of handy work or repairs. There are many simple DIY projects that you can complete over the weekend that will boost your business in at least two ways.
Read More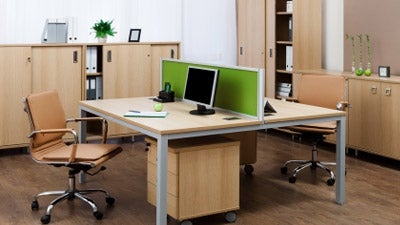 Creating a fresh and friendly work environment not only makes the work day more enjoyable, but it can also stimulate productivity. Adding a little personality to any office space can make a world of difference on how your business appears to both employees and customers.
Read More