Posts Tagged 'Chris Allen'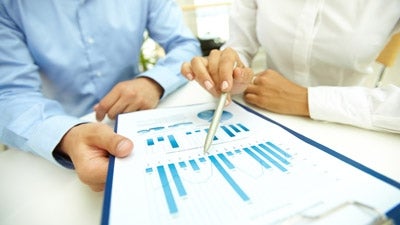 In an economic climate where a small business may require a massive investment of capital in order to get off of the ground, being able to cut the costs of operations can be a major source of assistance to productivity as well as staying in the black.
Read More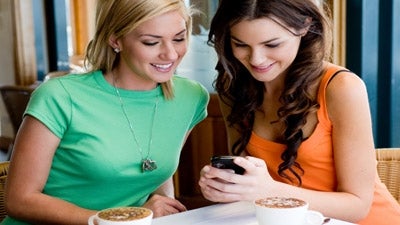 A mobile point of sale network, or mobile POS system, can revolutionize and benefit small business operations in significant ways. Mobile POS functions with hand-held units that communicate back to a network server, performing all the same tasks as a cash register, just electronically.
Read More