Posts Tagged 'Chaleigh Glass'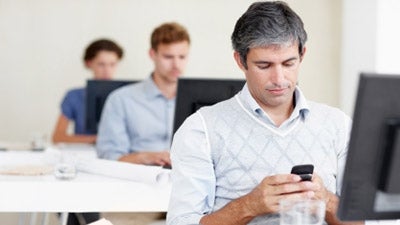 There is an abundance of distractions that prevent employees from being as productive as possible. From cell phones to lack of motivation to employee discomfort, these distractions can cost your company thousands of dollars in wasted time.
Read More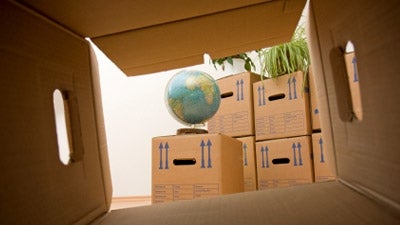 Moving into a new office can be exciting, especially if you are opening a new business or expanding your organization. The problem is that the prospect of hiring more talented people and bringing in more business might take your attention away from services that should be in place for a successful business environment.
Read More