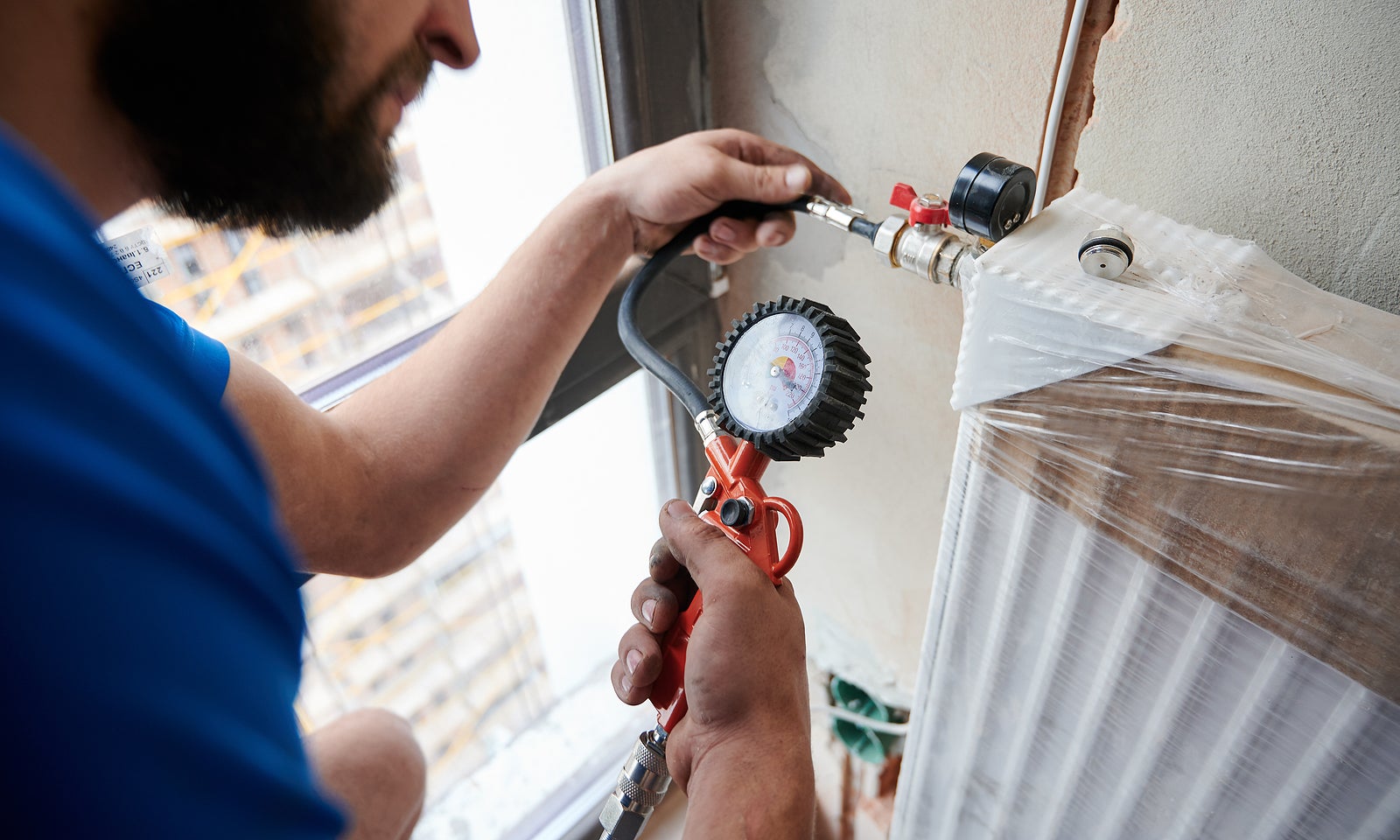 What does the term "Essential" mean in the franchise universe?  It is a business model that is absolutely necessary to our daily lives. Basically, it is a business that most people cannot do without.
Essential business were in the news in 2021, and even now in 2022, due to concerns surrounding the Corona Virus pandemic. Some cities and some states were actually closing nonessential businesses for public health but allowing essential businesses to operate. It stands to reason, then, that owning an essential business can work in your favor in any business environment.
What Makes a Franchise Essential?
Essential businesses, and franchises, are the businesses that our society requires to stay functioning despite economic or governmental restrictions. These are the businesses that we all need to survive. As you explore franchise opportunities, we encourage you to check out essential business opportunities. This is your chance to become a backbone of your community and be there for people when they need it the most.
It is important to note that the definition of essential businesses can vary slightly on a state-by-state basis. Be sure to research the specific essential business requirements of your state before you choose an essential franchise opportunity.
The Benefits of Owning an Essential Business
There are many benefits of owning an essential franchise, both emotionally and financially. You'll have the satisfaction of knowing that you are supporting your community, providing jobs and contributing to your local economy even when times are tough.
Financially, owning an essential business allows you to continue operation when all other businesses are shut down, which allows your business to resist economic recession, even if that does mean your day-to-day systems and processes have to be adjusted. Another financial benefit of owning an essential franchise is the support of a franchise network. Whether you need updated marketing collateral, new signage or social media support, you can use franchise-wide resources.
Like owning any franchise, essential franchise owners benefit from the large, national brand they're a part of. And in uncertain times, customers often want to turn to something that's comforting. That includes brands they already know and love.
Types of Essential Businesses
Like we've mentioned, essential businesses can vary slightly state-to-state, but generally essential franchises include grocery stores, home repair, pest control, maintenance and improvement services, healthcare franchises, moving companies, laundry services and pet care. While considering essential franchise opportunities might seem limiting at first glance, there are options in many different industries. Let's take a look at some essential franchises you may want to consider:
Footprints Floors – a one-of-a-kind residential flooring installation and restoration franchise. Footprints Floors has a proven track record and 10 years of growth and success with a genuinely unique franchise model that has no national competitors or imitators.  We install hardwood, carpet and tile floors and backsplashes. We are dedicated to providing excellent service and quality flooring to our customers. We're a step above the rest and over the years have quietly become one of the fastest growing hardwood companies. Minimum Cash on Hand Required: $30,000
DUMPSTOR – DumpStor rents dumpsters in the booming waste removal industry. They set themselves apart from the competition with a recession resistant, turnkey business with a proven franchise model.  Dumpstor is a simple franchise model offering exclusive territories, effective marketing and the best of the best in training and support.  Minimum Cash on Hand Required: $80,000
HouseMaster – Home inspection franchises are an absolute necessity to the real estate business. You can partner with the #1 home inspection franchise in Entrepreneur's Franchise 500 Ranking. HouseMaster franchise has a proven business model, low initial investment, proven systems based on 35-years of experience, the best in training and multiples of franchise models for you to choose from. The best of the best in home inspection franchises. Minimum Cash on Hand Required: $45,000
Seniors Helping Seniors – Seniors Helping Seniors is unique to the Senior Services franchise industry. First, their staffing model allows for just one caregiver per client. Basically, there goal is to match a senior caregiver to a senior patient. By doing so, they claim to have better caregiver retention.    The biggest issue with owning a senior care franchise is turnover.  Their average retention rate of 4X industry average virtually takes care of that.  Minimum Cash on Hand Required: $100,000
How Essential Franchises Make It Work
Right now, essential businesses and franchises are doing their part during this uncertain time and thriving because of it. They are providing meals, comfort, familiarity and necessary services so that their customers and communities can stay safe. You can join this noble mission by owning an essential franchise business.
As you move forward in your search for a franchise, talk to franchisors about their business model and ask them if they deem their franchise opportunity as essential. If given the choice, wouldn't you prefer owning a business that people can't do without? An "Essential Franchise" might serve you well.