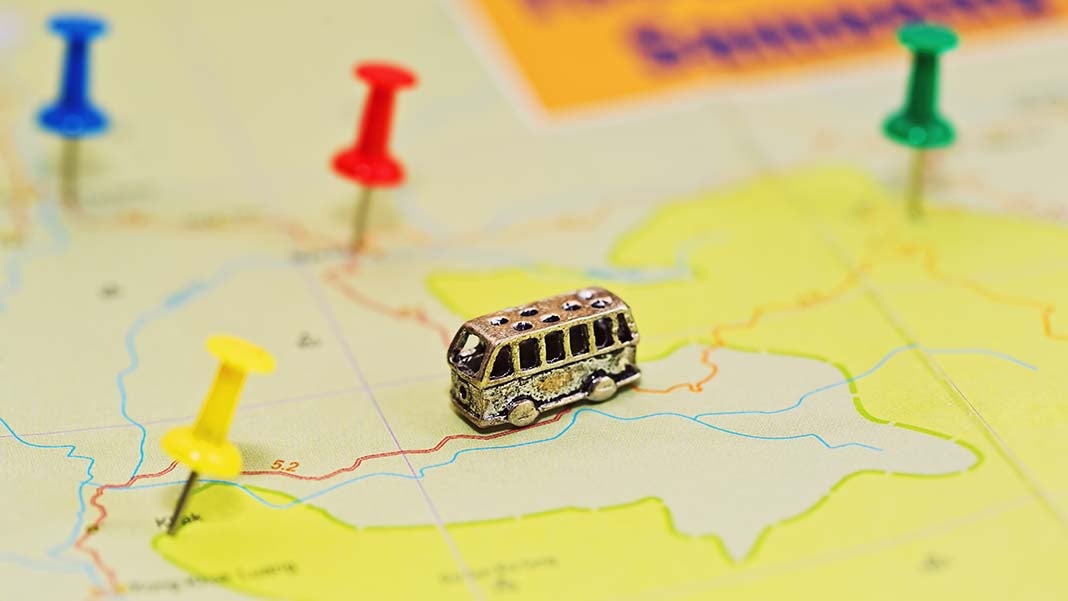 Opening a franchise business is not for the faint of heart. It is indeed a family decision that requires a great deal of preparation, planning, and self-evaluation.
The entrepreneurial process requires that you evaluate the decision personally, sociologically, organizationally and environmentally.
Personal Evaluation
Level of Achievement – Degree of commitment – Entrepreneurs have a higher degree of involvement.
Risk tolerance – Loss of job = loss of control
Risk-taking
Personal values – Age consideration
Experience – Do you have the right stuff to be an entrepreneur? Do you procrastinate or are you decisive? Are you dedicated to a project when you decide to move forward?
The devil resides in the details. If you're thinking about starting a franchise or new business, you better be detail oriented.
Sociological
Family – Sacrifice & Commitment
Children – Loss of time with kids
Role Models – Mentors & Vision
Organizational
Franchise vs. Business Opportunity
Strategy – Benefits of franchise prototype vs. trial and error
Structure – Franchise or New Business
Product or Service-based
Environmental
Competition – Competitors in your local market
Customers
Suppliers – Franchise vs. New business
Resources – Bankers, lawyers, investors, friends, and family
Research
The franchise universe is made up of thousands of franchise systems inside hundreds of industries. Are you the perfect entrepreneur for a food franchise or quick-casual restaurant? Do you see yourself in a retail setting selling products or services or are you more comfortable in a service based business managing a team of skilled workers?
Whatever franchise business you choose, you will need to spend hours upon hours researching and evaluating the investment merit of the franchise opportunity.
It all starts with an inquiry orchestrated from a franchise web portal or a keyword search in Google, Bing or Yahoo. It may come from a referral from a business associate or a Facebook ad promoting a particular franchise for sale. Either way, validate your decision with research.
Read more on how to open a franchise restaurant
Discovery Day
You may find your self-attending several discovery days for different franchise opportunities. A discovery day is an up close and personal meeting with the franchisor team. The very people you will be dealing with on a daily basis if you decide to buy a franchise. Typically, discovery day is held at the company's corporate office and may take more than one day. Sometimes, the franchise will pay part or all of your expenses to attend their Discovery Day.
Evaluating Financial Performance
If your early communications with the franchisor indicate that you may be a good fit, they will ask you to complete a Request For Consideration or Franchise Application. If you decide to do that, they will send you a copy of the Franchise Disclosure Document or FDD. Here you will find virtually all the information you will need to validate a smart choice in franchising.
Item 19, Financial Performance, may itemize financial performance for company units or a specific number of franchisee units depending on maturity.
The best resource for determining financial performance is to talk with current franchisees. The FDD will include names and telephone numbers of current and even former franchisees.
Choose a Franchise and Arrange for Funding
At this point, you have decided on the franchise business for you. To secure funding, you will need a business plan. Your outline should include an executive summary, industry, customer and competitor analysis, company and product description, marketing plan, operations plan, development plan, risks and the financial plan.
Sign the Agreement
My recommendation would be to seek counsel from a franchise attorney to ensure that negotiations are all above board.
Hire your team and attend training
The size of your team will depend on the franchise that you have chosen. Sometimes, the franchisor will train additional members of your team at no cost and sometimes they may charge an additional fee.
Open Your Franchise
The franchisor will assist with the Grand Opening of your franchise business. You want to alert the customer base in your territory that you are open for business with signage, promotional ads and other marketing initiatives.