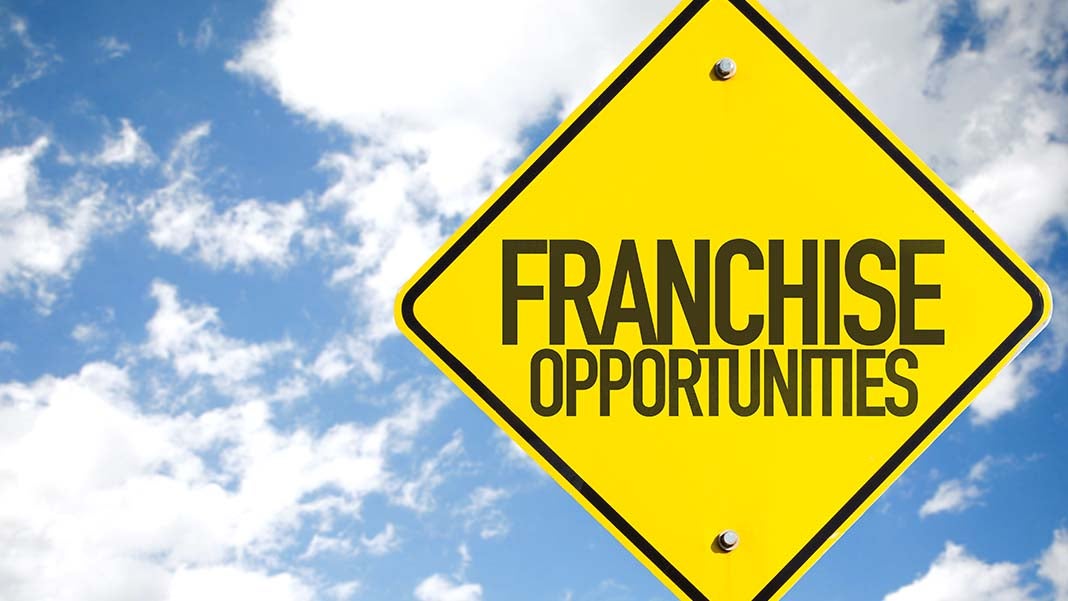 While driving down the road, have you noticed there are more of the same franchises popping up in surrounding areas? Perhaps you've seen three Dunkin Donuts within a 10 mile radius. These are likely to be owned by a multi-unit franchisee.
What is Multi-Unit Franchise Ownership?
A multi-unit franchise involves a franchise agreement which provides a franchisee with the rights to develop more than a single unit. Multi-unit franchisees are people who can buy a territory with several units and build them over a relatively short period of time, say, six months to a year.
Why People Become Multi-Unit Franchisees
Just like retail stores attract customers with a BOGO (buy one get one free) offer or a discounted sale price, franchisors offer reduced rates per unit when buying more than one.
For example, when you sign a multi-unit agreement with Marco's Pizza, you'll pay a discounted franchise fee for each unit you commit to opening after your first one. Marco's Pizza charges a franchise fee of $24,000 for 1-4 units and drops the price to $23,00 for 5-8 units.
Some franchisors, especially in the food service industry, found the way to succeed in the competitive restaurant space was to rely on multi-unit franchisees. Therefore, today, many successful franchises award contracts to multi-unit franchisees only and are steering away from selling single unit deals.
As a multi-unit franchise owner you can:
See a much greater financial gain in the long run
Have increased negotiating power with real estate developers
Receive preferred pricing on supplies, products and marketing services
Realize cost savings on labor because you can house human resources and accounting departments under one roof
"I chose Marco's because of the product. I did a lot of research when I wanted to get into the pizza business", says Glenn Ajmo, Marco's Pizza multi-unit owner in FL. "With Marco's there's a lot of availability, there's a lot of growth potential and there are still a lot of exclusive areas."
Related Article: What Makes a Great Franchise?
From the franchisor's perspective, the benefits of offering multi-unit franchises are:
It develops the brand quicker – this is especially important when introducing a new concept or theme to be the first to appear "on the scene"
The franchisees are more sophisticated and often have existing relationships with vendors and real estate professionals
A smaller group of owners to train and manage – efficiency is key – it is easier to train 1 experienced person than a dozen with different levels of experience
Access to capital, infrastructure and human resources
Facts and Stats
According to FranData, multi-unit franchisees currently own 53% of the 450,000 franchise units in the U.S. Multi-unit owners now control 76% of franchised restaurants.
Multi-Unit Franchising in a Flash
Want to view some interesting tidbits about multi-unit franchise ownership? See below for a useful Franchise Solutions' infographic and get a quick snap shot of the sector including trends, statistics and a comparison of multi-unit and single unit ownership.