How to Do Your Own Franchise Research Before Buying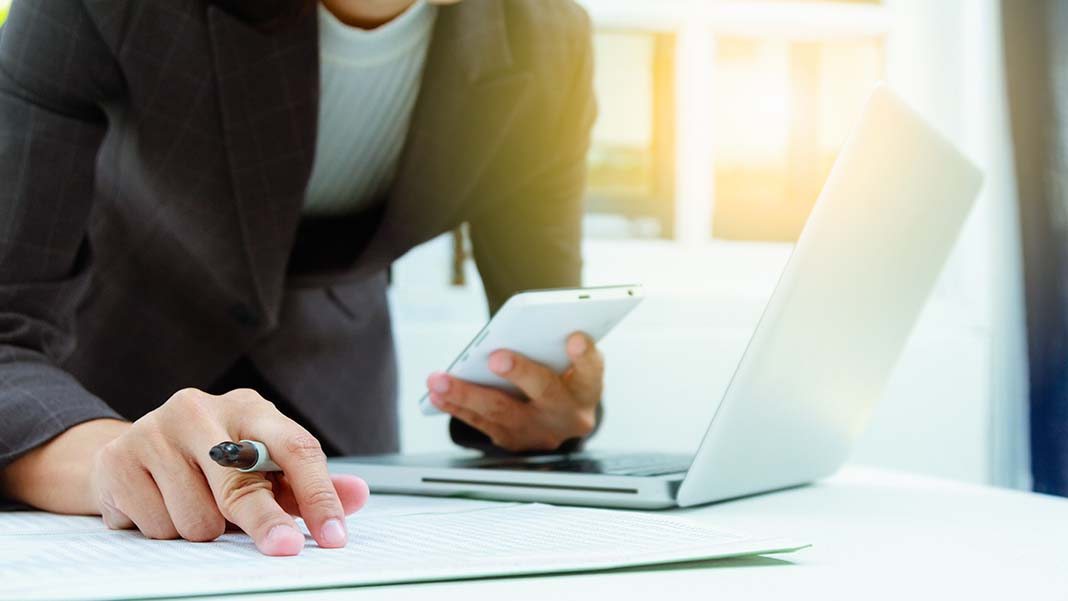 When buying a franchise, you want to be absolutely sure that the brand you buy into is the right fit for you. Sure, a franchisor will make its business look new and shiny in an effort to attract more franchisees, but you've got to see past that to make sure that not only is the company financially soluble, but also that it's got the potential profit you need.
You don't have to be a financial or legal whiz to do your own investigation into a franchise you're considering. You just need the following tips.
1. Really Read the Franchise Disclosure Document
In the franchise-buying process, there will be a lot of paperwork thrown your way. Don't let your eyes glaze over. This stuff is important. You need to read everything, and if there is anything at all that you don't understand, ask a lawyer to interpret it.
Much of what you will want to know is found in the franchise disclosure document, which, by law, you have the right to access. Here, you can learn about a franchisor's financial situation as well as any bankruptcies or litigations against the brand. Read it carefully, and if there are red flags, think twice before proceeding.
2. Ask Around
What is the perception of this brand in your community? You might not be aware that the franchisor bulldozed a historic building to make room for its latest location, and now people are pretty angry at the brand. Is that something you want to be a part of?
People have opinions about major chains, so simply by asking citizens of your community how they feel about a franchise, you can decide if that brand is one you'd be proud to be a part of or not.
3. Speak with Franchisees
There's no one better who will understand you than those who have already bought into the franchise. Set up appointments to speak with others who have purchased a franchise and ask how they like the brand. Is it meeting their expectations? Would they do it again? Are they profitable?
You may find some franchisees reluctant to talk to potential competition, but others will be happy to spout their complaints, if they have them.
4. Understand the Lay of the Land
You might be interacting with a business development rep at the franchisor's office now, but who will be your point of contact if you move forward? Will you have a dedicated person you can speak to whenever you have a question or issue?
Ideally, you want the sense that the franchisor is there to help you succeed. But if you'll be thrown into a phone tree to talk to the next available representative, they probably don't care about helping you.
5. Trust Your Gut
Beyond all the data and numbers, you've got an instinct about this franchise. Do you feel it's wise to move forward, or is something holding you back? Never underestimate that gut instinct, because it's usually right.
Buying a franchise is a major life decision, so treat it as such. Do your homework to make sure it's the best fit for what you need and want.