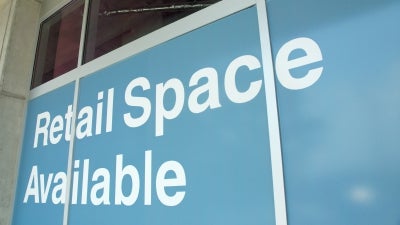 Some of you may be rushing to the stores to get the latest iPhone or iPad off the shelves this holiday season, while others will endure shopping busy websites online. However you choose to do your holiday shopping this year, you will be part of millions stimulating the economy.
If you have ever thought of starting your own retail business, now is a great time!
Look at the statistics from this holiday shopping season:
8 in 10 shoppers plan to purchase gift cards, spending an average of $163, up 4 percent from 2012. Total spending on gift cards will reach $29.8 billion.

The National Retail Federation expects holiday retail sales to increase 3.9% this year to $602.1 billion.

45 million Americans shopped on Thanksgiving Day. This number is up from 35 million in 2012.

More than 131 million consumers shopped online on Cyber Monday, up from 129 million last year.
Ever dreamed of selling goods or merchandise from your own location? Retail franchises set up shops in: malls, kiosks or free-standing buildings and encompass a wide variety of industries, including clothing, food, beverages, automotive products and services, dollar stores, beauty supplies, and convenience stores.
Consider these businesses to help consumers get their needs met this holiday season and year-round:
Whatever your passion, Franchise Solutions has incredible opportunities listed in a variety of investment levels, in multi-billion dollar industries. You can follow a solid business plan that will help turn your passion into profits. For other franchise and business opportunities available, go to Franchise Solutions.
Published: December 23, 2013
2792 Views