Daily Financials That Franchisees Need to Keep Their Eye On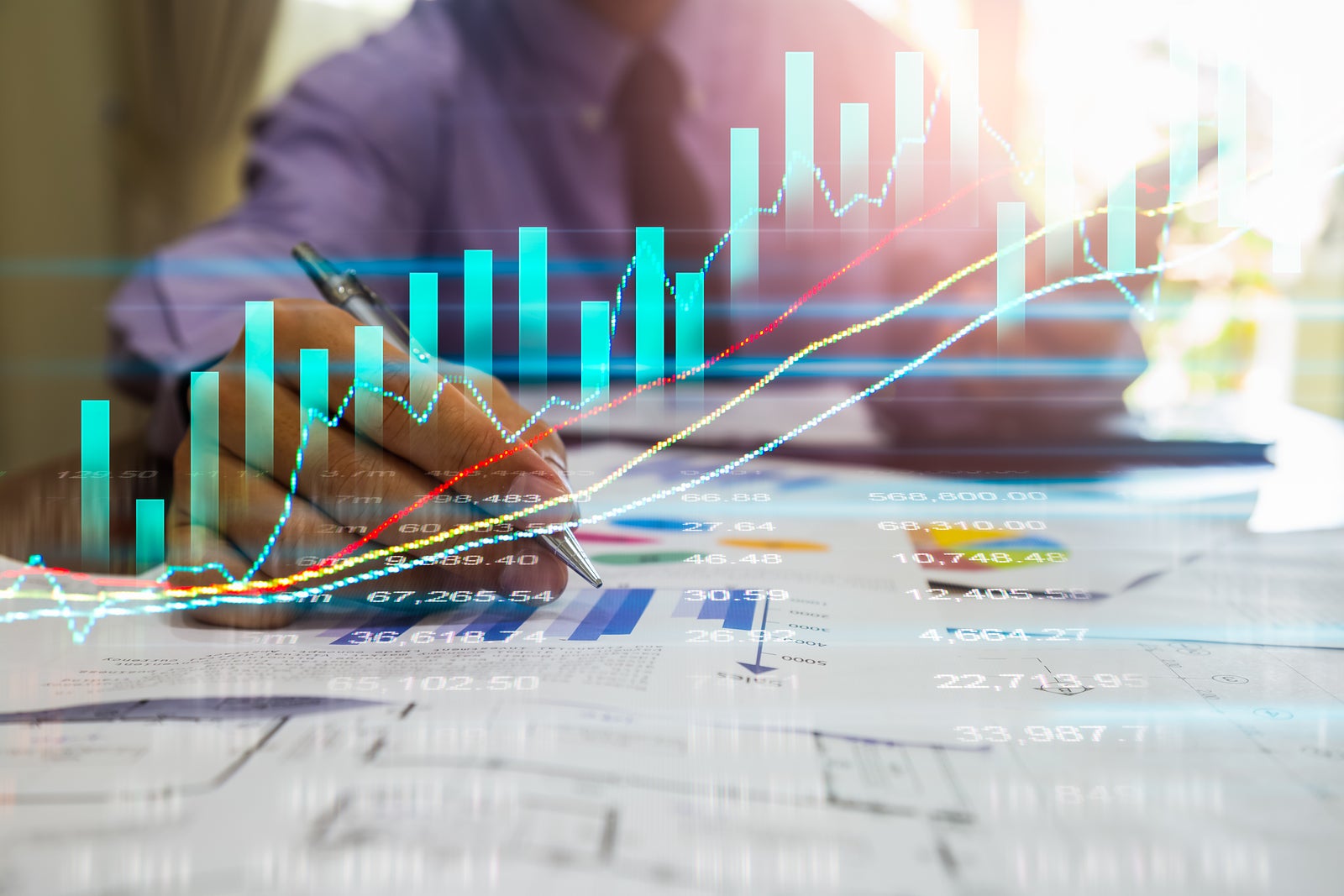 Although there can be some complex aspects of financially managing your own business (we're looking at you, tax season), the financial information franchise owners need to pay attention to every day is pretty simple. At the end of each day, you should know the money that came in, the money that went out, and how close your business is to reaching your goals.
Money Coming In
All business owners, franchise or not, need to know how much money they are making. Hopefully, you will be happy with this number most days. But even the not-so-great numbers can teach you something. Is your business slower on certain days of the week? Have you had fewer customers lately? Have customers been buying less? Keep track of this information. This way, you can see patterns. By looking at your inflow of cash each day, you will be able to notice patterns and adjust your strategy more quickly.
Money Going Out
Admittedly, keeping track of the money leaving your business can be a little more complicated. It goes a lot of a places. But it is important for franchise owners to know exactly where the money is going. There are labor costs, inventory costs and much more to keep track of.
Labor Costs
It's important to keep track of how much your business spends in labor costs, and work to keep it in balance. Maybe your business is generally slow on Sunday afternoons… in which case you probably don't need many staff members on Sundays. But on the other side of the coin, is your staff always slammed on Friday nights? It might be a good idea to add an employee or two to that shift. Ideally, on any day you will be bringing in more money than you are spending on employees. That's the only way to reach an overall net positive cashflow for your business.
Inventory
Another big expense for any business is inventory. While one of the perks of being an owner is that you can delegate the actual counting of stock, you do need to know how much money is being spent on it. Of course, you are not likely to be spending money on inventory every single day. But it is good to be in the habit of looking at the number every day, especially if you delegate the task of ordering inventory. It's another way of making sure you know what is happening in your business.
Surprise Expenses
Undoubtedly you will encounter some unexpected expenses. Things break. Software needs updates. Someone worked a lot of overtime. You can't predict these situations, but you can keep track of them. Do you tend to make more repairs every spring? Knowing this can allow you to budget for "surprise" expenses in advance.
Tracking Your Goals
Every business owner has financial goals. Maybe it's a number that will allow you to expand, or retire or just take some time off. Each day, take some time to evaluate how close you are to achieving that goal. This can also be an opportunity to brainstorm ways to get to your goal more quickly or for you to contact other franchise owners and ask for their advice. It's easy to get bogged down in the hard numbers of owning your own franchise. But it's important to remember the reasons you became a franchise owner and make sure you are on track to achieving those goals.
Part of being a franchise owner is keeping track of your business' finances, which can be daunting in addition to all of your other duties. Luckily, the numbers you need to look at daily aren't too intense. You just need to monitor your cashflow and know where you are in relation to your goals. If you are ready to become a franchise owner, be sure to check out our franchise opportunities.